CCG Webinar | Global migration amidst the pandemic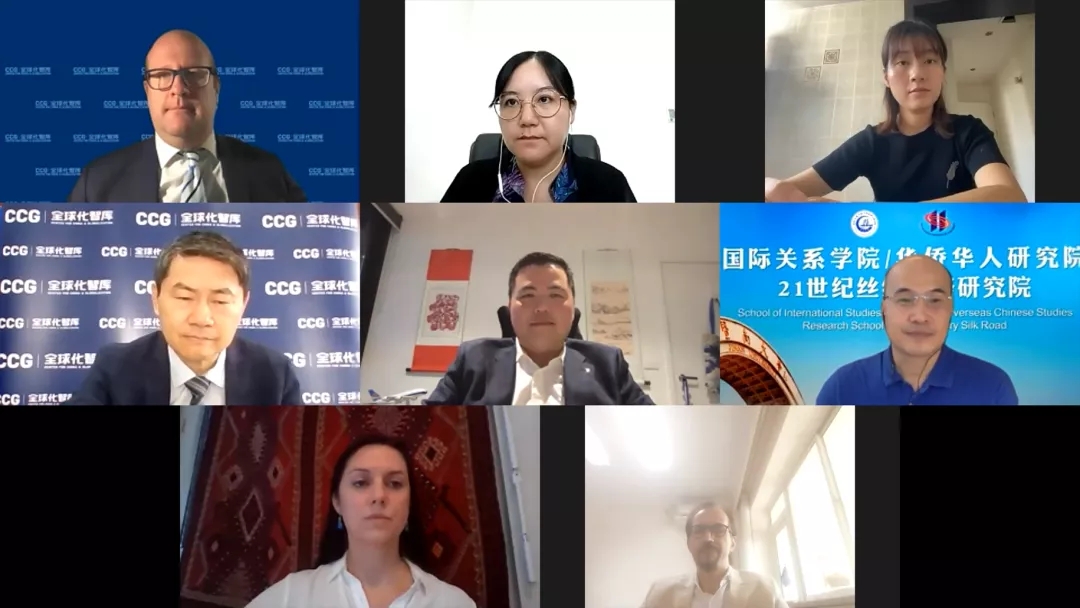 On August 25, the Center for China and Globalization (CCG) and the International Organization of Migration (IOM) jointly held an online publication ceremony for the World Immigration Report 2020 and a seminar on related migration issues. The event brought together a group of leading experts in relevant fields to share their thoughts and insights on related issues.
CCG translated the World Immigration Report 2020 into Chinese. This is the fourth time CCG and IOM have worked together on the Chinese edition of one of the most influential reports in the field of international migration.
Why is migration an important topic today?
Martin Geiger, associate professor of mobility and migration studies at Carleton University, pointed out that, over the last three years, competition to attract and retain talent has become even fiercer. He said that the Chinese community abroad is important around the world in promoting innovation. Geiger added that a lot of students are in the field of science, technology, engineering, and mathematics (STEM). He noted that China has implemented effective policies to allow students in China to gain work experience. However, proper integration in society is also important. He said that China can not only learn from other countries, but can share a lot of expertise already in this area.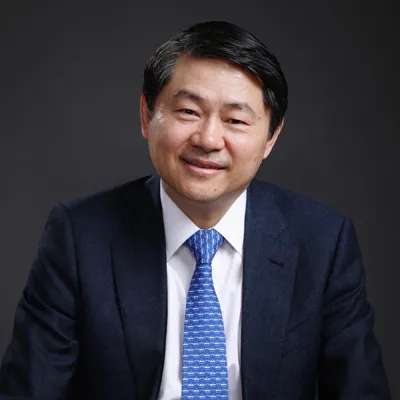 Wang Huiyao, president and founder of CCG, indicated that the world migration report covers the latest data, trends of global migration, and also the concerns, solutions, and best practices in migration governance. He added that a lot of academic work has been put into this report. Wang said that this has been getting more and more attention in China. He mentioned that according to the data of IOM, in 2019, China has surpassed Russia, with 10.7 million people living overseas outside China. He said that China has become the third-largest country of emigration in the world. He said that China has joined the IOM in 2016 and has officially established the National Immigration Administration in 2018, which are milestone events in China. He said that the work that CCG is doing is relevant to IOM and is also trying to promote a better understanding of orderly and inclusive migration development. Wang said that there is so much international experience that we can learn from on how to handle the migration issues, how to support migrants, and how to have an orderly and manageable mode for the healthy development of migration within China.
Management of global migration
Guiseppe Crocetti, chief of mission of the International Organization for Migration (IOM) in China, said that the Chinese edition of World Migration Report 2020 provides a useful reference for migration topics and global trends. He said that it is a key tool to help scholars, practitioners, and policymakers navigate such complex issues, particularly when the uncertainty of COVID-19 demands a balance between reflection and informed action. Crocetti said that the world is experiencing an increasing number of migration shocks which governments across the globe have to prepare for.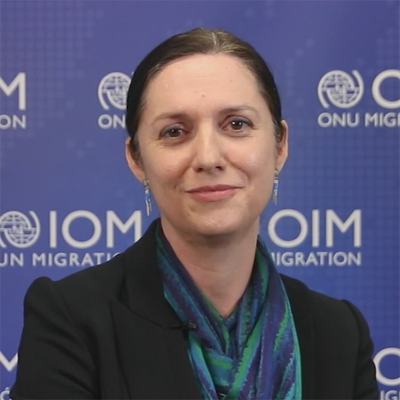 Marie McAuliffe, head of the Migration Policy Research Division at IOM, introduced the structure of the World Migration Report 2020. She said that this annual report aims to provide readers with information and data on international migration, and each year it has a thematic focus on the crucial factor influencing migration. She highlighted that migrants have positive contributions in an era of increasing disruption and disinformation. McAuliffe said that cross-border human flow, if well-managed, can be a form to enhance global understanding and cooperation.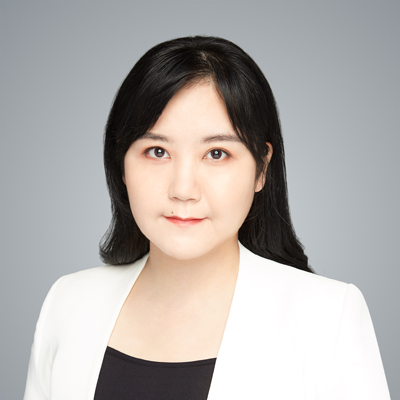 Lu Yixi, associate professor of the Institute of Development Studies at the Southwestern University of Finance and Economics, said that developing countries play a big role in international migration. According to her research, global migration increases in volume with the highest proportion in upper-middle-income countries; for example, China's student returnees and foreign workers more than doubled in the last few years. Plus, as social inclusion and diversity grow, she said that these people are more prone to stay in China for longer. Lu said that the government is also responding to the trend of global migration by establishing a special department dealing with international talents and lowering the requirements for permanent residency.
The future of China's migration trend and policy
Shen Wei, associate pro-vice-chancellor (International Relations) and professor of Alfred Deakin Institute at the Deakin University, indicated that international students are a crucial part of world migration. He added that the volume of international students has increased drastically in the past decade, and China is both an exporting and importing country of students. Shen said that many Chinese students' study in other East Asian countries and Western countries, while many students from Asia and Africa come to China for education. He noted that under the threat of COVID-19, students are more prone to study closer to home, and this will bring many benefits to communications between China and neighboring states in East Asia. He said that the task now is not only attracting international talents to China but also helping them integrate into Chinese society.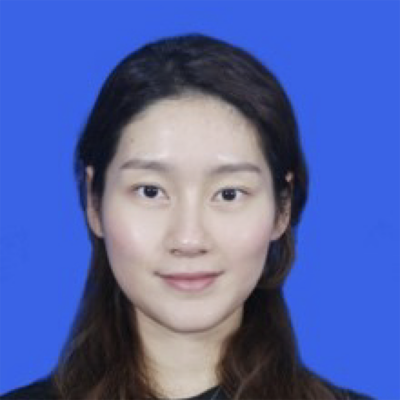 Zhang Yadi, senior research coordinator in the Global Mobility of Talent Project, said that CCG serves as an important platform for Chinese experts to exchange their ideas. Moreover, it also allows international experts to communicate with experts in China. Zhang said that this report is important for the study of migration. She added that currently, Chinese scholars are finding ways to engage in dialogue with foreign counterparts, and institutions, non-governmental organizations (NGOs), and think tanks. Zhang said that International migration is also becoming more and more important in world politics, and many Chinese migrant workers are trapped in foreign countries during the COVID-19 pandemic. So Zhang considers more attention needs to be paid to migrant workers, a vulnerable group.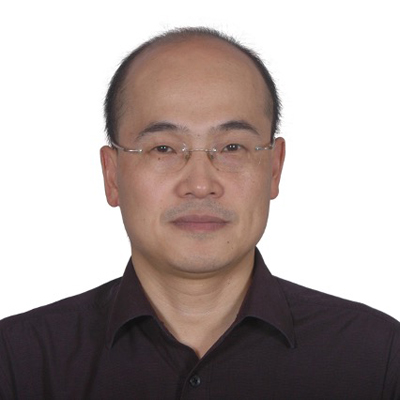 Zhang Zhenjiang, professor of International Relations and dean of the School of International Studies/Academy of Overseas Chinese Studies at Jinan University, said that there is a group of Chinese scholars focusing on overseas Chinese groups. He said that in the past, this research group was quite independent, concentrating extensively on the history, economy and politics of overseas Chinese. However, the international perspective was absent. He said this is now changing and the newly-released report provides a new perspective to help this group of scholars.