First 2015 CCG Dialogue Luncheon Discusses China Globalization Outlook
The first CCG Dialogue Luncheon in 2015 was held on Jan. 19th at Beijing Yintai Tower and took as its main theme, "China Globalization Outlook for 2015."  Over 40 CCG senior members and advisors, prominent scholars, and media partners attended the luncheon to participate in a lively and informative discussion around China and globalization during 2015. Specific topics reviewed in the luncheon included, "How can China be Further Integrated into the Globalized World Economic Order?" "How Can Chinese Enterprises Grasp the Opportunities Created by the 'One-Belt, One-Road' policy?" and "How to best Explore the fresh Development Opportunities in the Chinese Economy's 'New Normal?'" Participants also shared perspectives from a number of key industries on China and globalization and proposed new topics and directions for future CCG research.
In a recently-released survey gauging the influence of Chinese think tanks, CCG was ranked as the 3rd most influential non-governmental, independent think tank in China. This ranking shows CCG has made big strides in fulfilling its goal of being "international, influential, and constructive." In order to further enhance its stature, CCG has launched the Dialogue Luncheon in 2015 as a regular event for key figures in the government, highly regarded academic experts, and business elites to exchange their views and ideas regarding China and globalization.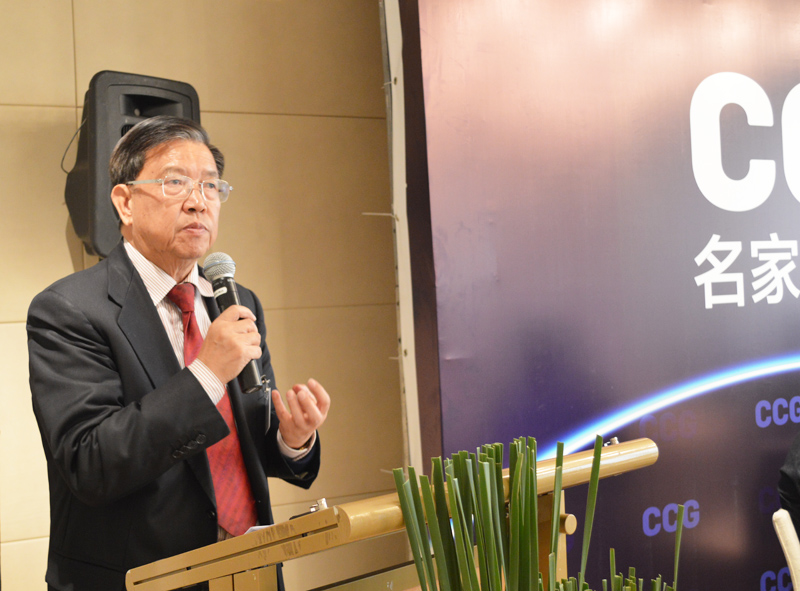 Long Yongtu, Chairman of CCG Strategic Council
Mr. Long Yongtu, the chairman of CCG Strategic Council and former vice minister of MOFCOM, spoke highly of the partnership between CCG and Yintai Tower, which will host this monthly event. He hopes CCG can integrate government, academic and business resources in China and abroad to produce internationally influential studies, particularly in the field of the globalization of Chinese talent and enterprises. He also encouraged CCG to provide valuable advice to policymaking and increase its footprint in domestic Chinese and international academic circles, the media and public in order to help build up China's soft power.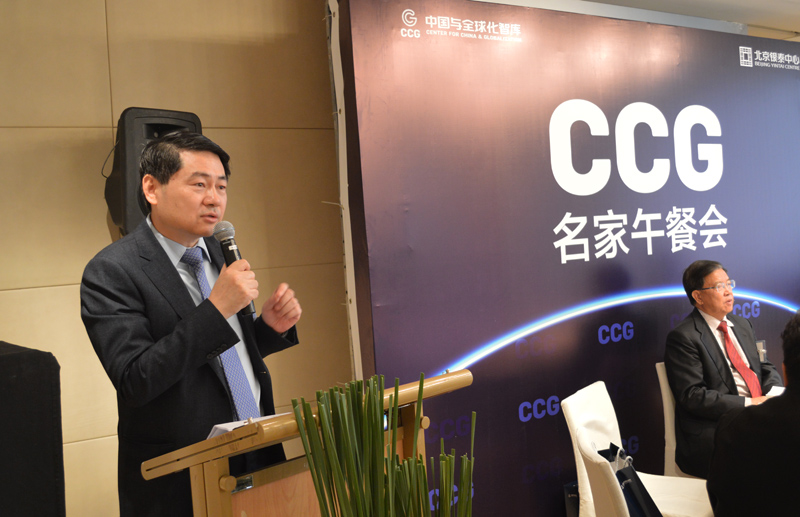 Wang Huiyao, President of CCG
CCG President Dr. Wang Huiyao presided over the luncheon and said that it will serve as an intellectual platform for stimulating useful discussion about key governmental policy changes within and outside of China, shifts in the global marketplace, and new developments in individual industries to identify the opportunities and challenges in the globalization of the Chinese economy.  CCG will collect and synthesize the views and ideas at the luncheon, turning them into concrete policy proposals and advocacy for the government and media.
Other distinguished guests at the event included: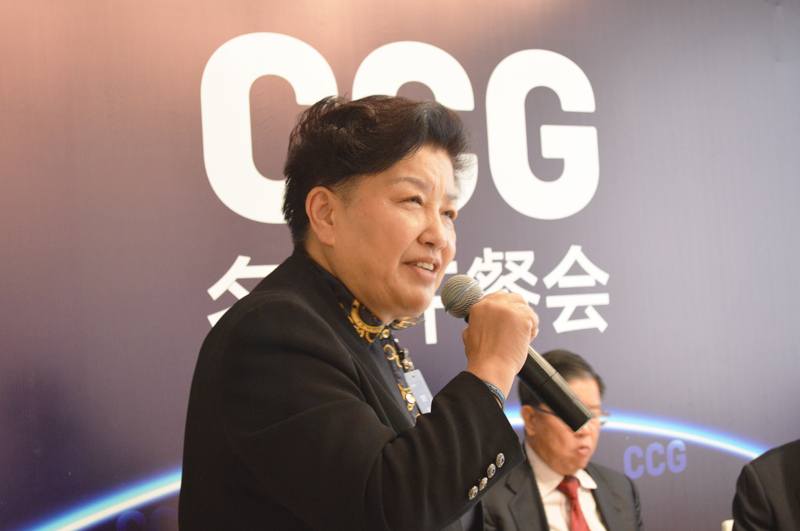 Liu Yanning, Vice President of CCG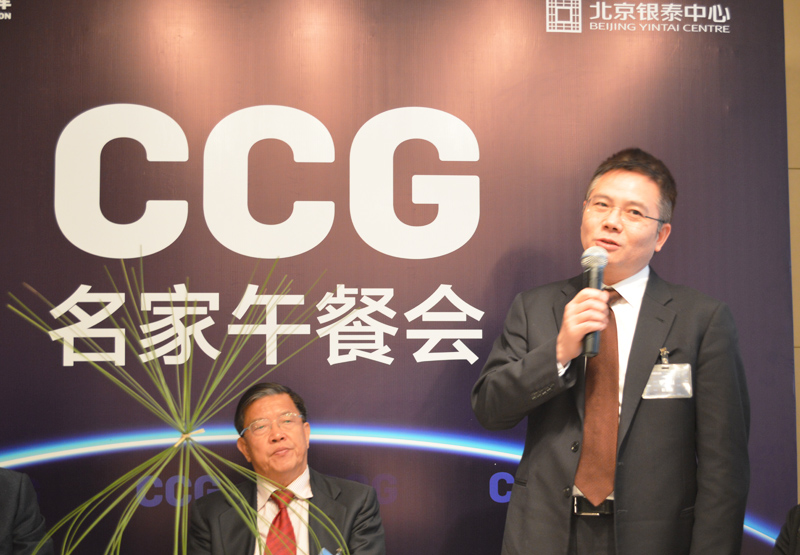 Li Shan, Vice President of CCG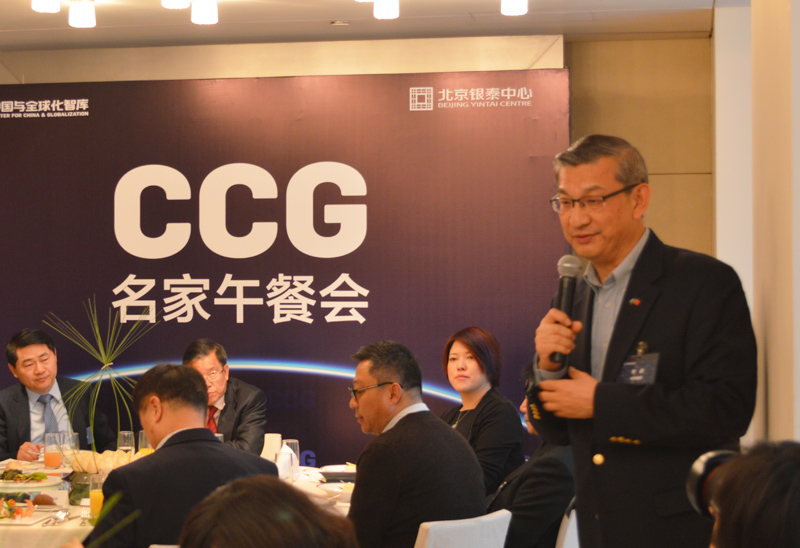 Li Lei, Vice-President of Saudi Basic Industries Corporation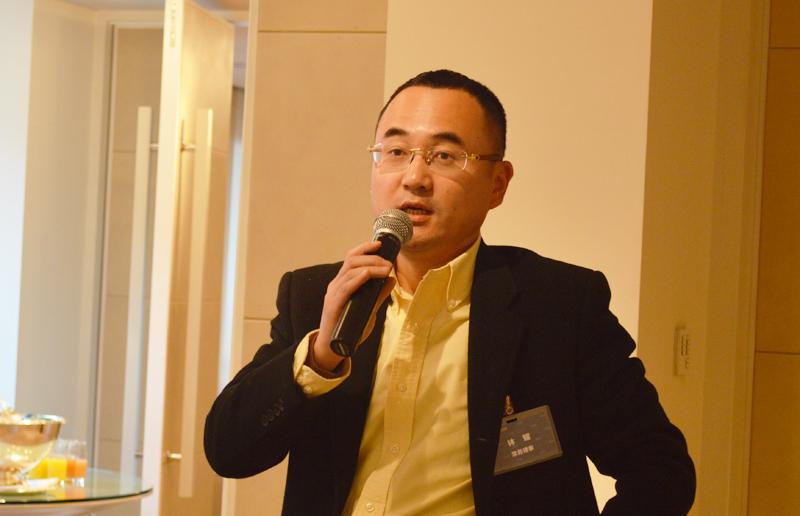 Lin Yao, President of Beijing Allscore Payment Service Co.
Liu Ke, Vice President of Haldor Topsoe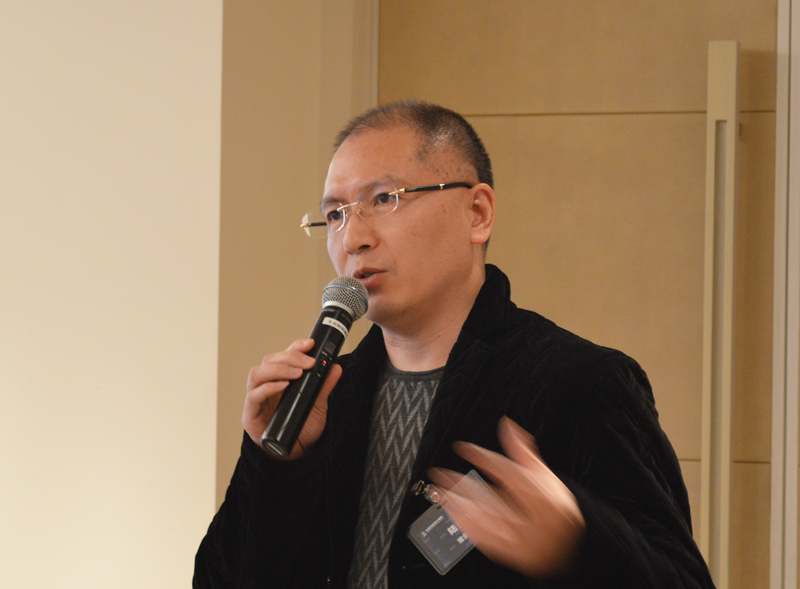 Lu Xingdong, Founding partner and CEO of Loongs United Investment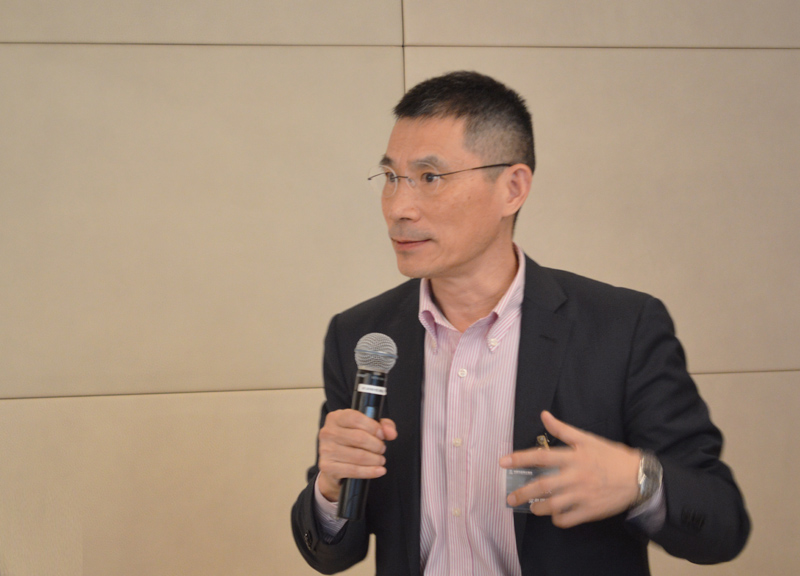 Wang Boqing, Founder and President of MyCOS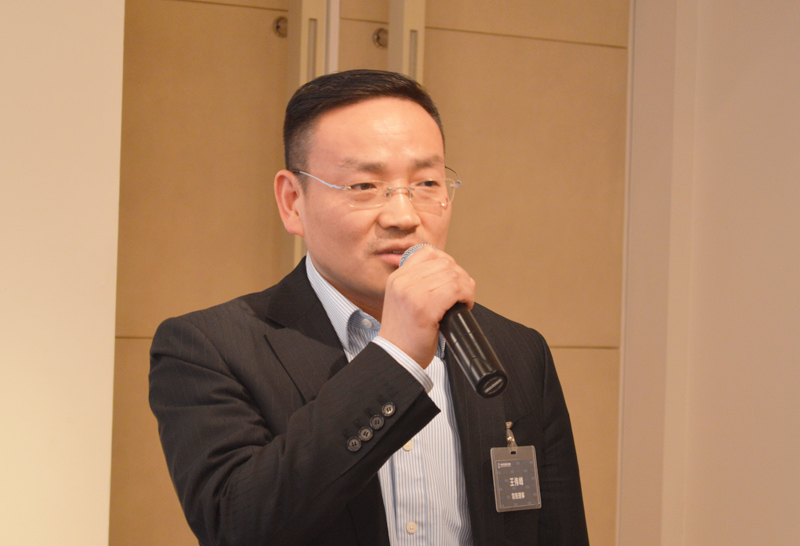 Wang Weifeng, Executive Director and President of Everbright Financial Investment Holding Co.,Ltd.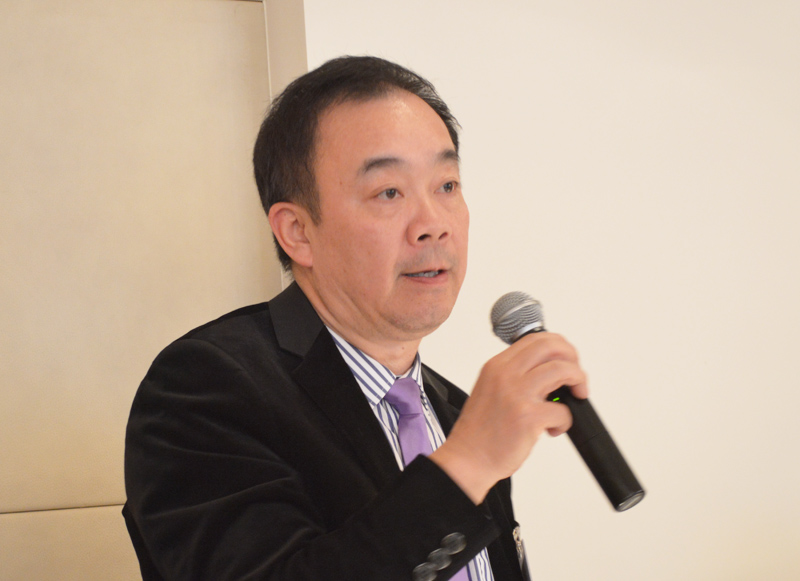 Li Min, Chief Executive of MTR Corporation Ltd.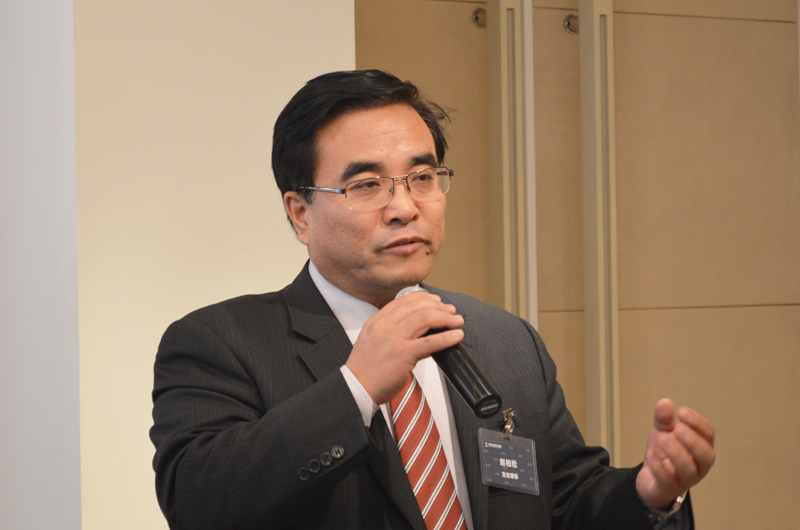 Zhao Bosong, Board Chairman of Hope Genes(Beijing)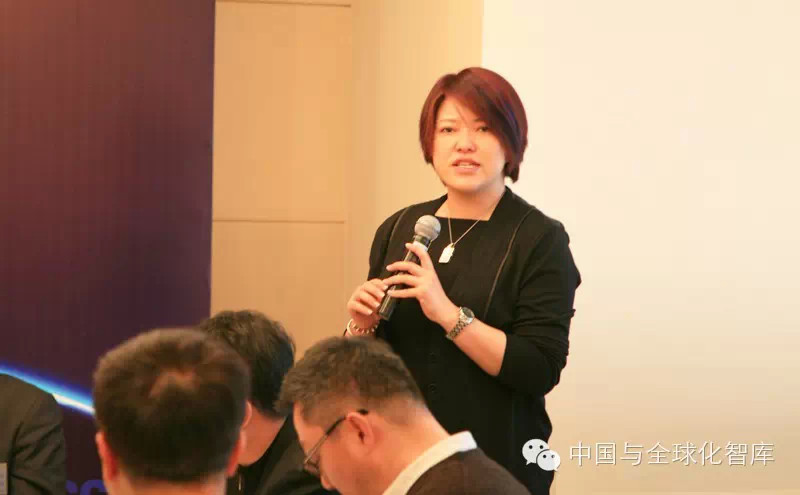 Zhang Peihua, Vice General Manager of Park Hyatt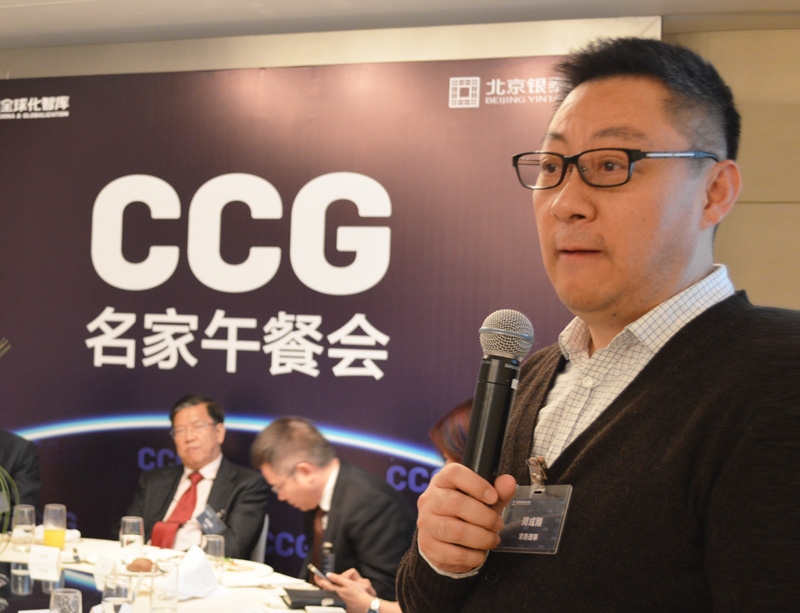 Zhou Chenggang, Senior Vice President of New Oriental Education & Technology Group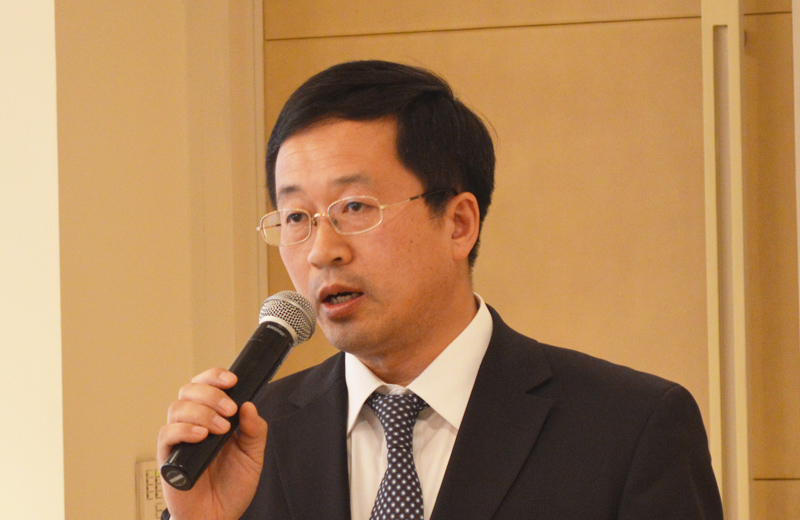 Zhou Liqun, Deputy GM of Zhongchengtong International Co., Ltd.
Zou Henry, President of Henry Group
CCG Experts and Senior Researchers: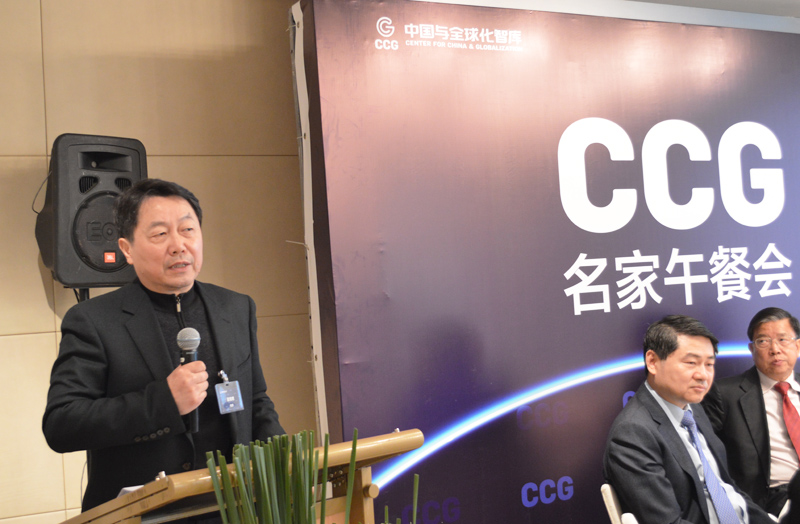 Duan Peijun, Director of Strategic Studies institution at Party School of the Central Committee of CPC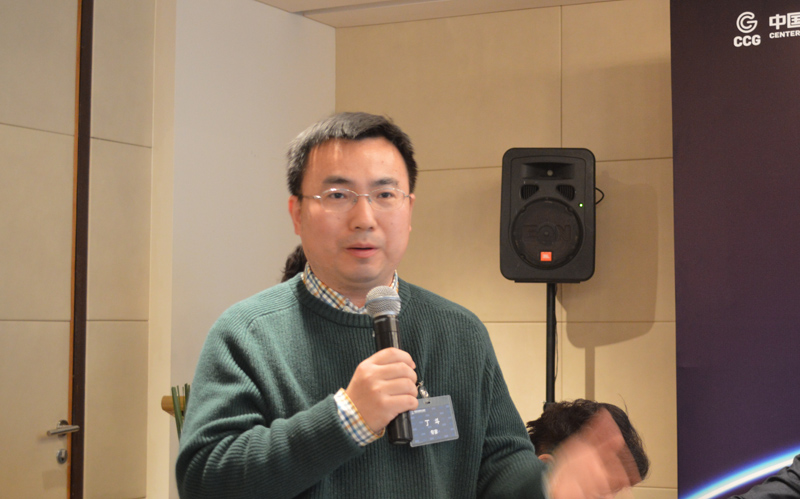 Ding Dou, Professor at School of International Studies, PKU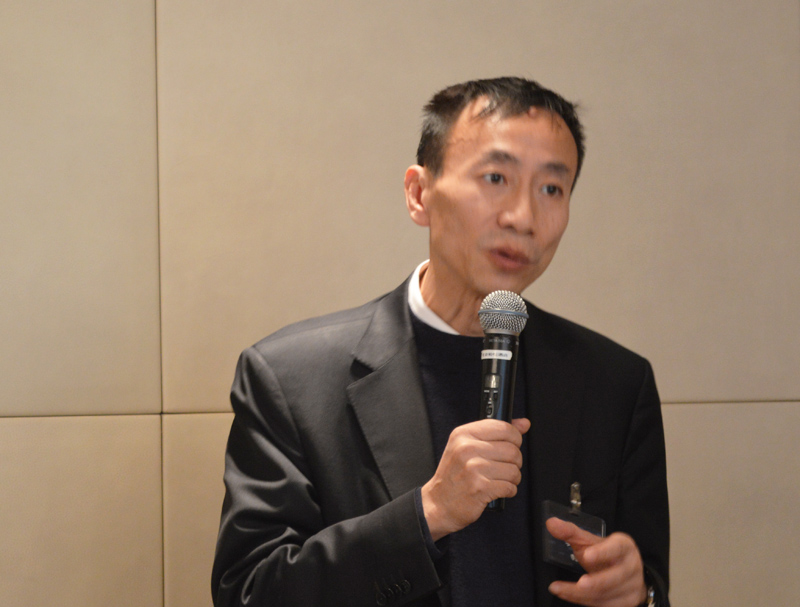 Li Shuguang, Executive Vice-President of the Graduate School at China University of Politics and Law
He Weiwen, Co-director of the China-US-EU Study Centre of the China Association for International Trade
Liu Guofu,  Professor of law school of Beijing Institute of Technology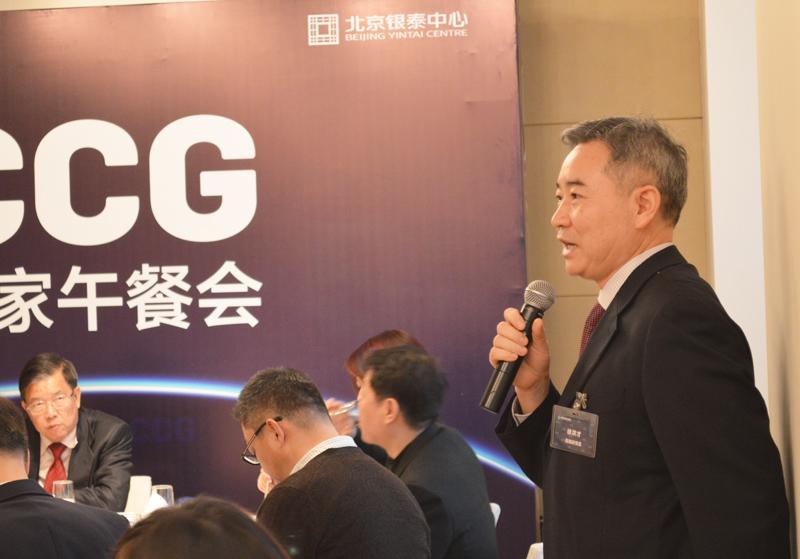 Xu HongCai, Professor and Director of Information Department of CCIEE
Wang Jiansheng, President of Energy Foundation China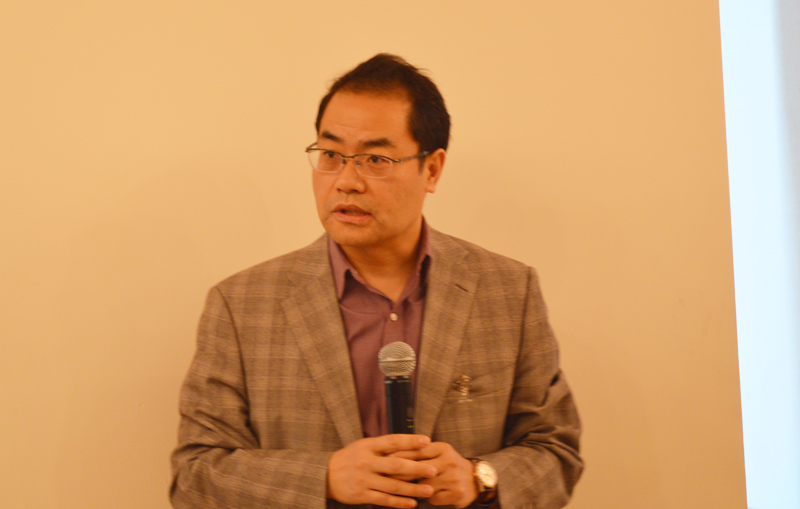 Shi Zhenchun, President of Peabody Energy China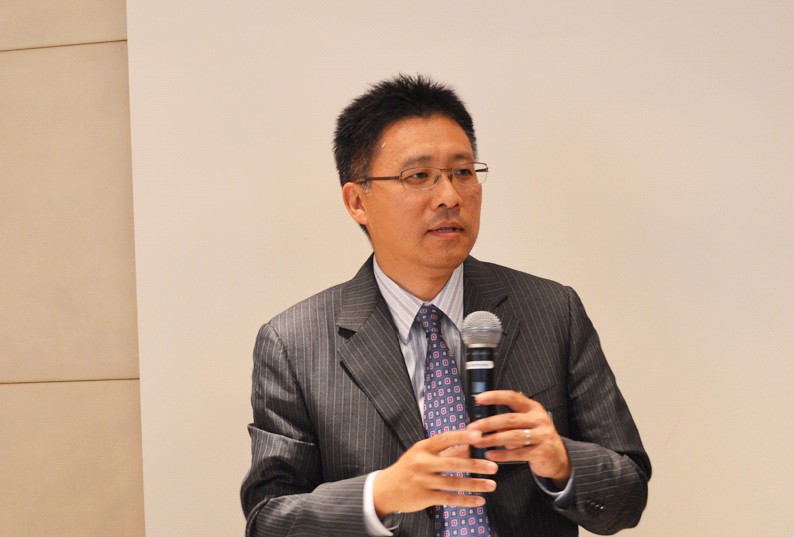 Michael Wu, Branch Manager for Northern Trust in Beijing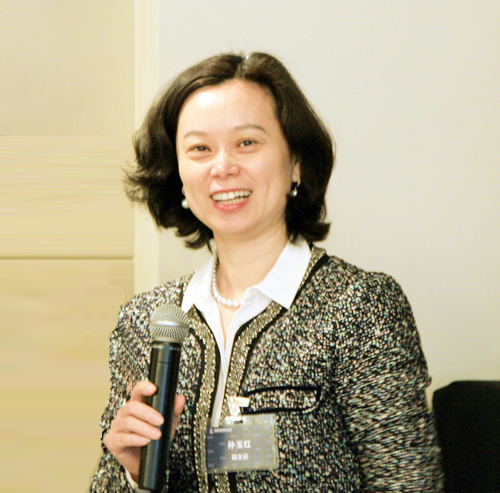 Frances Sun, Vice President of CCG
Mabel Miao, Executive Secretary-General of CCG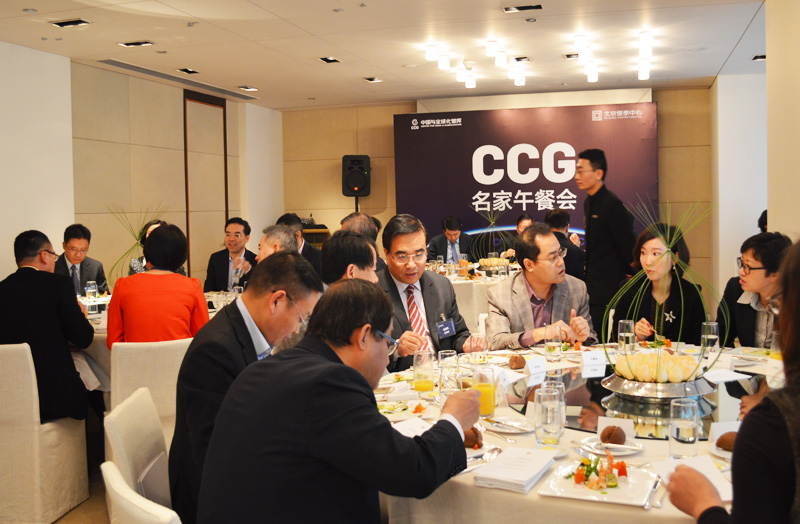 Helen Tang, deputy Secretary-General of CCG