Former Polish deputy premier visits CCG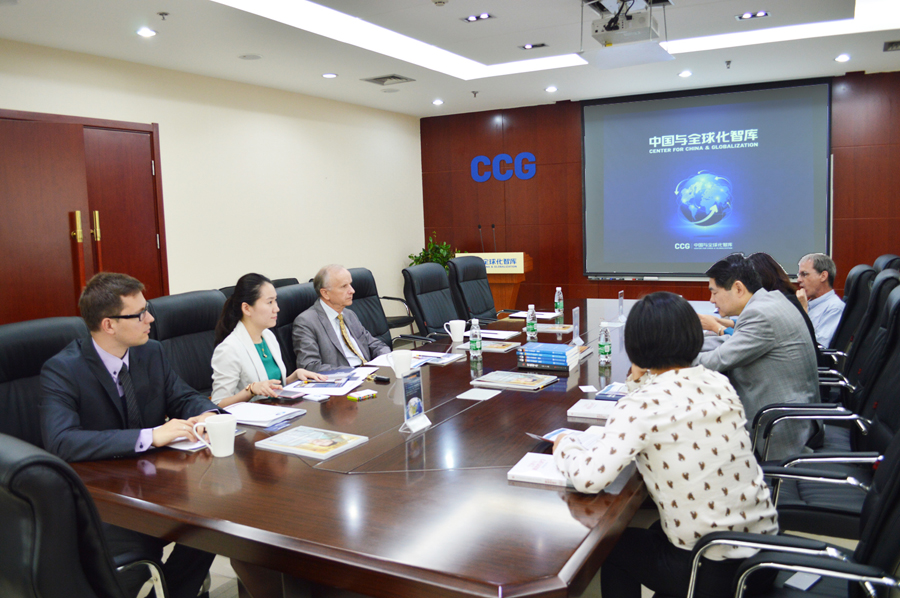 The Center for China & Globalization welcomed former Polish Deputy Premier Grzegrorz W. Kolodko to its Beijing headquarters on June 24th.
The well-known Polish economist and political figure  recently paid a visit to CCG's Beijing headquarters, where he sat down with President Wang Huiyao, Vice President Frances Sun, Executive Secretary General Mabel Miao, Senior Research Fellow Daniel Garst, and other staff members.  Both sides exchanged their views and opinions on a great variety issues, such as talent recruitment, migration trends, think tank construction, and the new global political and economic environment.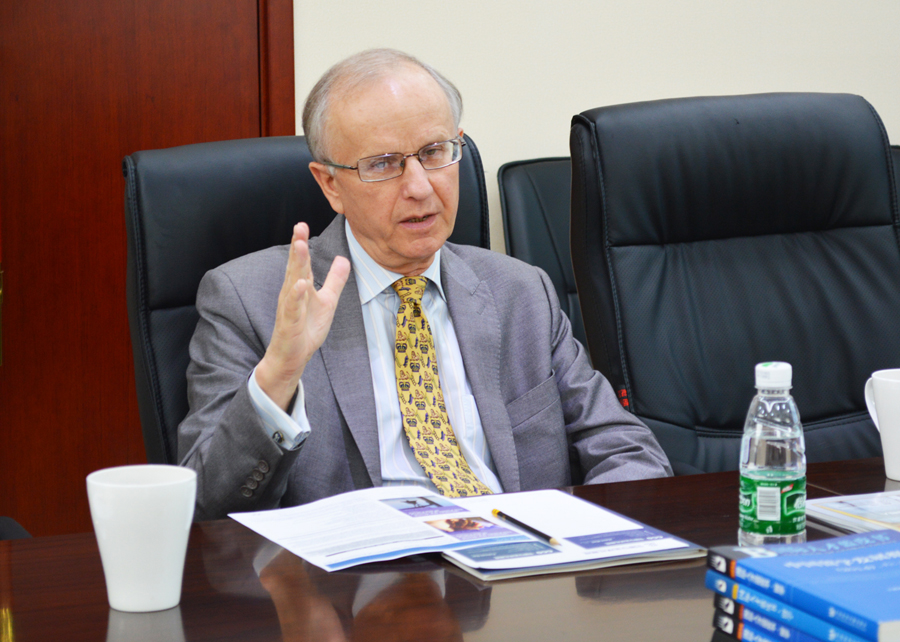 Following the meeting, Mr. Kolodko was given a tour of CCG's headquarters and received a briefing on its recent achievements. In return, he offered the translated Chinese version of his new book, Truth, Errors and Lies, which deals with the changing interaction of economics and politics in the 21st Century, as a gift to CCG.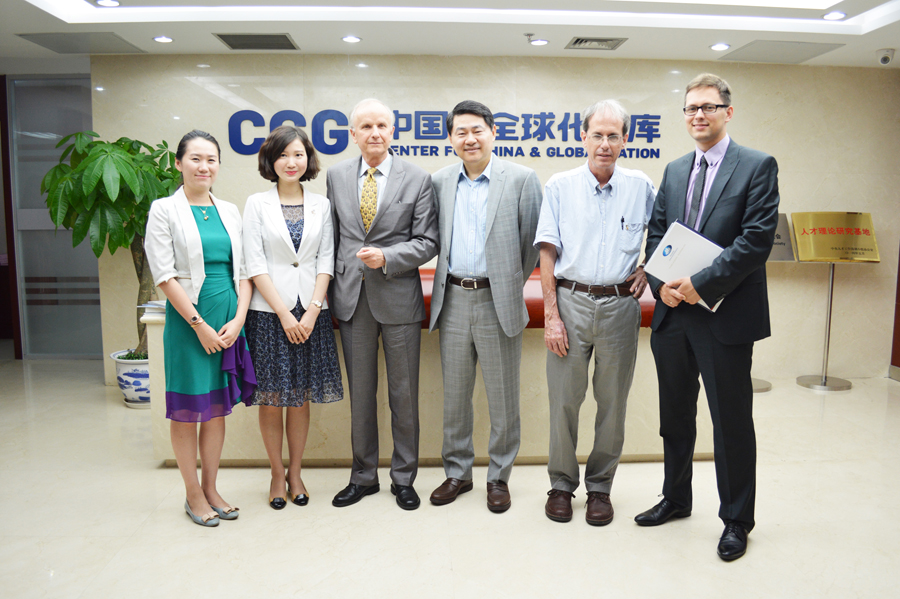 Mr. Kolodko has been a key architect in Polish economic reform. While serving as Deputy Premier and Minister of Finance (1994-97), he led Poland to the OECD. Holding the same positions again in 2002-03, he played an important role in Poland's integration into the European Union.  He has served as a senior consultant for the IMF, World Bank, UN, and the OECD. Currently, Mr. Kolodko is a professor of political economy at the Kozminski University in Warsaw and Director of TIGER—Transformation, Integration and Globalization Economic Research—a renowned Polish think tank.