11th Forum on Overseas Chinese Returnees Innovation and Entrepreneurship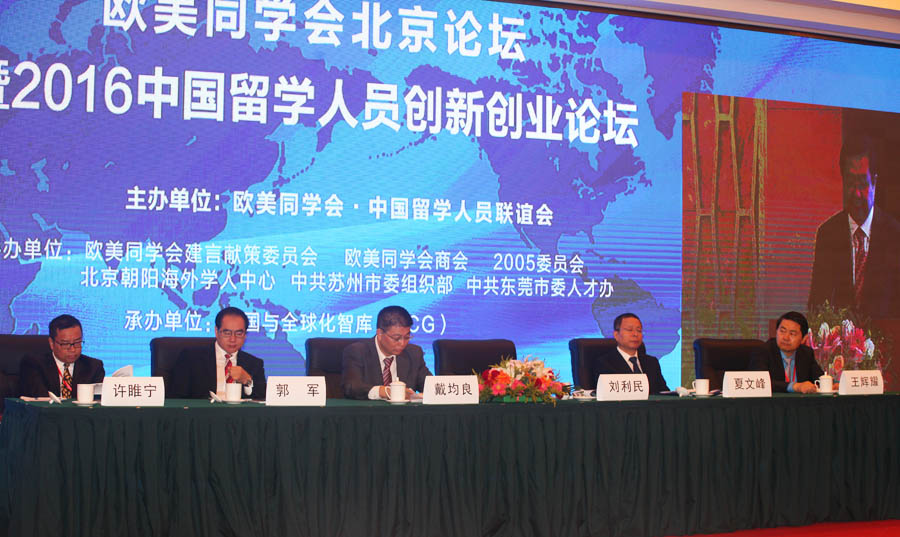 Over 700 hundreds of high-ranking government officials, business executives, senior scholars, and overseas Chinese returnees from all over China gathered in Beijing to attend the 11th Forum on Chinese Overseas Returnees Innovation and Entrepreneurship on July 31, 2016.
The event, known as an "annual gala for overseas Chinese returnees", is hosted by the Western Returned Scholars Association (WRSA) Chinese Overseas Educated Scholars Association and Center for China and Globalization(CCG). This year, it was focused on how to design national talent development strategies to attract overseas Chinese returnees with innovation capacity and entrepreneurship, and divided into six roundtable sessions that address the issue from different aspects.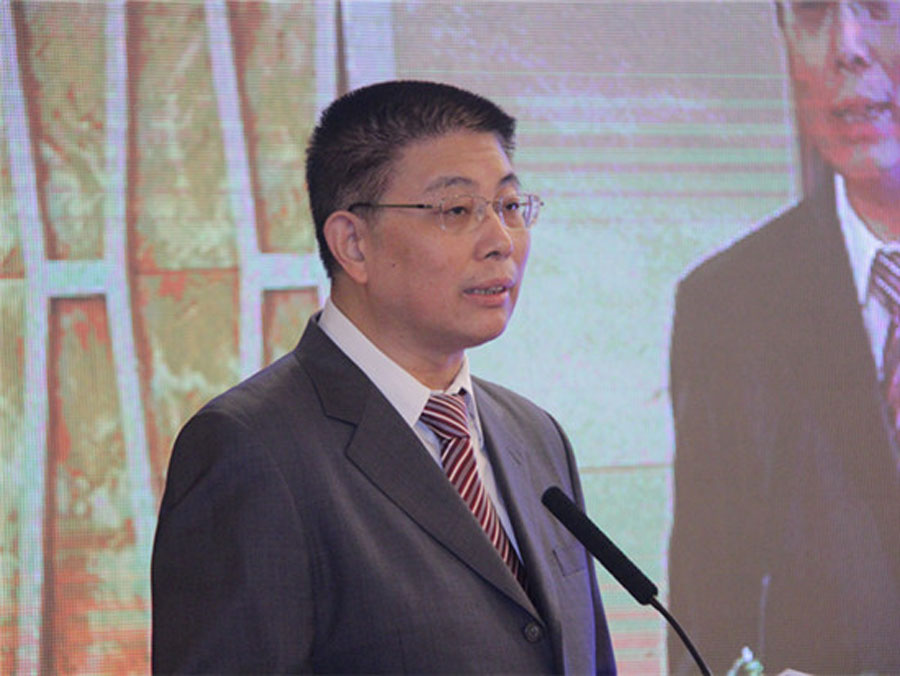 Dai Junliang, Deputy head of the United Front Work Department of the CPC Central Committee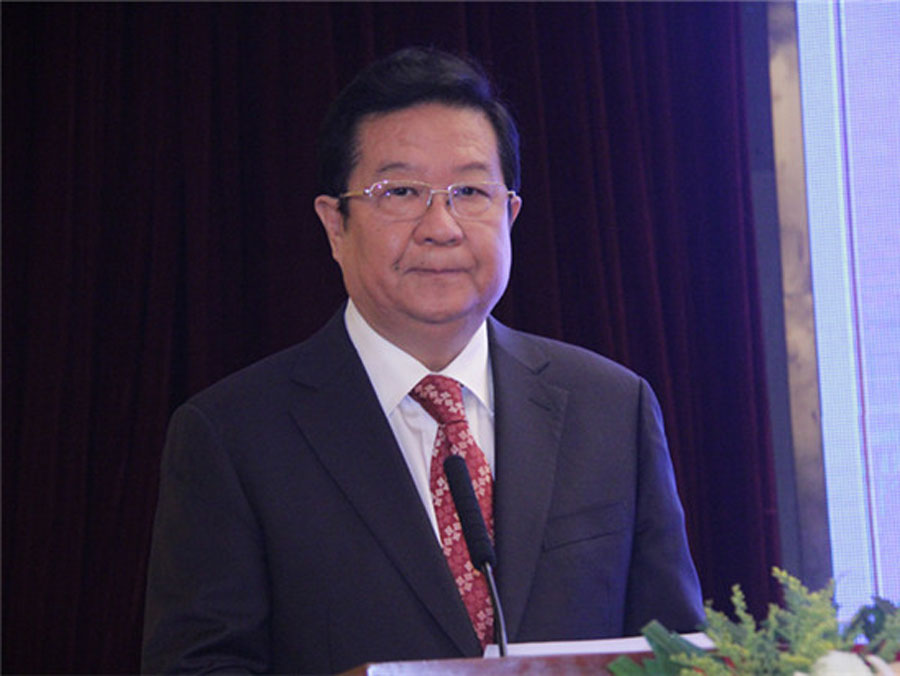 Liu Limin, Vice Ministry of Education and Vice Chairman of WRSA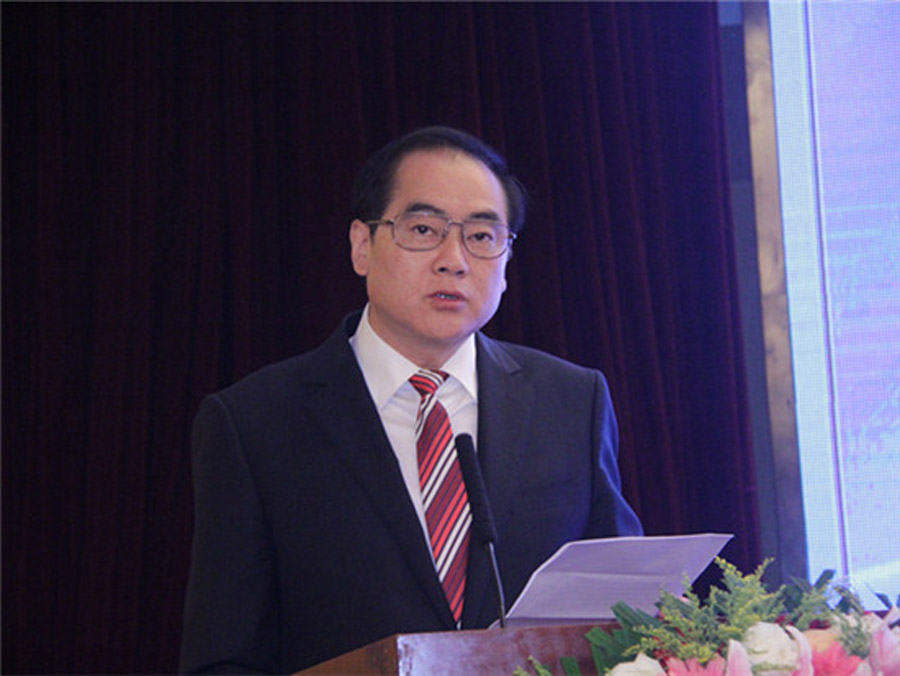 Guo Jun, Deputy Director of Overseas Chinese Affairs Office of The State Council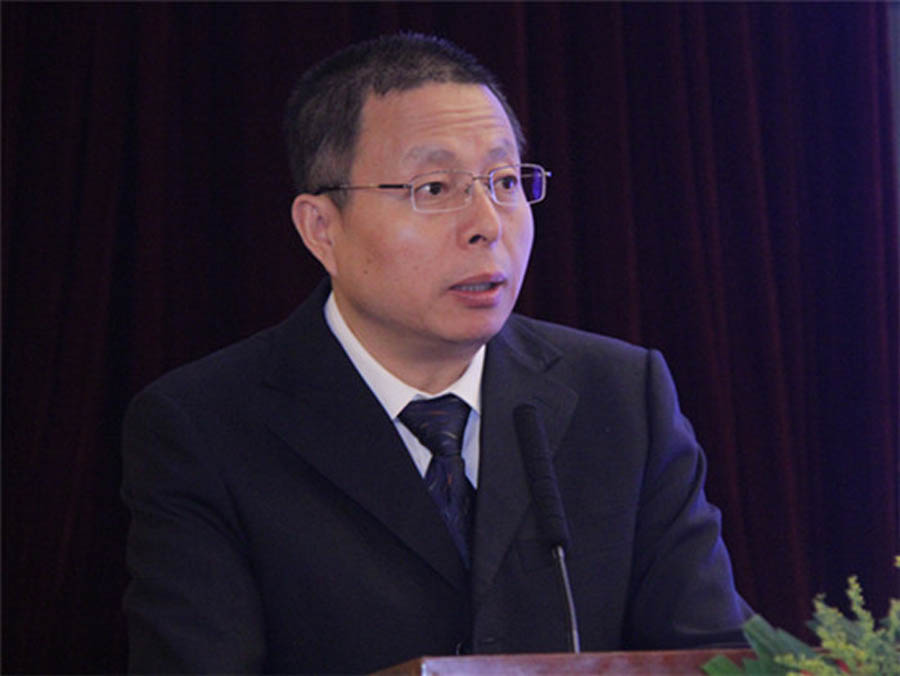 Xia Wenfeng, Dean of Service Center for Overseas Students and Experts at MOHRSS
Several senior government officials also addressed the conference. Dai Junliang, deputy head of the United Front Work Department of the CPC Central Committee recognized the event as an important platform where overseas Chinese returnees can exchange their ideas, share information and provide policy advice. Vice Ministry of Education and Vice Chairman of WRSA Liu Limin also applauded the event for discussing the issues key to current policymaking and giving returnees opportunities to make their voice heard.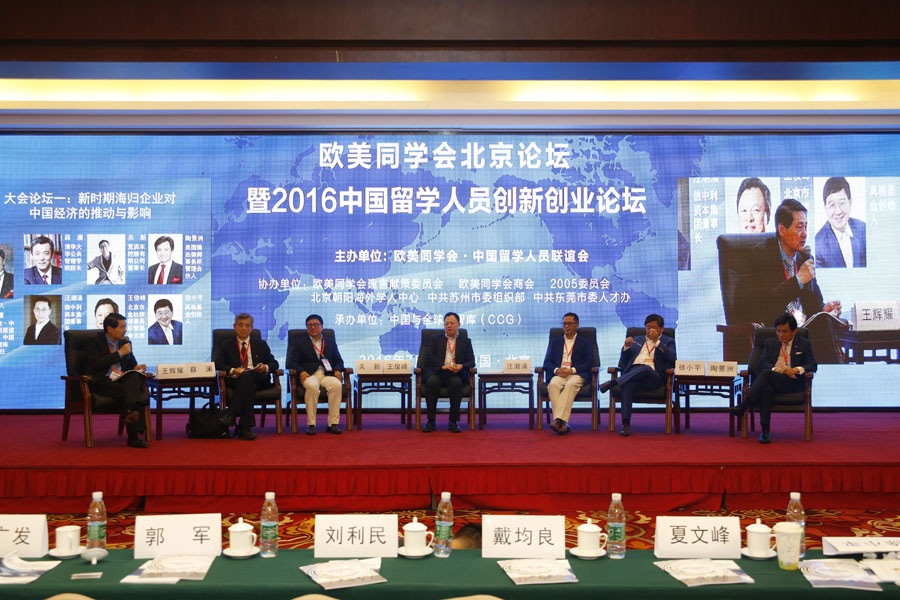 Session One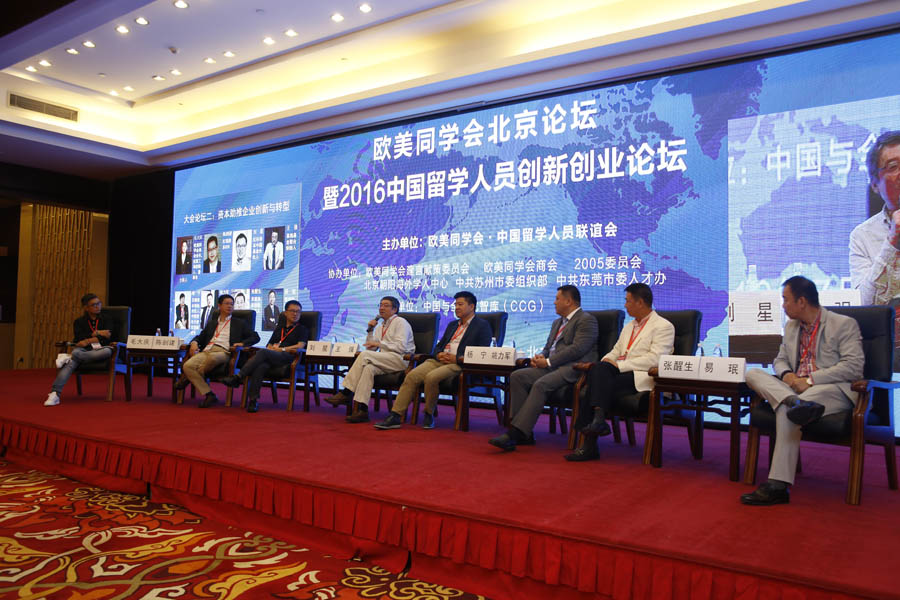 Session Two
Session Three
Session one examined the advantages and disadvantages of the companies started up by overseas Chinese returnees and provided recommendations on how they can grow their business by innovation. The second session discusses all the foreseeable barriers a company may encounter during transformation and advises on how to more effectively use capital to push forward corporate innovation and transformation. Session three "Opportunities and Challenges for Innovation and Entrepreneurship of Overseas Chinese returnees" agreed that now it is the best timing for them to start up their own business back in China. They are encouraged to return, against all the odds, and contribute their intelligence and capabilities to building a strong nation.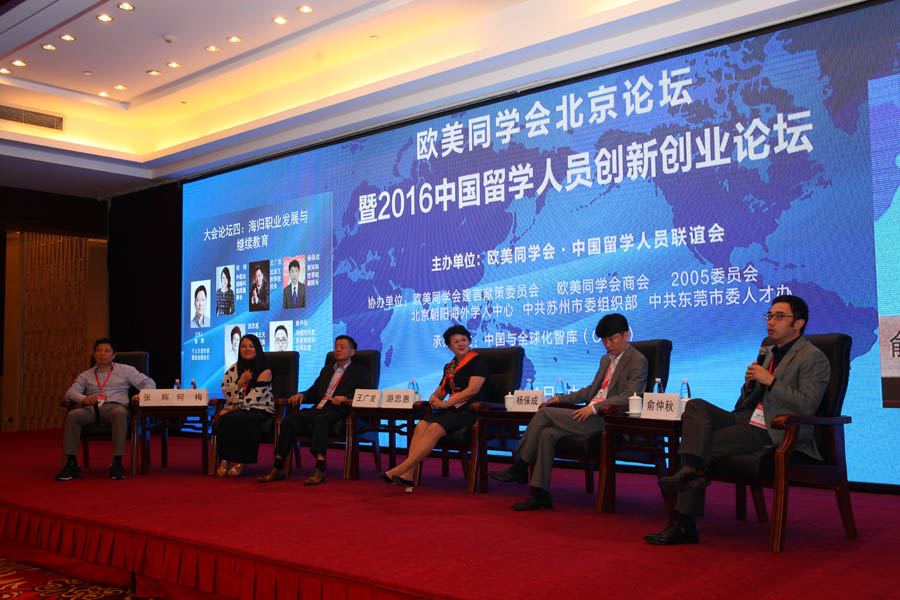 Session Four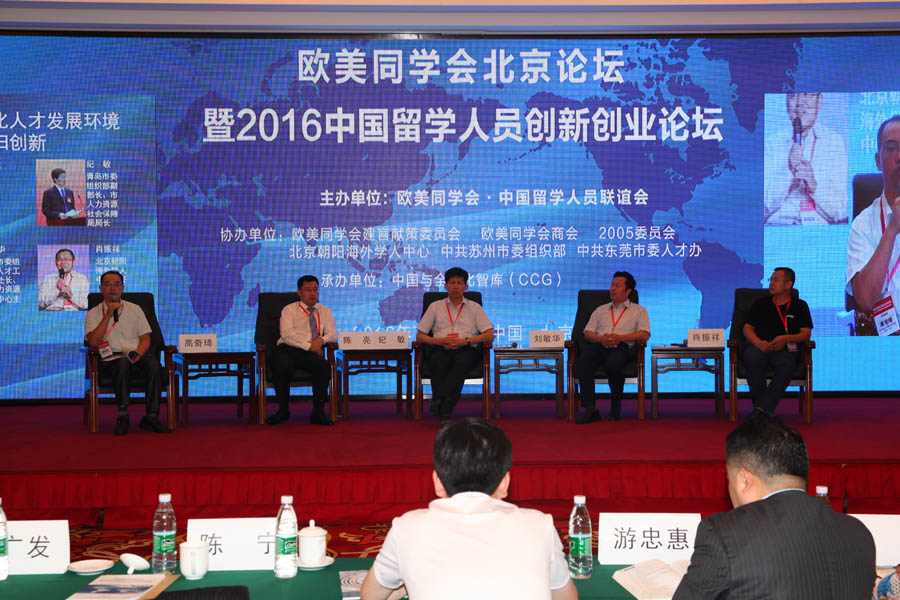 Session Five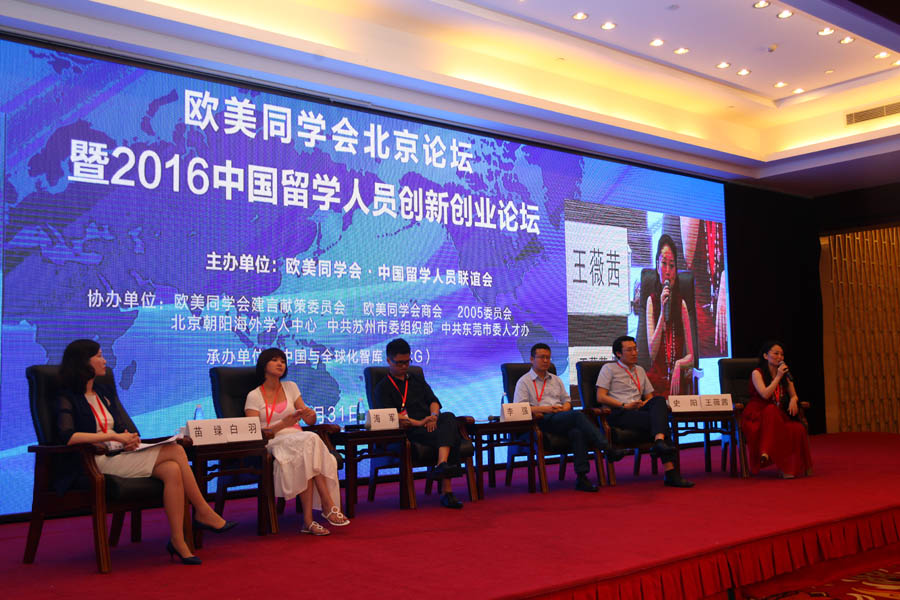 Session Six
From their side, overseas Chinese returnees raise their voice calling for better career development environment and mentorship. Therefore, the fourth session was specifically designed to provide them some corporate perspectives in talent hunt and recruitment. It also offered them valuable advice on job interviews and professional development. Moving on, the conference explored the options at the fifth session that can improve China's talent development environment and provide incentives to boost returnees' innovation initiatives. The last session zoomed in to analyze the role of cultural and creative industry in promoting mass innovation and entrepreneurship, and proposed the measures to build a favorable policy environment to ensure the industry's sustainable development.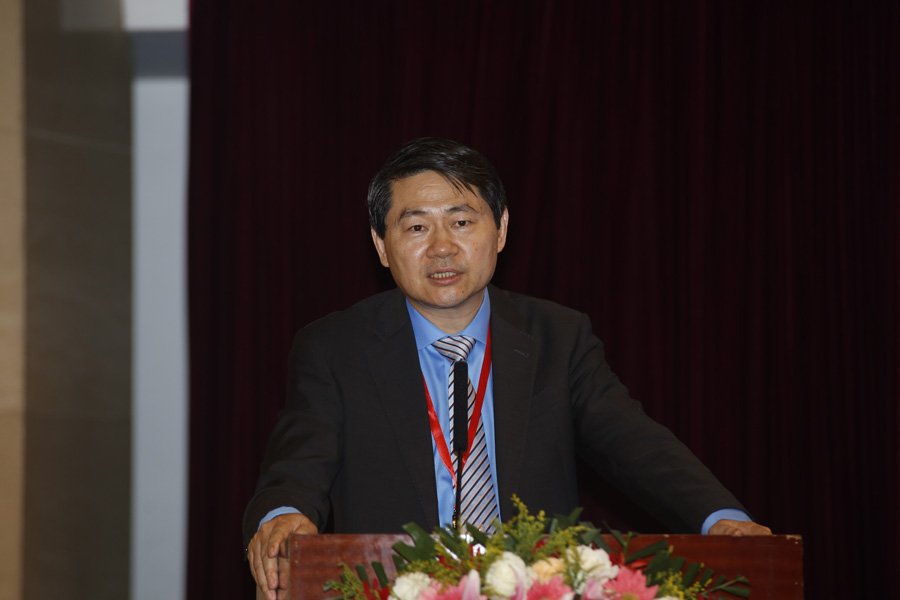 Wang Huiyao, President of CCG
Dr. Wang Huiyao, Vice Chairman of WRSA, State Council Counselor and CCG President appraised the event as China's largest forum for overseas Chinese returnees with a long history and growing influence. He believes this event will continue to play a lead in promoting China's innovation, science and technology development, and talent and company globalization.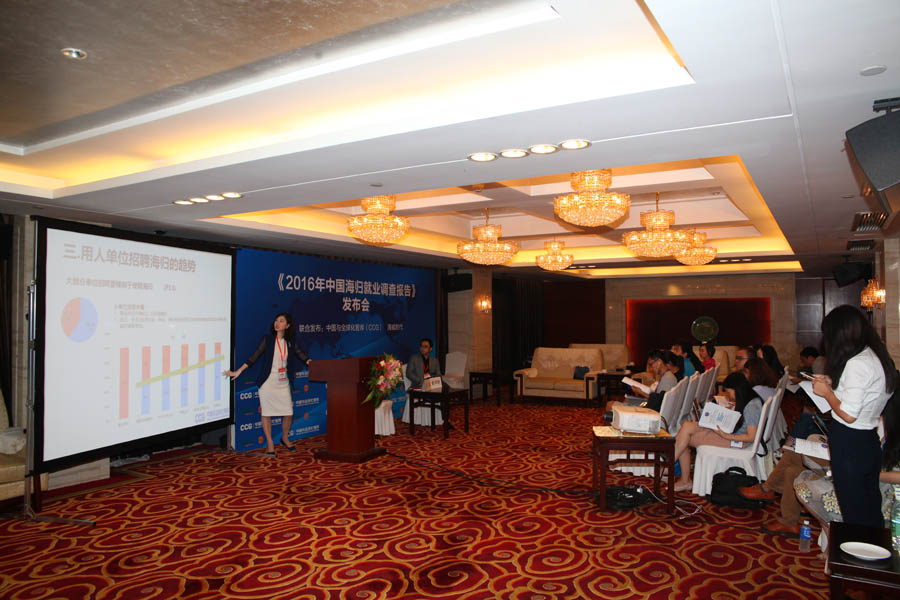 During the event, CCG launched a nationwide survey on overseas Chinese returnees' employment situation to collect public opinion for further study. It will also compile attendees' feedback at the conferences and draft policy proposals for national government agencies.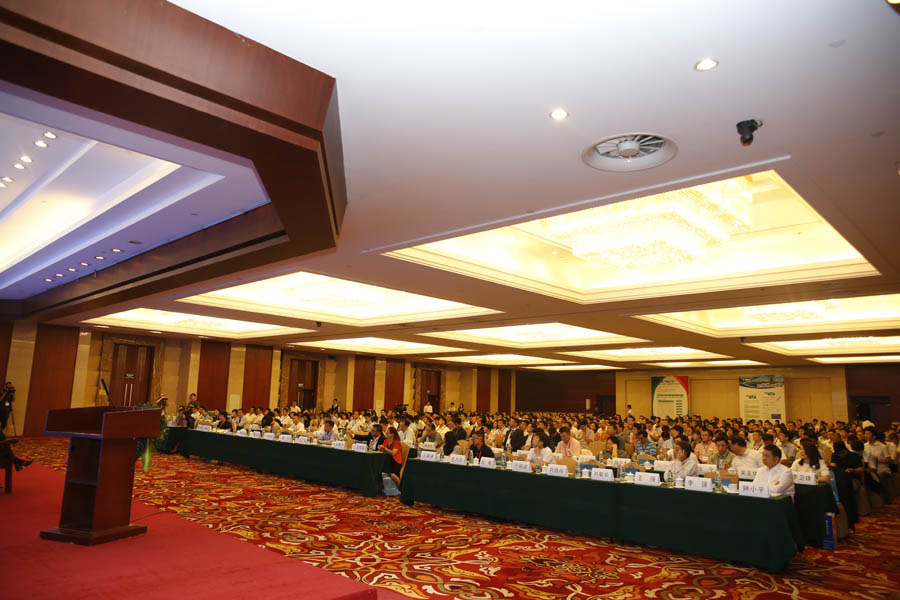 According to CCG study, over 4 million people have gone abroad to study between 1978 and 2015, and 2.22 million of them chose to come back to China upon graduation. Overseas Chinese returnees have proved to be a leading force in building an innovation-driven economy and attracted heightened attention from the central government. President Xi said at a meeting in May, 2015, that the government encourages Chinese overseas students to return and contribute their part to the nation. He also called to design new policies to attract more returnees back home and compete for internationalized talent. The 13th Five-Year Plan also aims to improve policy and social environment to boost returnees' innovation and entrepreneurship.