CCG luncheon at Davos World Economic Forum discuss new impetus for globalization 4.0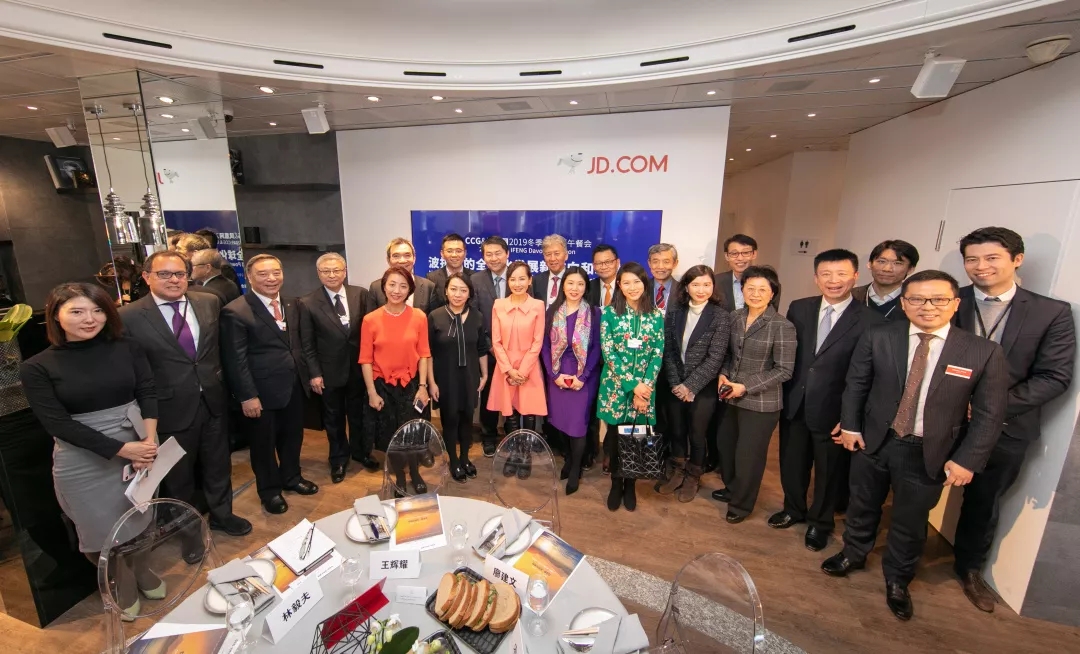 The 2019 World Economic Forum Annual Meeting took stage in Davos between Jan. 22 and 25, focus on Shaping a New Architecture for the Next Wave of Globalization. Among all the global leaders who attended the meeting, Chinese Vice President Wang Qishan delivered a speech on Jan. 23 to review China's path of development and globalization in the past 70 years, identifying the opportunities and challenges brought by the new technologies. In the meantime, CCG and ifeng.com co-hosted a luncheon meeting,  inviting a dozen of scholars, experts, and business leaders to discuss the new direction and power for globalization and the new role that China should take on in the process.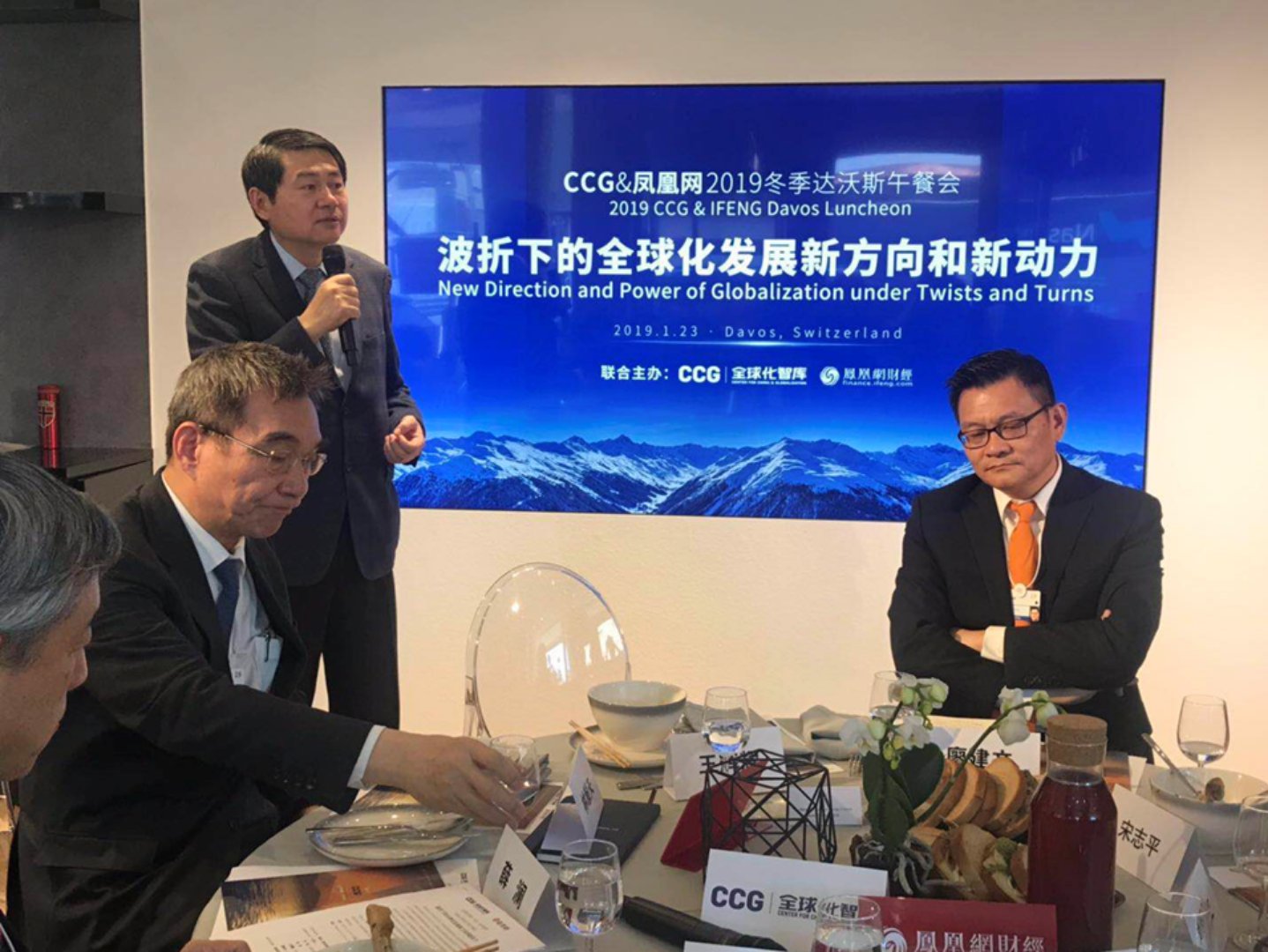 On behalf of the host, CCG President Wang Huiyao extended welcome to the guests at present. Dedicated to the study on globalization, CCG put together this event at Davos, aiming to gather the best ideas to help China deal with the challenges of globalization at this critical moment now.
The following are the highlights of each speaker's views and ideas: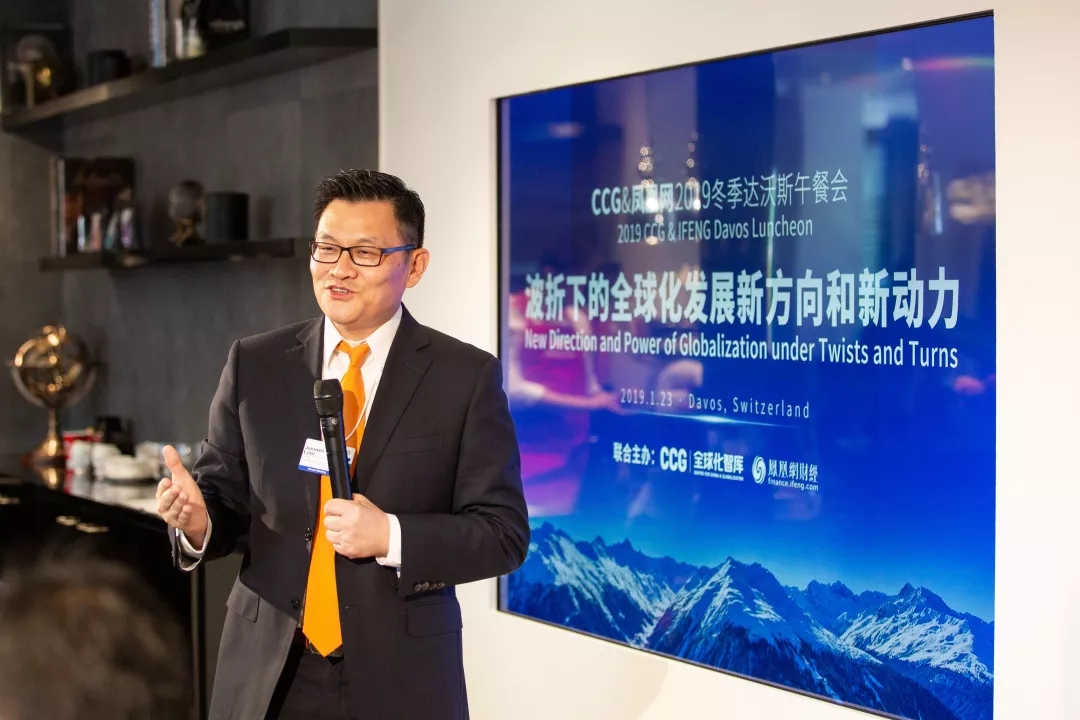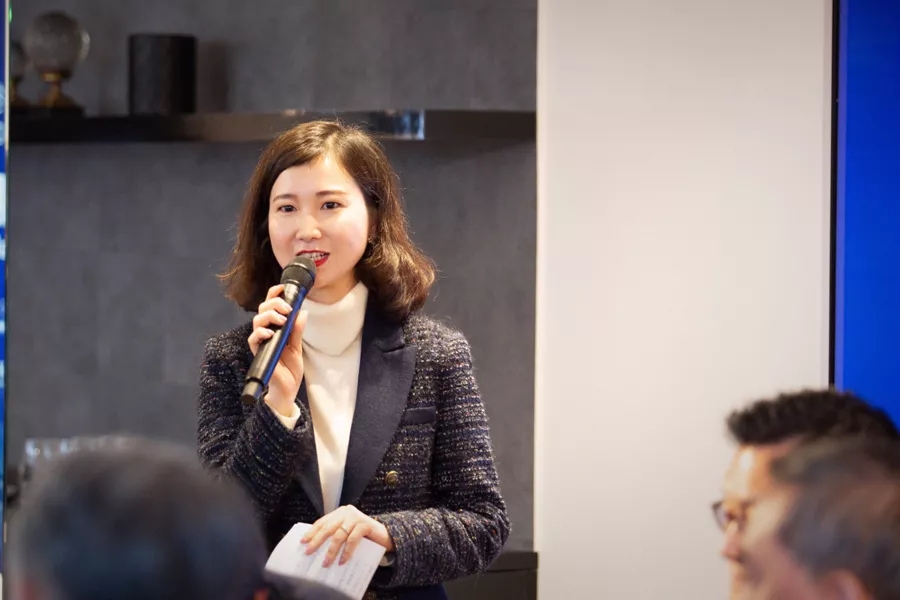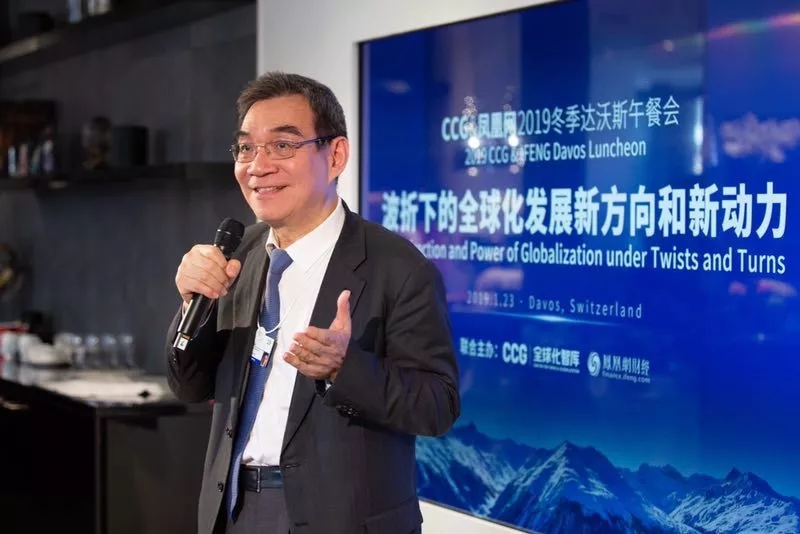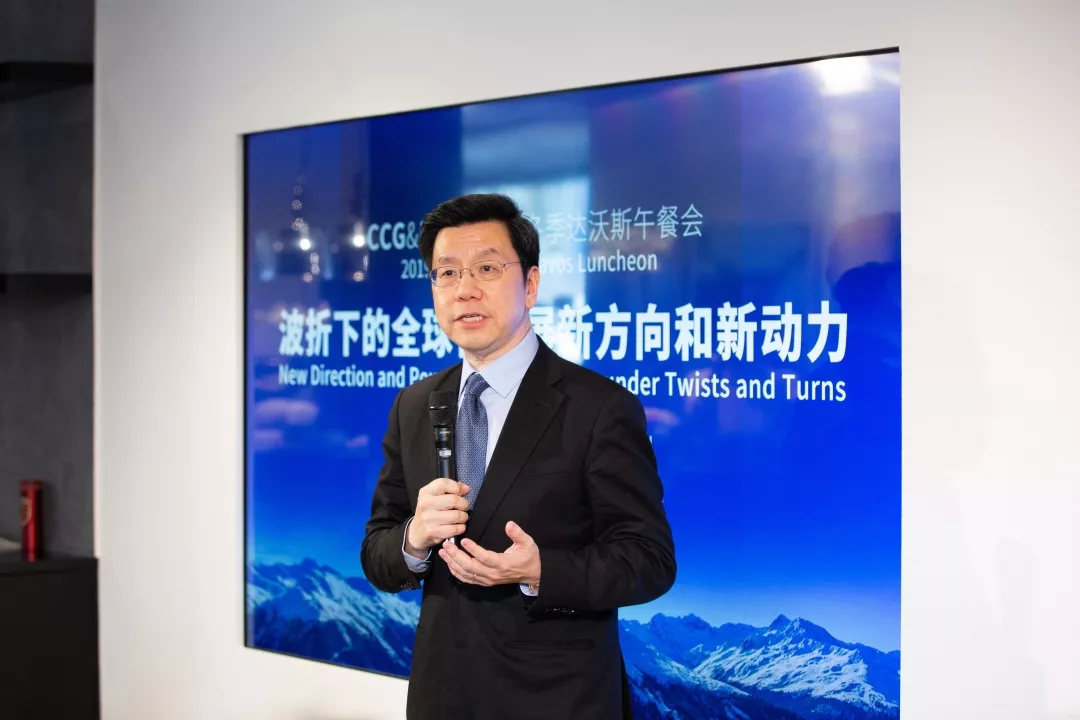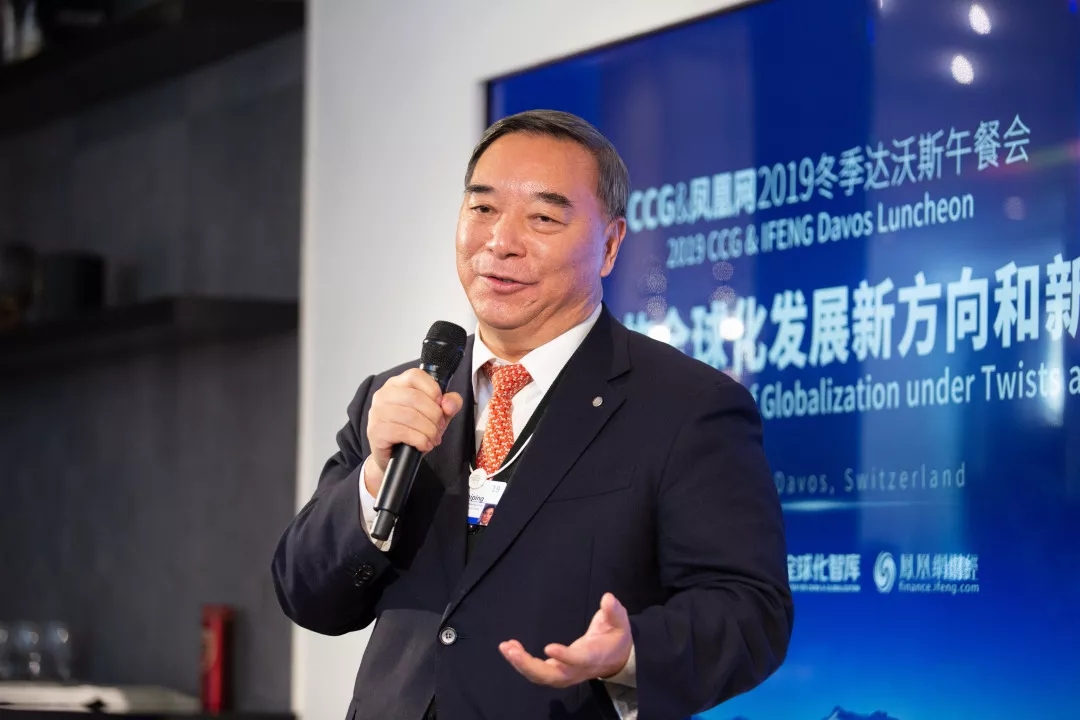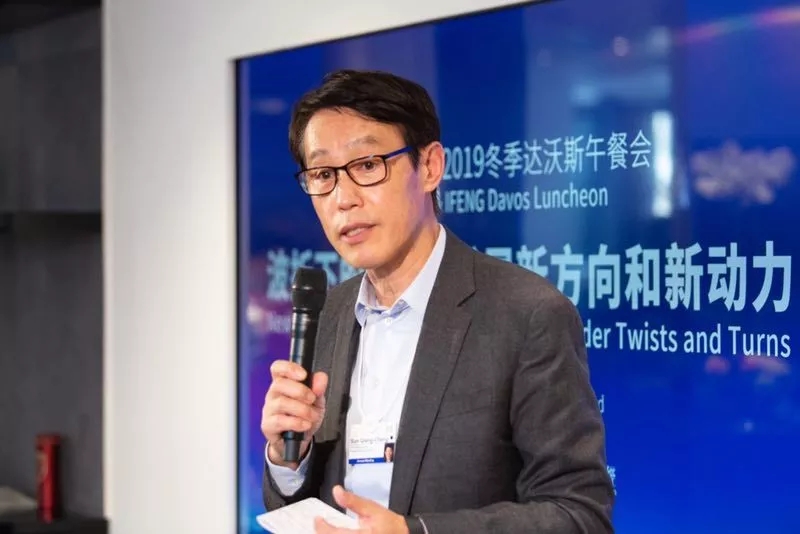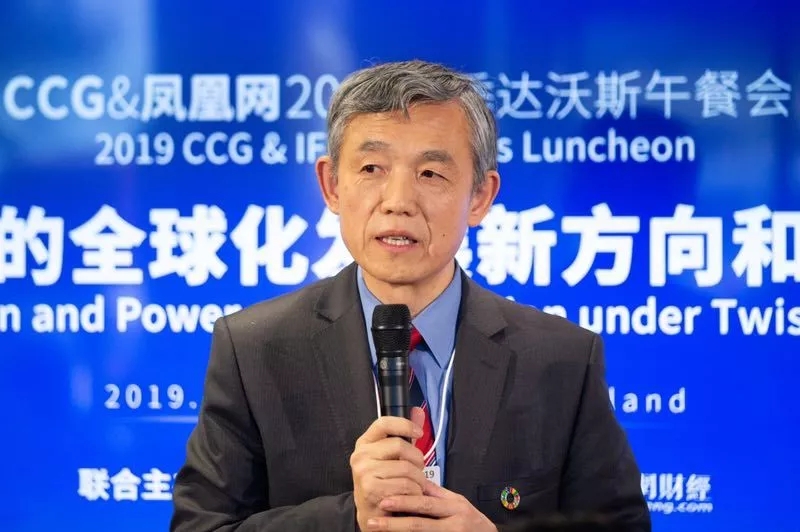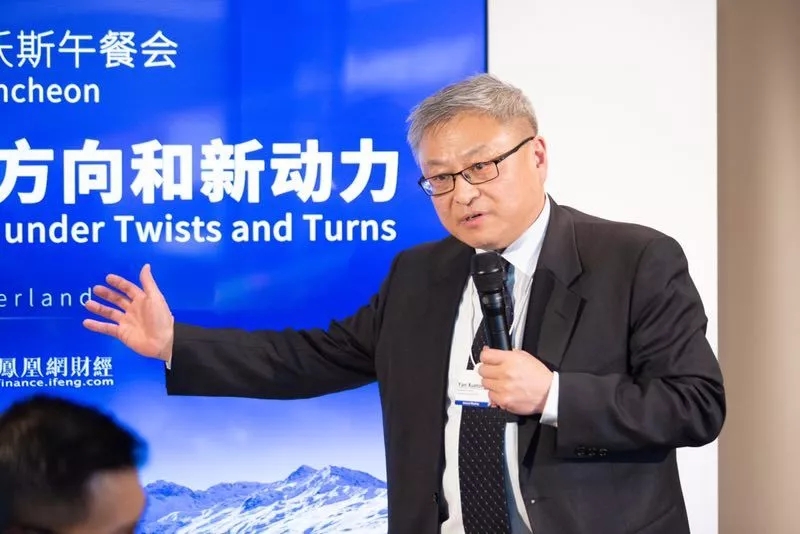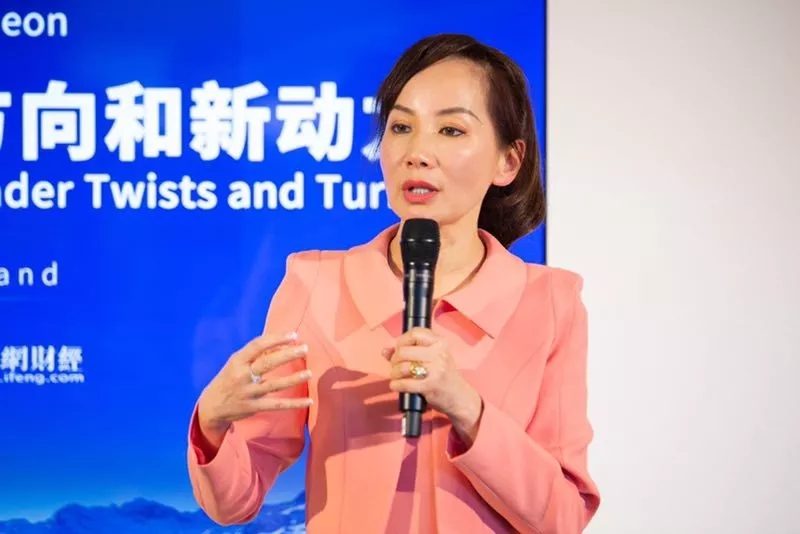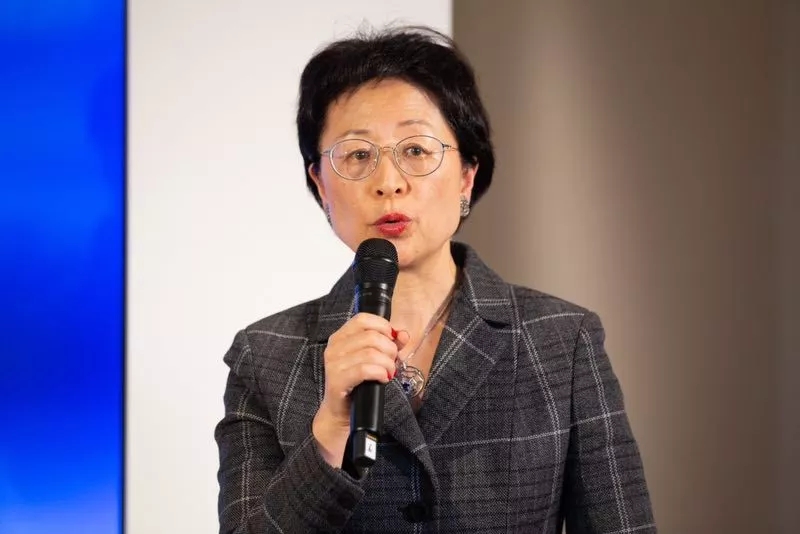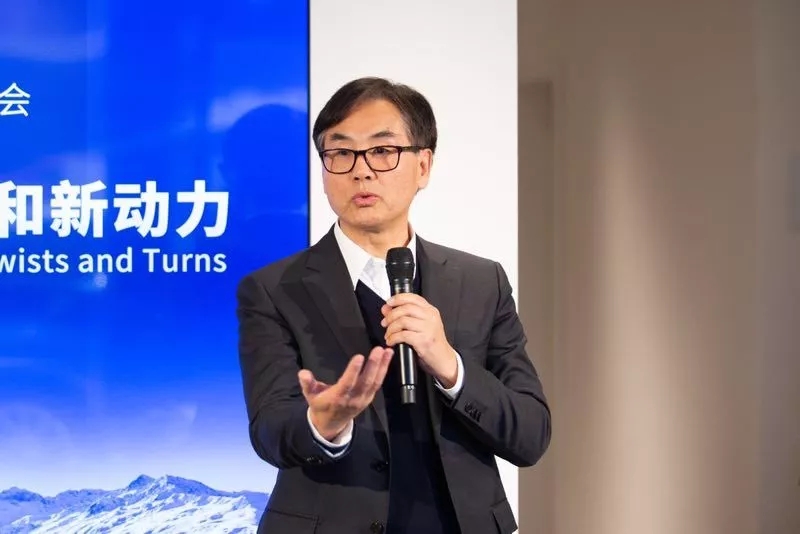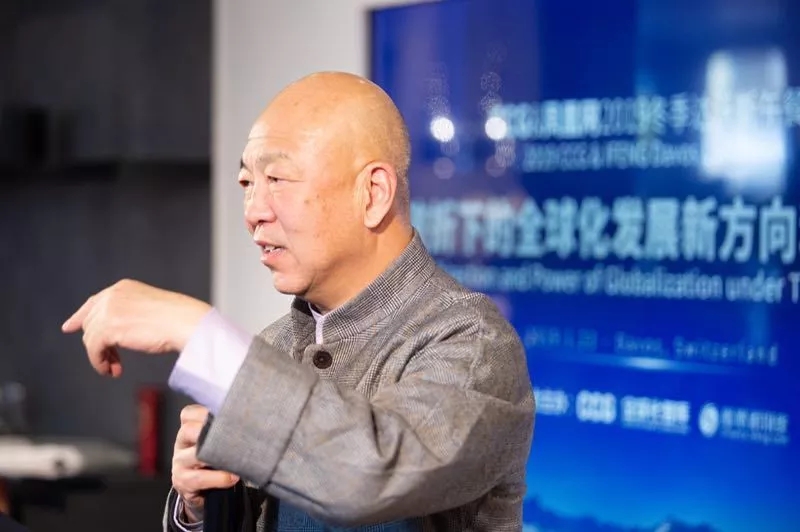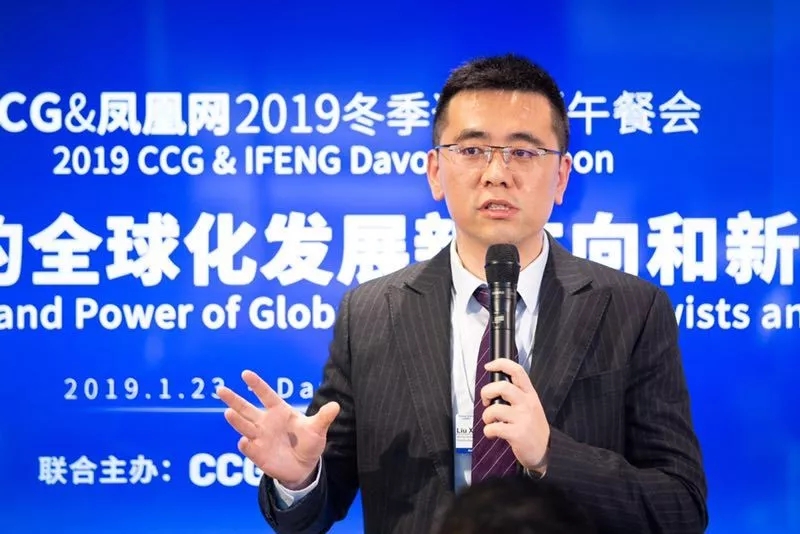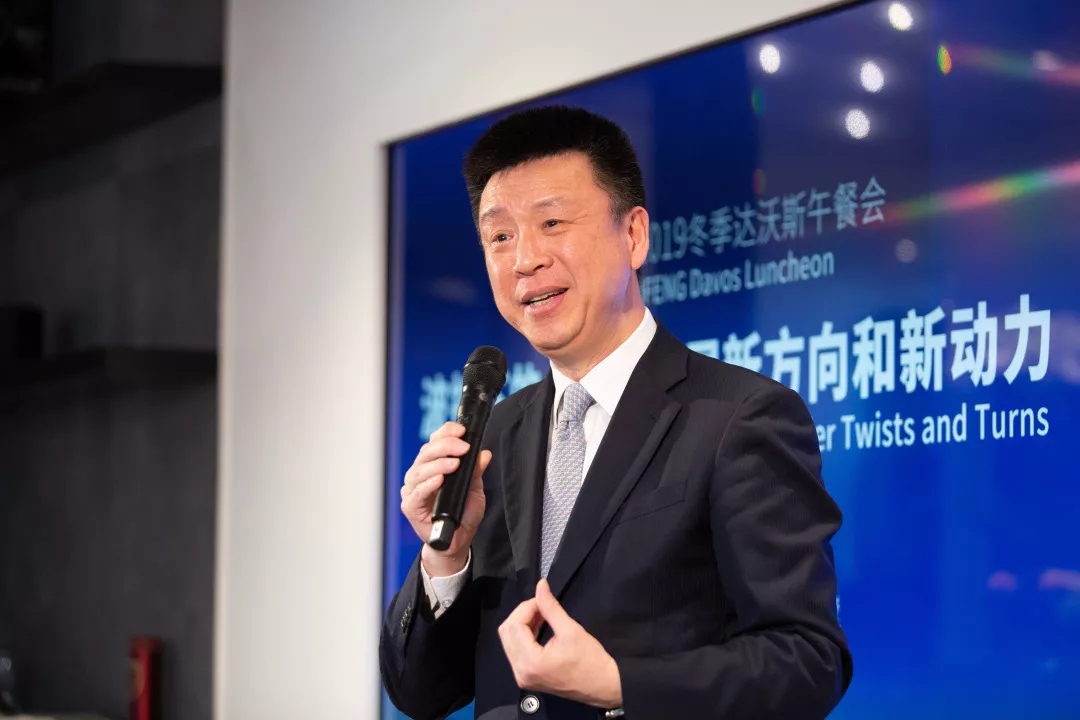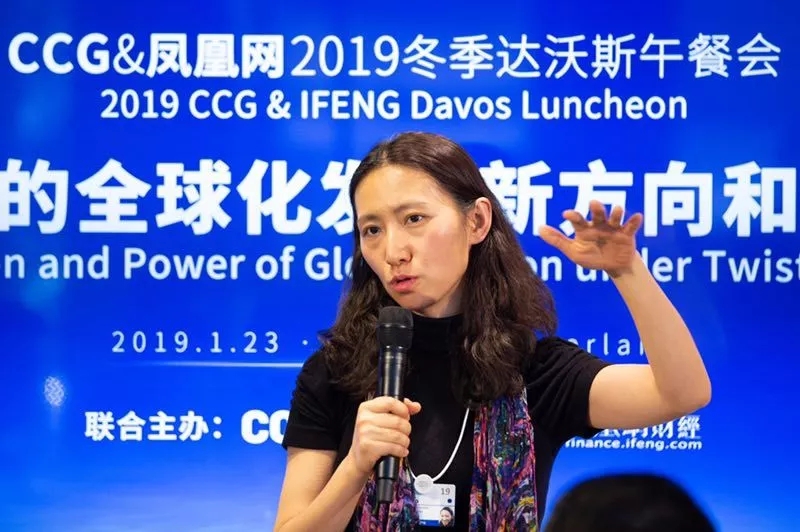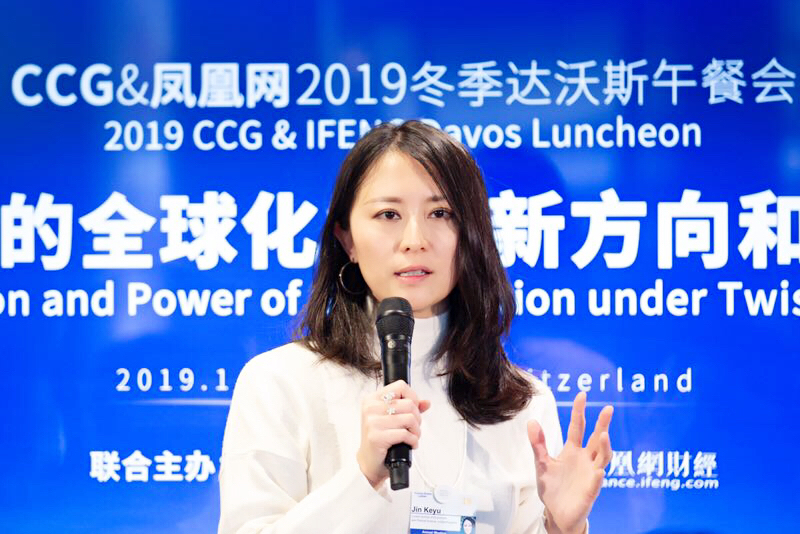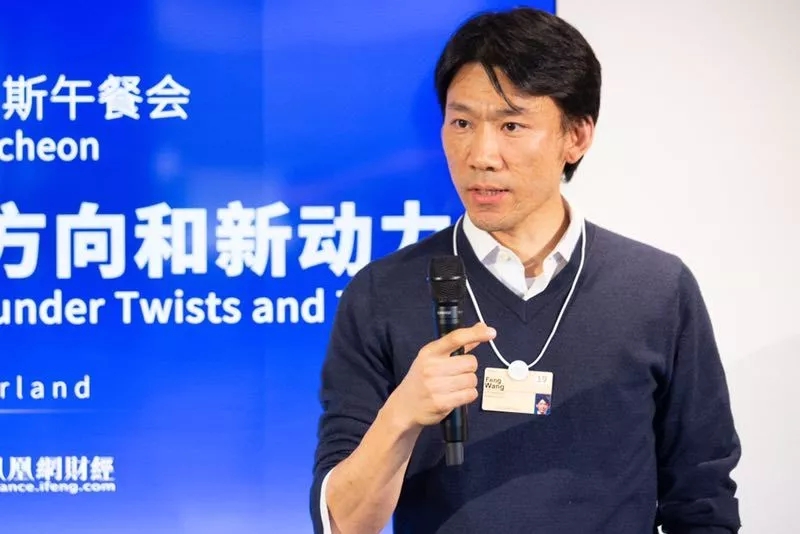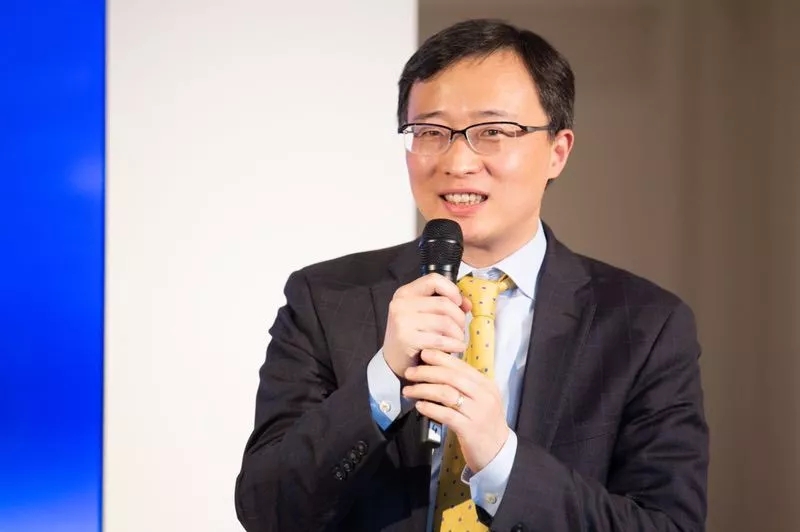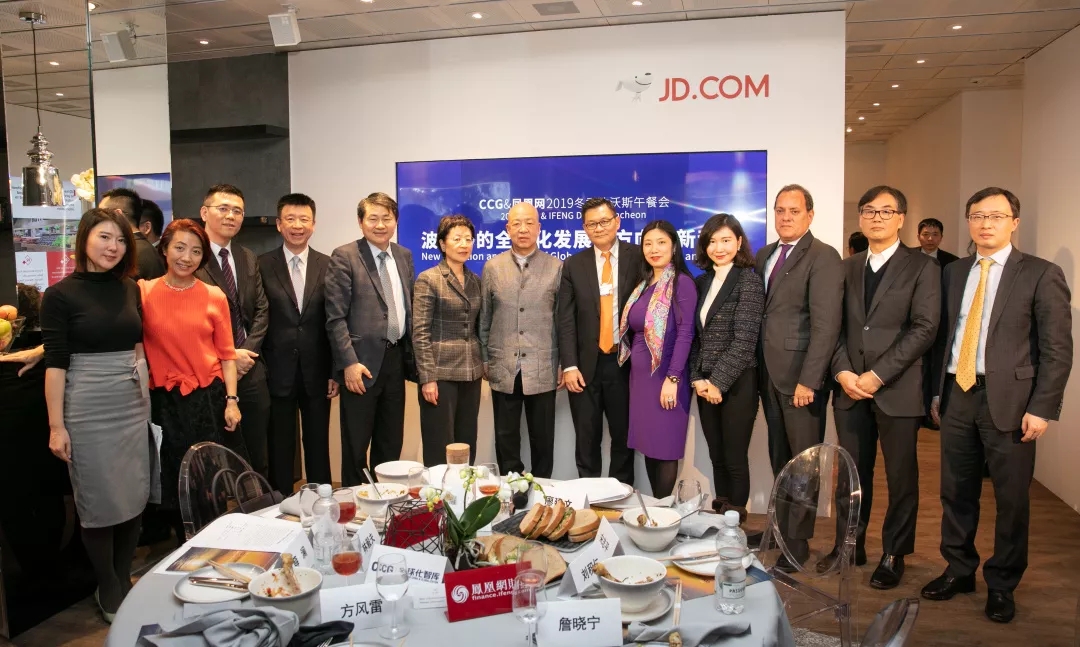 The World Economic Forum, as an annual international event, has attracted 65 global leaders this year, including Japanese Prime Minister Shinzo Abe, Brazilian President Bossanoro, German Chancellor Merkel, Italian Prime Minister Conte, UN Secretary-General Guterres, World Bank CEO Chris Talina Georgieva, WTO Director-General Azevedo, International Monetary Fund President Lagarde.
CCG has long been dedicated to the studies on globalization, global governance, international relations, globalization of Chinese talent and companies. It is playing an active role in shaping policies and public opinion in various forms such as research reports, seminars, and publications. It is also taking a leading role in Chinese think tank going out, by holding high-level academic events abroad, to seek greater international influence.