Alliance of Global Talent Organizations · Hangzhou Launched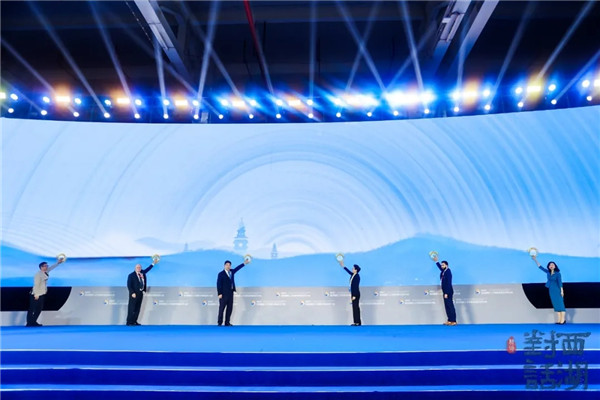 On November 7, the 2021 Hangzhou International Human Resources Exchange and Cooperation Conference kicked off. The unveiling ceremony of the Alliance of Global Talent Organizations · Hangzhou (AGTO·HZ) was held in conjunction with the launch ceremony of the West Lake Dialogue during the Hangzhou International Human Resources Exchanges and Cooperation Conference 2021.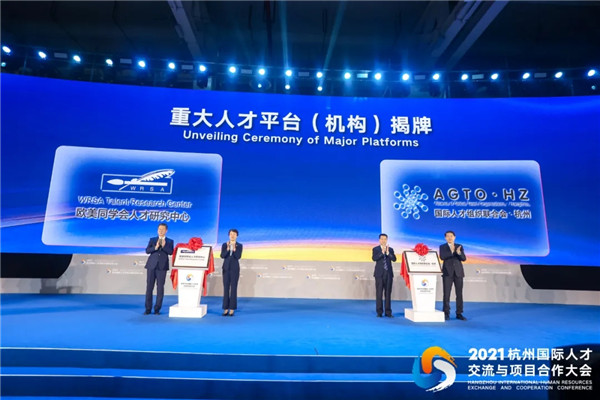 Dr. Wang Huiyao, president of CCG and the director-general of AGTO, and Dai Jianping, member of the Standing Committee of Hangzhou Party Committee and Executive Vice Mayor of Hangzhou, unveiled the AGTO·HZ together. The West Lake Dialogue was launched onstage with Ke Jixin, the vice mayor of Hangzhou; Li Lingwei, member of the International Olympic Committee; Mai Jia, Mao Dun Literature Prize winner; Dr. Mabel Miao, Co-founder & Secretary General of CCG and founder of the Global Young Leaders Dialogue (GYLD); Dr. David Blair, senior economist of AGTO; and Jonathan Lopez, chief executive officer of Mystic International.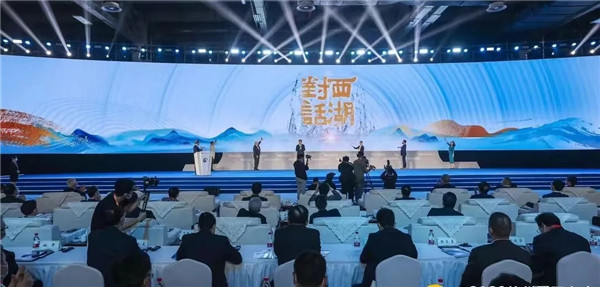 The mission of AGTO is to forge consensus on international talent exchange and cooperation as well as to build a mechanism for communication, coordination, and cooperation on global talent. The AGTO was previously selected at the first Paris Peace Forum among thousands of applications of projects related to global governance and was officially launched at the third edition of Paris Peace Forum in 2020. As a new platform for knowledge-sharing and capacity-building and to facilitate international dialogue on global talent mobility, the AGTO addresses a significant gap in global governance and responds to challenges in global cooperation on talent flow.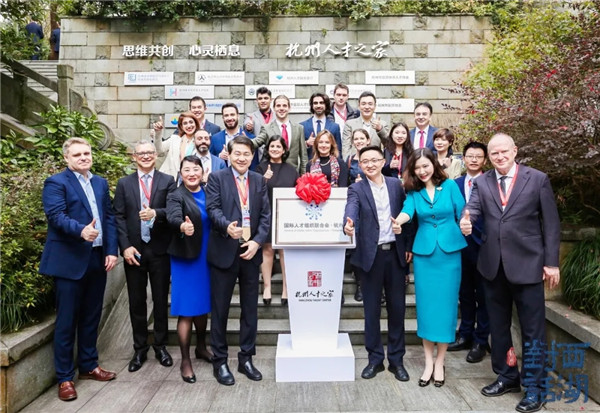 Based in Hangzhou Talent Home, AGTO·HZ will aim to forge an international talent ecosystem, to create a value chain for global talent, and to set an example for attracting global talent. In the future, events like the Alliance of Global Talent Organizations Hangzhou Forum, Global Talent Conference, Hangzhou International Youth Innovation and Entrepreneurship Forum are planned, with the goal of enhancing interaction with international organizations, foreign embassies in China, multinational corporations, research institutes, universities, and to bridge the global talent network. Relying on the global influence of CCG, AGTO·HZ will endeavor to provide recommendations for Hangzhou's international talent strategy and to contribute insights to the development of the Yangtze Delta and the whole country.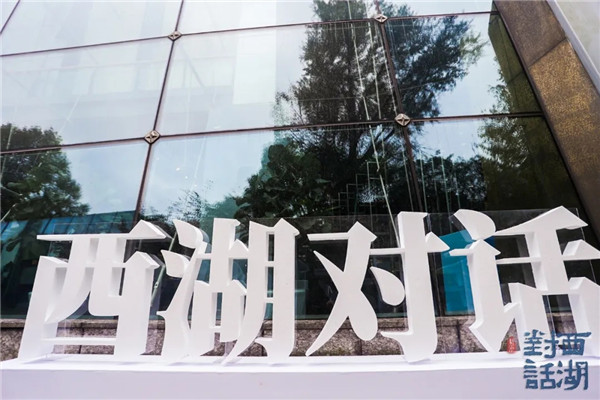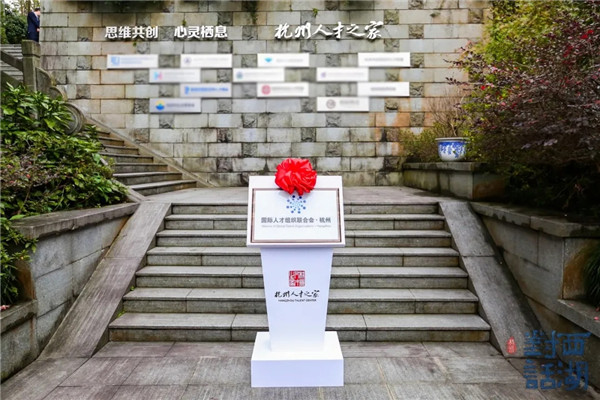 During the Hangzhou International Human Resources Exchange and Cooperation Conference, a series of events were held, including the West Lake Dialogue and the 10th Hangzhou·Tonglu Science and Tech Talent Week. Topics of the events broadly revolved around "Talent-driven economic development for common prosperity", "Building a Global City for Talent Acquisition", and "Towards a Shared Future: Hangzhou Youth Dialogue with Global Young Leaders".