CCG hosts GYLD forum on Poverty Reduction
December 16 , 2020
---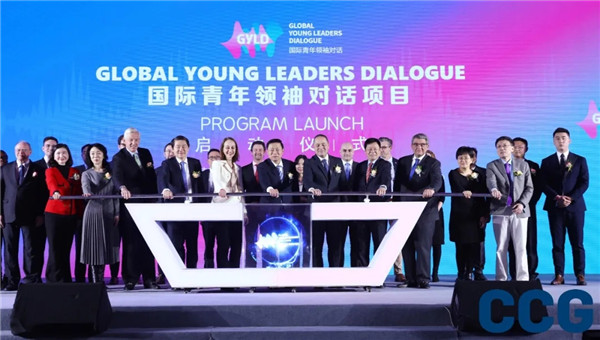 On December 16, 2020, the Center for China and Globalization (CCG) held an online forum on poverty reduction as part of the Global Young Leaders Dialogue (GYLD). Global opinion leaders and young global leaders from various fields engaged in dialogue on poverty alleviation, which is the first goal of the UN 2030 Agenda for Sustainable Development. Participants discussed how to promote poverty alleviation by strengthening global youth cooperation, utilizing cutting-edge technology, and developing new business models.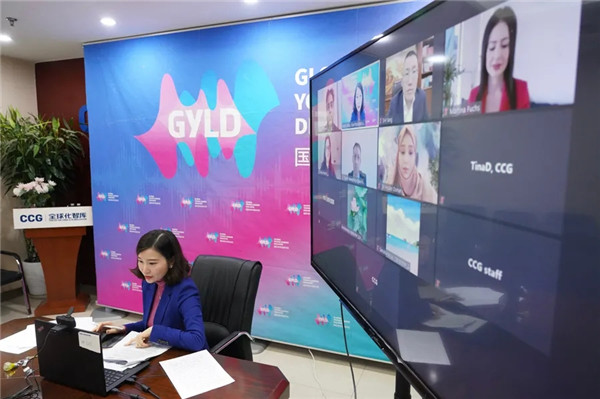 The theme of Webinar One was 'Global Youth and the SDGs: Visions, Actions, and Innovations,' moderated by Mabel Miao, co-founder and secretary-general of CCG. Panelists included Hodan Osman Abdi, research fellow at the Institute of African Studies, Zhejiang Normal University; Martina Fuchs, senior advisor of Azure Strategy; Charlie Humphreys, director of Corporate Affairs, Asia House; Kaushal Prakash, human resources director, DXC Technology; Tatiana Lacerda Prazeres, former senior advisor to the WTO director-general and former foreign trade secretary of Brazil; and Shi Yang, founder and CEO of Zhejiang Honghui Asset Management Co., Ltd.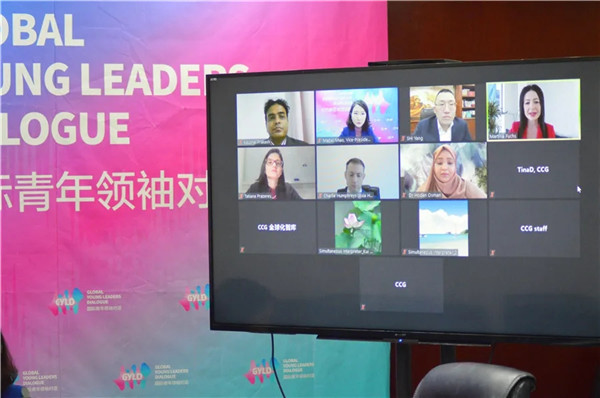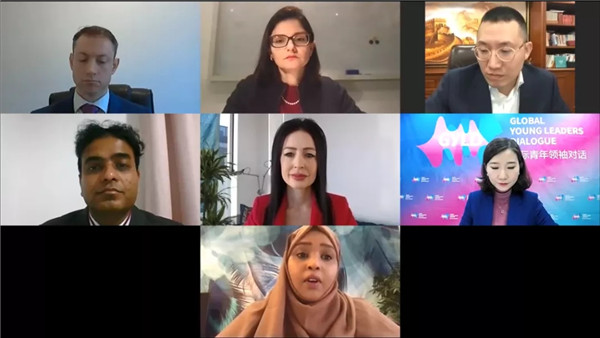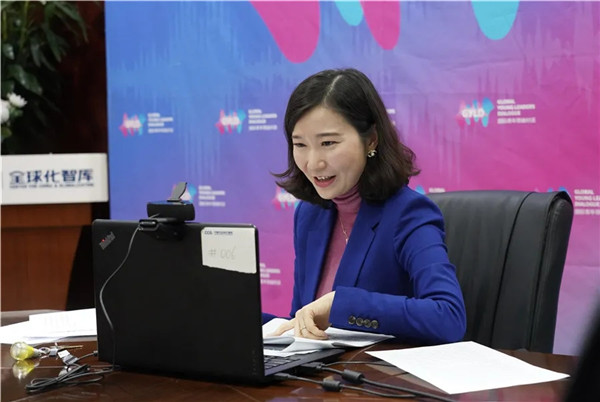 Mabel Miao noted that communication and exchange of ideas are crucial for young people to work together and understand each other. This is the reason why CCG initiated the GYLD. Miao said CCG hopes the dialogue will help young people communicate better with each other and let the voices of tomorrow be heard. In addition, she added that to achieve this, we should utilize different forms of social media. She said that apart from generating knowledge, think tanks should also help forge consensus and build better networks to link young people across different communities.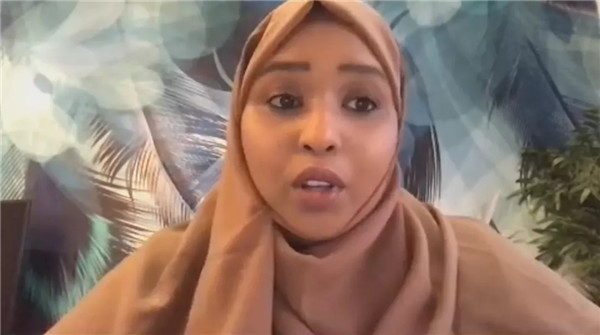 Hodan Osman Abdi noted that the Sustainable Development Goals (SDGs) will allow youth to be an innovative force to enable our societies to continue to grow and develop. She referred to the examples of policymaking in Somalia and China and emphasized that we need to provide youth with innovative platforms, basic infrastructure and special policies to effectively help young people create and innovate.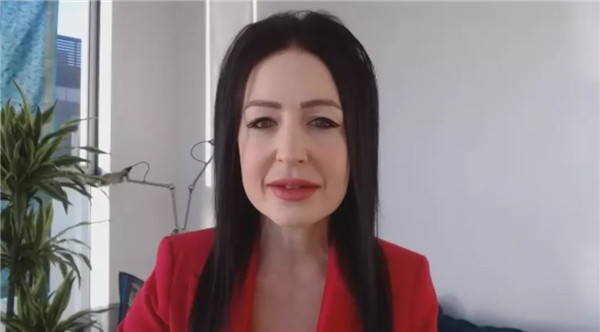 Martina Fuchs encouraged all young people to learn languages. She said that although translation can be increasingly be done by Artificial Intelligence, communication skills are still priceless. She said that in 2030, more than 200 million children will still not be able to go to school. Fuchs noted that access to education for children remains limited in some underdeveloped areas and that we should do more to support these children.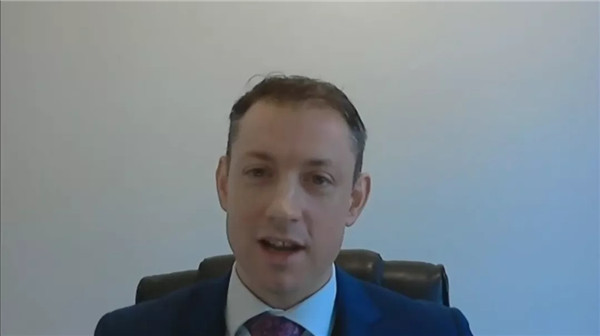 Charlie Humphreys noted that trade has fallen markedly in 2020, resulting in economic instability which has had a great impact on young people. He emphasized that we must strive to maintain regular trade and business under such circumstances, and adapt to the impact of the pandemic and promote sustainable trading models. Humphreys suggested that young entrepreneurs can form networks to facilitate dialogue, benefitting both society and individuals.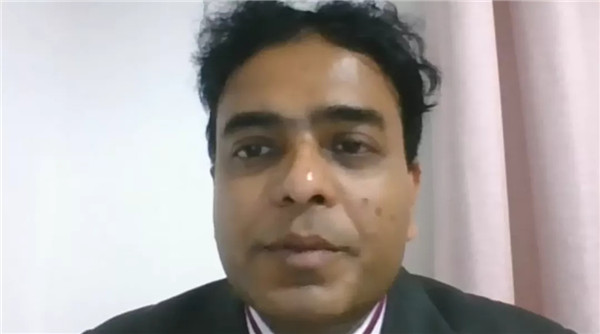 Kaushal Prakash stated that when it comes to global citizenship, diversity is of great significance. Prakash said that to become real global citizens, people should learn and appreciate what is different in other cultures and countries. He added that because of this, his company has designed special courses to help employees to understand Chinese culture, and also sent Chinese graduates to India for the same kind of courses as well as training related to software.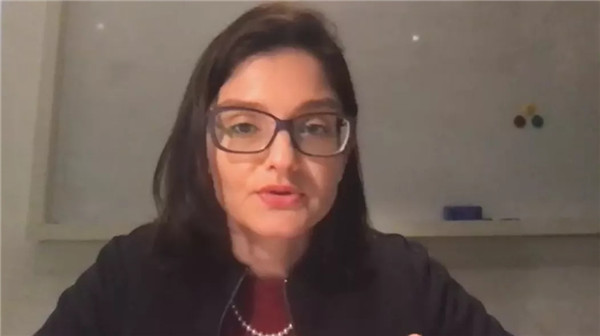 Tatiana Lacerda Prazeres noted that relations between Brazil and China are close, and while people of both countries still lack real understanding of each other, younger generations can work on these shortcomings. She noted that mutual understanding is the basis for trust and that new generations bring new curiosity, energy and hope, raising the potential for cooperation. She added that issues such as climate change, trade, technology, and gender equality affect young people in both China and Brazil, and that they must take the initiative to work together and build bridges between both sides.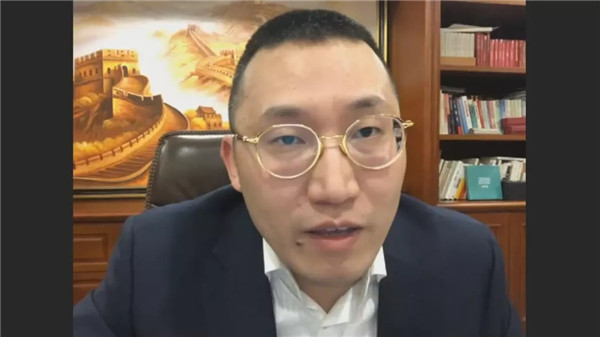 Shi Yang said that each country has adopted different measures to deal with the pandemic and that we can learn from other countries, especially in regard to medical services and research and development. He also suggested that local governments should launch policies to mitigate negative economic impacts on society. Yang said that many countries have launched new policies, such as Japan's incentives for small and medium-sized enterprises, and Russia spending $10 billion to support unemployed people and families.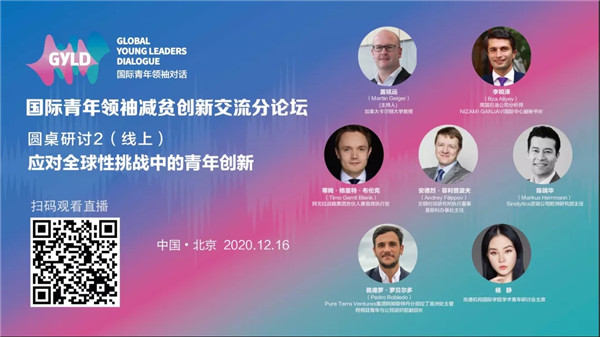 Webinar Two was moderated by Martin Geiger, associate professor at Carleton University. The discussion took the theme of "Fostering Global Cooperation in Response to Global Challenges: Perspectives from Young Leaders." Panelists included Rza Aliyev, analyst at British Petroleum (BP) and ambassador of One Young World; Timo Gerrit Blenk, partner and CEO of Agora Strategy Group AG; Andrey Filippov, executive director of DOC Moscow Office; Markus Hermann, director of European Research at Sinolytics; Pedro Robledo, head for Latin America at Pure Terra Ventures; Eva Yang, chief representative for the Academic Youth Seminar, Global Department of Sunland Education.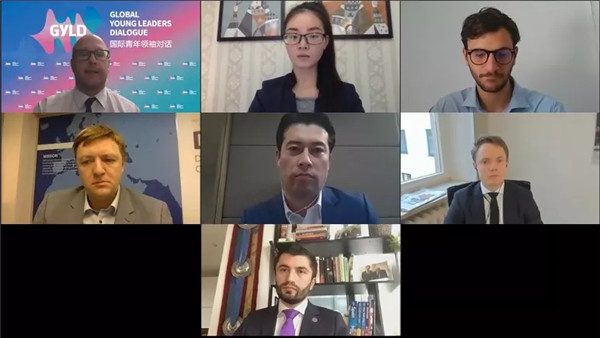 Martin Geiger noted that the pandemic has posed unprecedented challenges to China and the world. He said that due to the pandemic, many people have been forced to stay in one place, including many medical staff who could not be deployed to where they are needed. Geiger stressed that the best way to overcome this challenge is to boost exchange and interaction among international students. In addition, he argued that talent allocation, especially in relation to providing support to underdeveloped areas, is crucial for global governance. He said that young people should be encouraged to participate in solving global problems by applying new knowledge and technologies.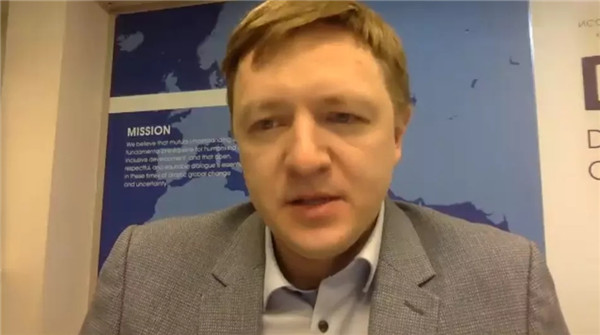 Andrey Filippov said that innovation requires new ideas and values. He suggested that we should learn lessons from history, and that young leaders should further strengthen coordination and dialogue to solve problems together. He noted that most research institutions currently focus on local issues, but that people should also care about problems in other regions. Filippov suggested that we should provide more support for different local communities and help to promote innovation, not only for profit, but also for the public interest and global well-being.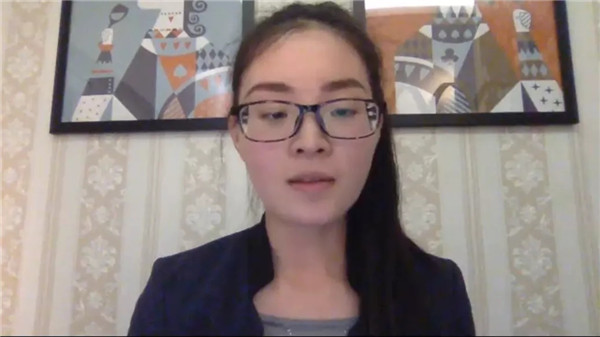 Eva Yang raised the point that access to quality education is an important factor in reducing poverty. She said that there are deepening gaps in education in the world, which is a significant challenge we need to address. Yang stressed that the quality and inclusiveness of education are very important, and that online education may help areas where it is difficult to access educational resources.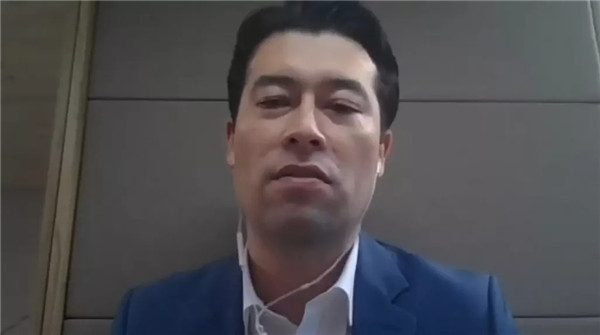 Markus Hermann highlighted the importance of the poverty reduction goal among the SDGs. He noted that the signing of RCEP is an encouraging sign for global trade, but that there is still a need for young people to play a role in addressing the challenges that trade protectionism brings. He emphasized that young leaders need to empower themselves with analytical skills and advocate interdisciplinary development. He also said that development can only be achieved when the values of young leaders are aligned with the SDGs.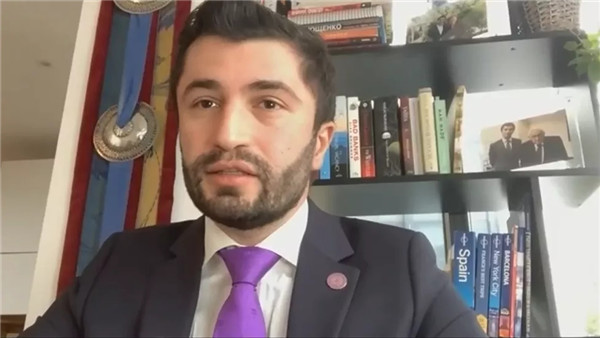 Rza Aliyev said that in order to achieve sustainable development, civil society is very important. He said that some companies have taken the SDGs into account in their development plans. At the same time, he suggested that we should pay more attention to different voices, and that promoting exchange and dialogue are crucial in finding solutions to problems. Rza also noted that diversity, awareness and trust are critical for the youth in both regional and global dimensions.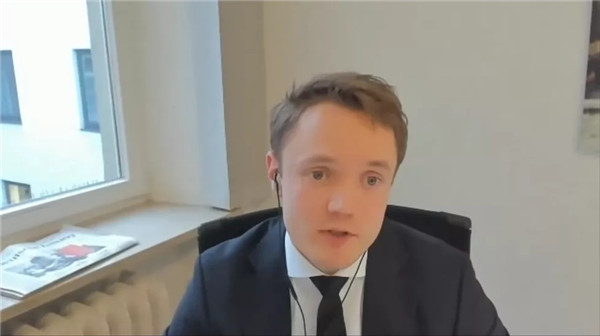 Timo Gerrit Blenk stressed better governance as a key means of poverty reduction, such as fighting corruption and mismanagement and creating a more transparent environment that can encourage the involvement of more people. He added that governance standards should be raised, especially regarding agenda setting. Timo suggested that governments should cooperate more with enterprises, think tanks and other organizations to define the standards of governance, serving as a benchmark to be implemented and attract more people to take part in agenda-setting.
Pedro Robledo said that the current water crisis is tightly related to poverty, that the people most affected by it are the poorest. For example, in some places in Africa, women spend several hours every day getting water, limiting their ability to go to work or school. Pedro argued that governments and public institutions must solve such problems by finding specific solutions, but that there is also a need for investment and innovation from the private sector. He voiced hopes that more young people can participate in global summits, international conferences, and policymaking to let their voices be heard.
Keyword