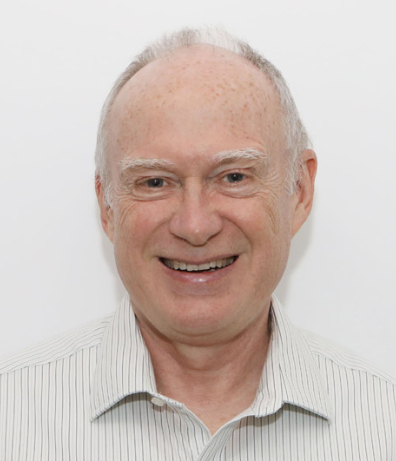 David Blair
Vice President of CCG
---
David Blair, vice-president and senior economist at the Center for China and Globalization(CCG).
David Blair is an economist and writer specializing in banking and finance, macro-economics, technological innovation, and healthcare.  He was a senior business columnist for China Daily in Beijing, where he has written over 250 articles, many of them front page.   He has a Ph.D. in economics from UCLA and was a MacArthur post-doctoral fellow at Harvard University's Center for Science and International Affairs.   For 17 years, he was a Professor of Economics and Chairman of the economics department at the Eisenhower School of National Defense University in Washington, DC, which is an executive management program for senior officials of the US government, about forty other nations, and selected large corporations.
For many years, he led the program researching financial institutions around the world.  His business consulting experience includes five years helping the Italian company Finmeccanica identify and evaluate for possible acquisition small technology companies throughout the US.  He worked directly with the then Minister of Railways of India to evaluate management procedures and business strategy.  He spent a year as a visiting scholar at Citic Securities in Beijing and has directed projects in many countries.