International Education in China: Educators' Insight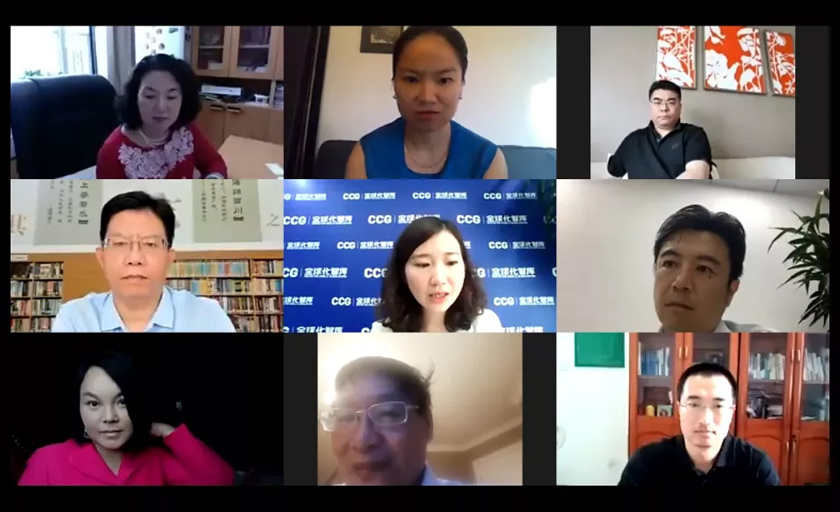 On August 10, the Center for China and Globalization (CCG) held a webinar on the topic "International Education in a Post-Pandemic Era." The event brought together a group of leading practitioners from the education industry to share their thoughts on the current state and future of international education in China, with a focus on the impact of COVID-19 pandemic.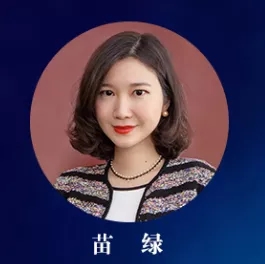 CCG Secretary-General Miao Lu said that the pandemic and tensions in international relations have brought a lot of uncertainty to China's international education. She explained that people's movement is restricted and some countries have adopted trade protection measures. Yet, Miao said that China continues to open its education market to the world, and the future of this industry is very bright.
The pandemic and its influences on international education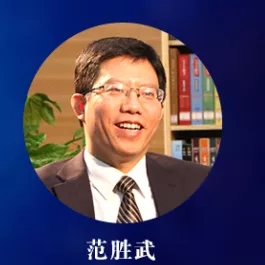 Fan Shengwu, executive principal of Beijing 21st Century International School, pointed out that the pandemic and tense international relations have shaken the confidence of many families to send their children to study abroad, especially for K-12 students. He said that schools should actively accept students returning from abroad, increase media exposure and promotion, and provide high-quality online courses. He said that talent with a combination of Chinese and Western skills will meet China's strategic needs. Fan noted that international schools need some preferential policies from government, such as loosening restrictions on residence and on completion of national curriculum.
He Mei, president of Wailian Overseas Consulting Group, said that these days have been very difficult for prospective and current overseas students and their families, and they need better information to make sound judgments. She stressed that international educational institutions can seize this time to hold meaningful activities online to help students in academic and professional development.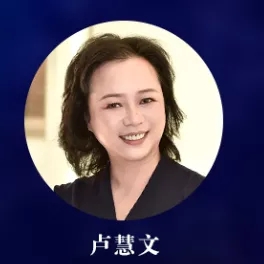 Lu Huiwen, president of Shanghai Concordia Education Group, said that practitioners should adopt a "cautiously optimistic" attitude towards China's international education situation. She added that international schools should operate schools to the highest standards and make good uses of available resources. Meanwhile, students and their parents should further their understanding of studying abroad and prepare for it. Lu pointed out that China must not only become the main exporting country of international students, but also the main destination country of international students.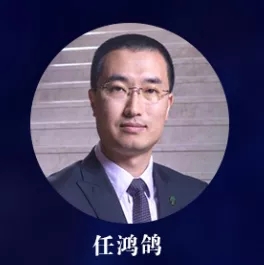 Ren Hongge, vice president of China Maple Leaf Education Group and Dean of Maple Leaf Research Institute, said that the pandemic has an all-round impact on China's international education, but Chinese international schools are prepared for this in curriculum design, online teaching, and student enrollment. He said that China can now provide international education industry with a more stable legal environment for the entry of foreign teachers and protection of intellectual property rights. Ren said that the future development of China's international education should aim at cultivating the future leaders of the world, and it needs to actively take advantage of the Belt and Road Initiative and attract students from relevant countries.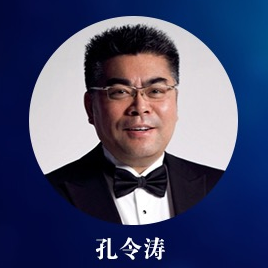 Kong Lingtao, president of the Confucius International Education Group, said that China's international education become globally influential. He said that what matters now is how to integrate Chinese ingredients into its international education industry and how to use advantages of the Belt and Road Initiative to expand this industry abroad. Kong also urged that, in the post-pandemic era, international schools in China can help students who cannot travel abroad to continue education.
A new model for international education: A Chinese model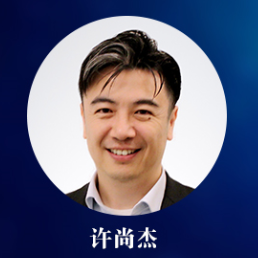 Xu Shangjie, founder and CEO of Ivy Education Group, said that China's international education should have its own curriculum. This curriculum should be rooted in Chinese culture, inclusive, and led by non-governmental organizations. He called on the government to provide some preferential policies for foreign teachers' return to China after the pandemic. Xu noted that the tendency of the United States and China to "decouple" creates a major crisis for international education.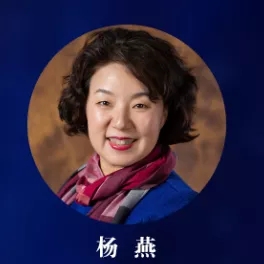 Yang Yan, director of Fangcaodi International School, emphasized that the pandemic has brought about a change in concepts, and offline teaching and campus experience has become more diversified, with online teaching that meets the individual needs of students. She said that international education should continue to work towards some important goals of quality education, such as cultivating students' independence and global competence. Yang said that students can maintain an open attitude to the world while understanding Chinese culture.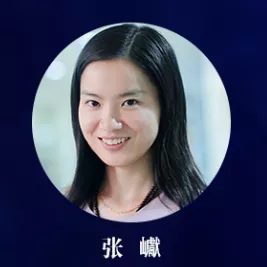 Zhang Yan, former China director of QS Global Education Group, said that the current challenges should be analyzed from a global perspective. On the whole, she said that the scale of the education industry will be expanding. Zhang further explained that Western universities now regard the combination of online education and in-person education as a long-term strategy, not a short-term one. She suggested that China should implement its own international education curriculum, possibly through Massive Open Online Courses (MOOC). Large-scale open online course platforms are now rapidly developing in universities and have the potential to extend to K-12 international education.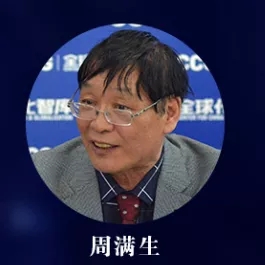 Zhou Mansheng, senior fellow of CCG and vice president of the Chinese Society of Educational Development Strategies, said that the challenges surpass the opportunities brought by the pandemic. He said that China has now entered the early post-pandemic era while many countries in Europe and North America are still amidst the pandemic. In the future, Zhou said that US restrictions on science, technology, engineering and mathematics (STEM) students will greatly reduce the number of international students. He suggested that China's international schools should diversify schooling and cannot only imitate Western school-running models.