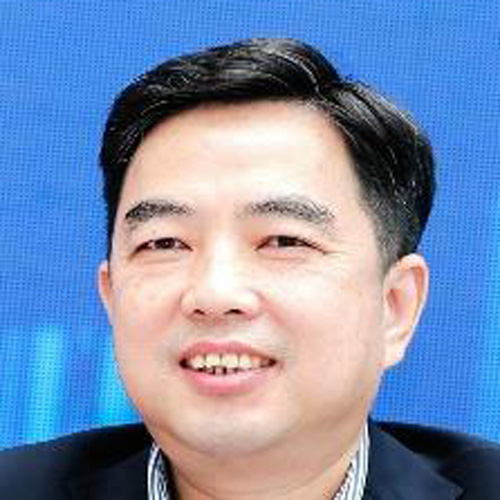 Mike Liu
Vice President &Senior Fellow of CCG
---
Vice President, Senior Fellow – Center for China and Globalization;
Distinguished Professor at China Business Executive Academy, Dalian;
Mike Liu is an accomplished executive with 30+ years of professional experience in digital transformation, operational excellence, cross culture leadership development and market
growth strategies with leading technology multinationals.
Mike is the former Managing Director and legal Rep for DXC Technology in Greater China region, and before that Mike was the global Vice President, Country Head and legal Rep for Infosys in
Greater China region. Mike's experience spans across Greater China, US, Singapore, and India where Mike has demonstrated his unique capacity to accomplish the growth agenda for the organizations he has served.
Mike is a frequent speaker at various industry forums. Mike has been invited to participate in the Summer Davos in 2017, the Business Summit of BRICS in 2017, and Qingdao Multinationals
Summit in 2019. Mike is the recipients of Top 10 Figures in China Outsourcing Industry and Top 100 Figures in China IT and Service Industry.
Mike has been the moderators for a number of high-profile roundtable discussions with the Ambassadors, and business executives from leading chambers of commerce, premium Think
Tanks and multinationals in China. Mike served as one of panelists at 2020 Talent 50 Forum in Hangzhou.
Mike completed the executive education at Stanford University, and holds an MBA from University of Miami in Florida and a bachelor's degree in CIS from Renmin University in Beijing.