Why "new infrastructure" matters:The digital economy and COVID-19
Recent policymaking discussions have paid growing attention to the importance of "new infrastructure" that supports the digital economy, such as 5G networks and data. The building of new infrastructure is seen as a way to help China's economy bounce back after the fallout of COVID-19.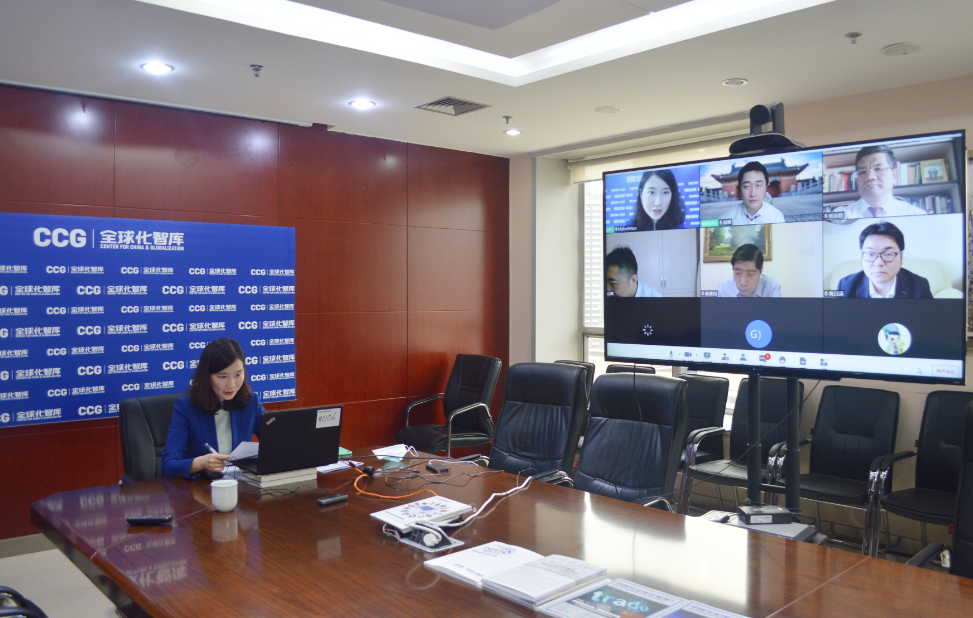 [Youtube]
https://www.youtube.com/watch?v=xonzsrXpQ44&list=PLwoAgMSvbTZqKUazSqDWx0VDHrRScZ2Kq&index=4
On April 9, the Center for China and Globalization (CCG) hosted a webinar titled "Investing in a digital economy: The 'new infrastructure' program in response to COVID-19." The webinar focused on China's digital future and the development of "new infrastructure" amidst the ongoing pandemic. Experts, scholars, and representatives from the business community had an in-depth discussion spanning topics like the roles of government and corporations in constructing "new infrastructure", digital innovation and technology application, and the opportunities and challenges of the "new infrastructure."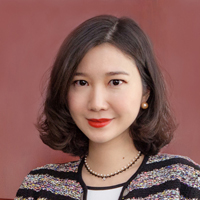 Mabel Miao, CCG general-secretary, pointed out that previous experience in constructing infrastructure will aid the task of building "new infrastructure". She also stressed the advantages of diverse sources of capital participating in the investment process.
Zhou Hao, CCG executive council member, founder and CEO of QuantGroup, said that the digital economy and "new infrastructure" can boost the innovation of products and tools, as well as business models, enhancing the innovative capability of companies.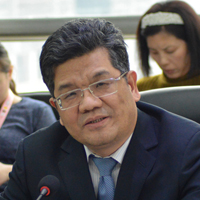 Zhang Lianqi, member of the CPPCC National Committee and managing partner of Ruihua Certified Public Accountants, said that in terms of production, "new infrastructure" will help China's competitiveness in the new generation of information technology.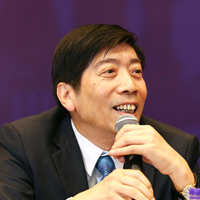 Huo Jianguo, CCG non-resident senior fellow, vice chair of China Society for World Trade Organization Studies and former director of Chinese Academy of International Trade and Economic Cooperation, said that developing "new infrastructure" is the right direction to advance China's economy, which requires a proper environment with sufficient support.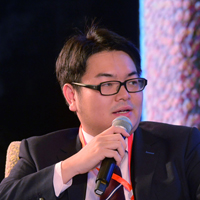 Huang Rihan, executive director of CCG's Belt and Road Institute, said that strengthening new infrastructure can help China's economy to advance and overtake.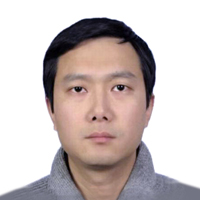 Jiang Rongsheng, assistant president of Venustech, emphasized that "new infrastructure" accelerates the digital transformation of society, but also creates risks in terms of cybersecurity and digital privacy, which can impact economic development.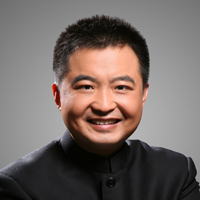 Zhai Shanying, CCG executive council member and chairman of Peogoo, said that the building of "new infrastructure" should start from enterprises, which are the core of trade and commerce, and that their application of the digital economy can open broad vistas for the development of new infrastructure.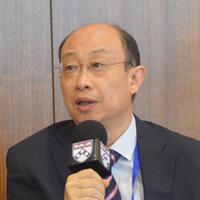 Wang Jian, professor at the School of International Trade and Economics of UIBE and director of APEC Cross-Border E-Commerce Research Center for Innovation and Development, said that the key to the digital economy and "new infrastructure" is inclusiveness. Every company and individual should be benefit from its use and application.