How will business respond to headwinds of the pandemic?
Tencent:
https://v.qq.com/x/page/t0967oe1j90.html
With the COVID-19 outbreak largely contained, China is turning its focus to economic recovery by reviving domestic consumption. The digital economy has amidst strict lockdown measures. Opportunities come with challenges in this new situation. How will enterprises and entrepreneurs initiate changes and make effective transitions facing the headwinds of COVID-19?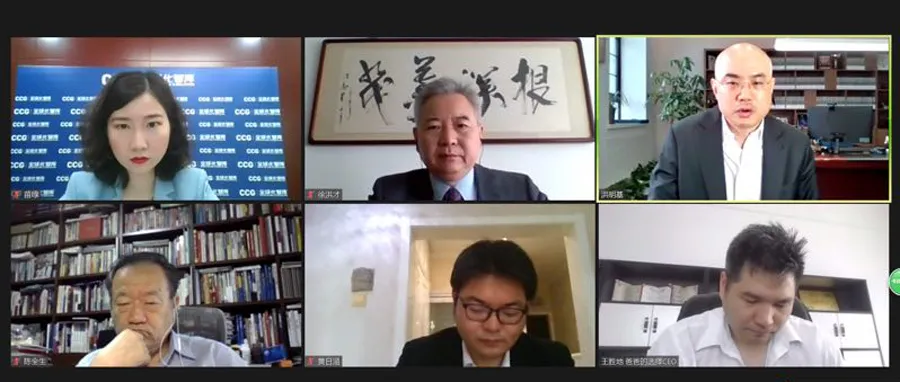 On May 15, the Center for China and Globalization (CCG) hosted a webinar titled "Tech-driven trends and business model innovation" The webinar featured business representatives, CCG experts and scholars discussing topics such as how technology impacts lifestyles and modes of production, and the innovation and transformation of business models and enterprises.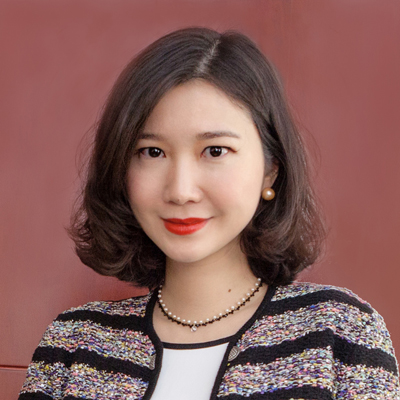 CCG Secretary-General Mabel Miao said that the fundamental change brought about by the digital economy is the liberation of more individuals, causing changes in the traditional hierarchy. She said that traditional industrial and business models will go through a dramatic change.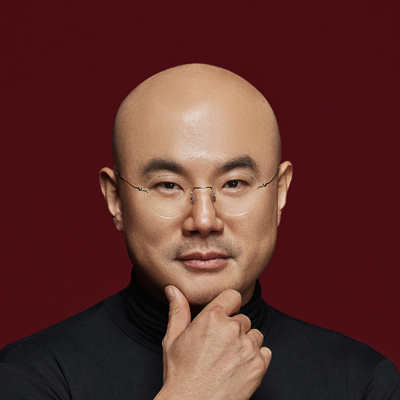 Marvin Hong, CCG senior vice chairman and CEO of Hop Hing Group, pointed out that internet companies have comparative advantages in intelligent business, and that future trends may evolve towards data intelligence and network collaboration.

Chen Quansheng, counselor for the State Council of the People's Republic of China, former director-general of Division for Industry & Transportation at the Department of Research of the State Council, said that supporting enterprises means protecting jobs so as to guard the livelihoods of the people. He said that enterprises are an important part of supply and industrial chains. He also mentioned that the protection of enterprises is the basis for ensuring grassroots administration operation and financial stability.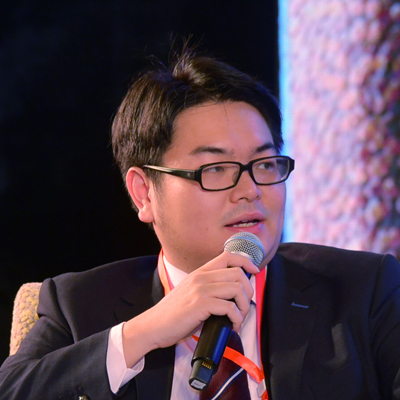 Huang Rihan, executive director of the CCG Belt and Road Institute, expressed that for digital economy management, live video streaming needs further standardization. He suggested that the principle of inclusiveness should be followed to train digital talent so that more people could benefit from the transformation of the digital economy in the future.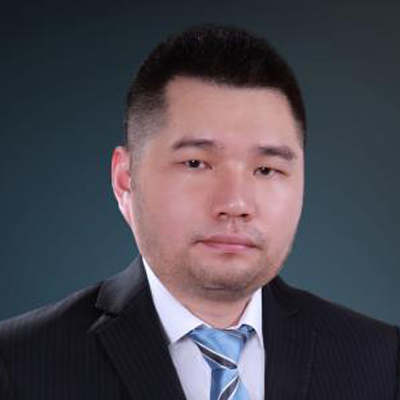 Wang Shengdi, CCG senior council member, founder and CEO of Daddy's Choice, said that the era of bubbles has passed, and that business will return to rationality. He said that we can only survive by trying to be truly refined and creating good enterprises, brands and products, just like some developed countries such as Japan and Germany.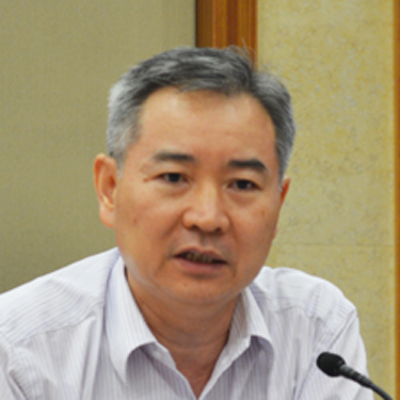 Xu Hongcai, deputy chief economist of China Center for International Economic Exchanges (CCIEE) and CCG non-resident senior fellow, suggested that companies should improve their viability and accelerate business model innovation in response to the early warnings and sudden changes in the international and domestic environment. He added that demand stratification is the main direction for future business model innovation due to the upgrade of consumer demands when companies open up new markets.