CCG hosts the China Talent 50 Forum and launches report on Sichuan talent development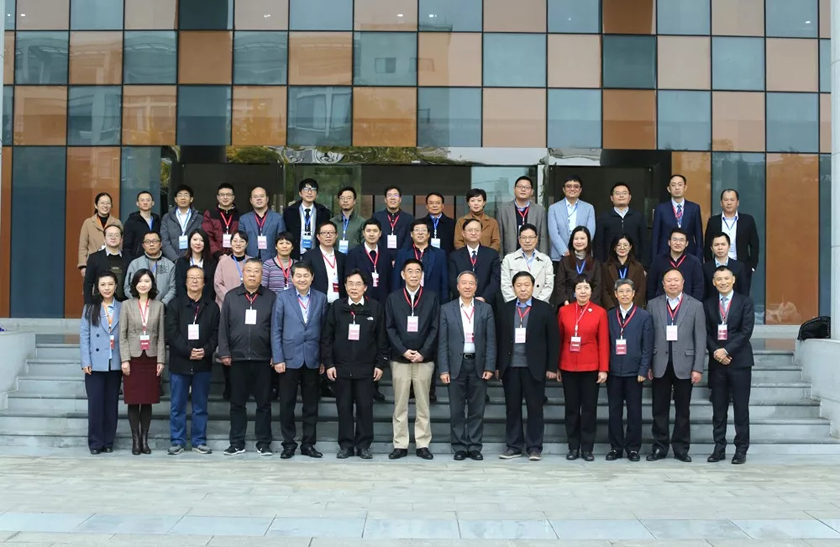 On November 29, the Center for China and Globalization (CCG) and the Institute of Development Studies of Southwestern University of Finance and Economics (SWUFE) jointly held the "China Talent 50 Forum" roundtable discussion about innovative talent development strategy and launched two reports on talent development.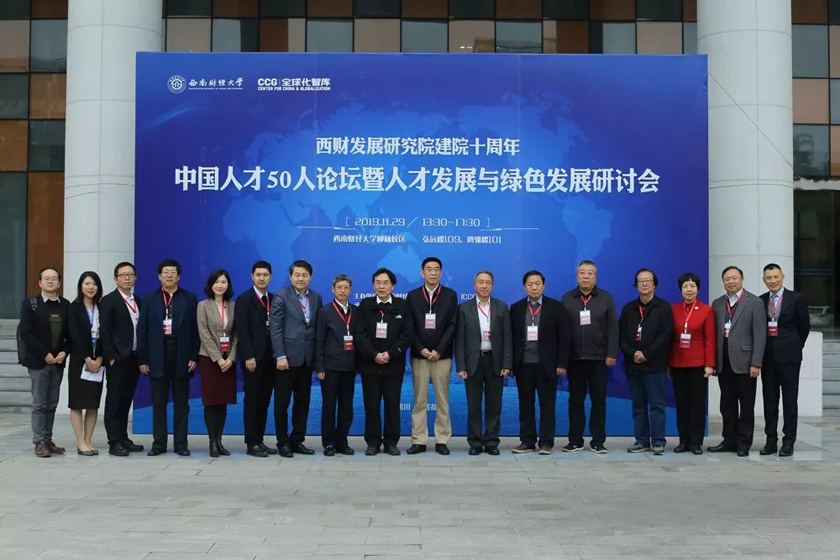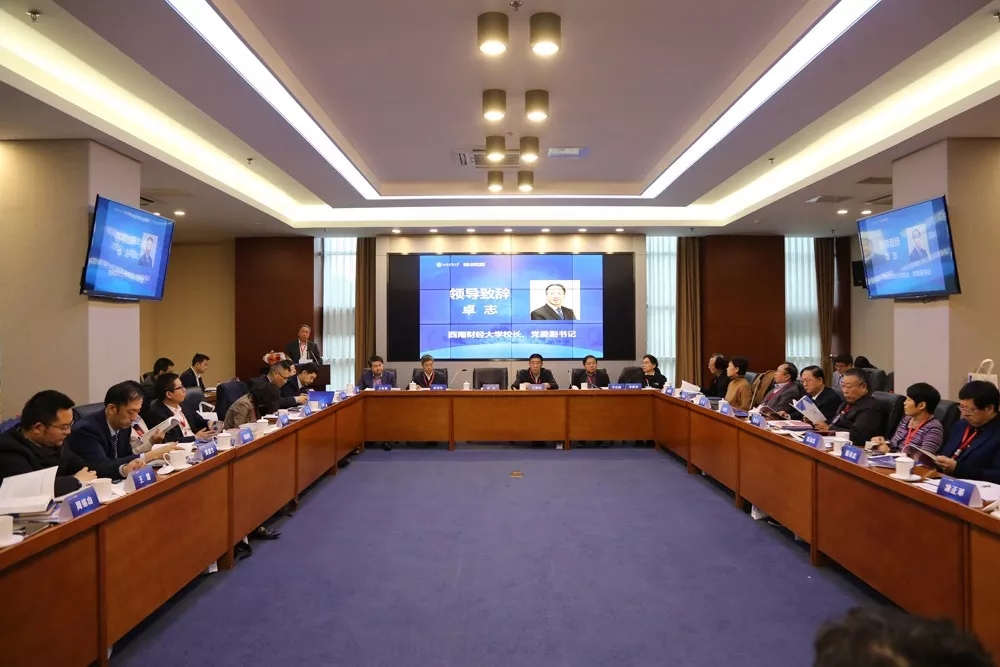 This seminar, held at a time that the Institute of Development Studies of SWUFE celebrates its 10th anniversary and the fifth anniversary of "China Talent 50 Forum", was focused on the new demands of Chinese enterprises, urban construction, and green development for human capital in the new era, and aimed to provide policy proposals for China's efforts to accelerate urbanization and improve global competitiveness.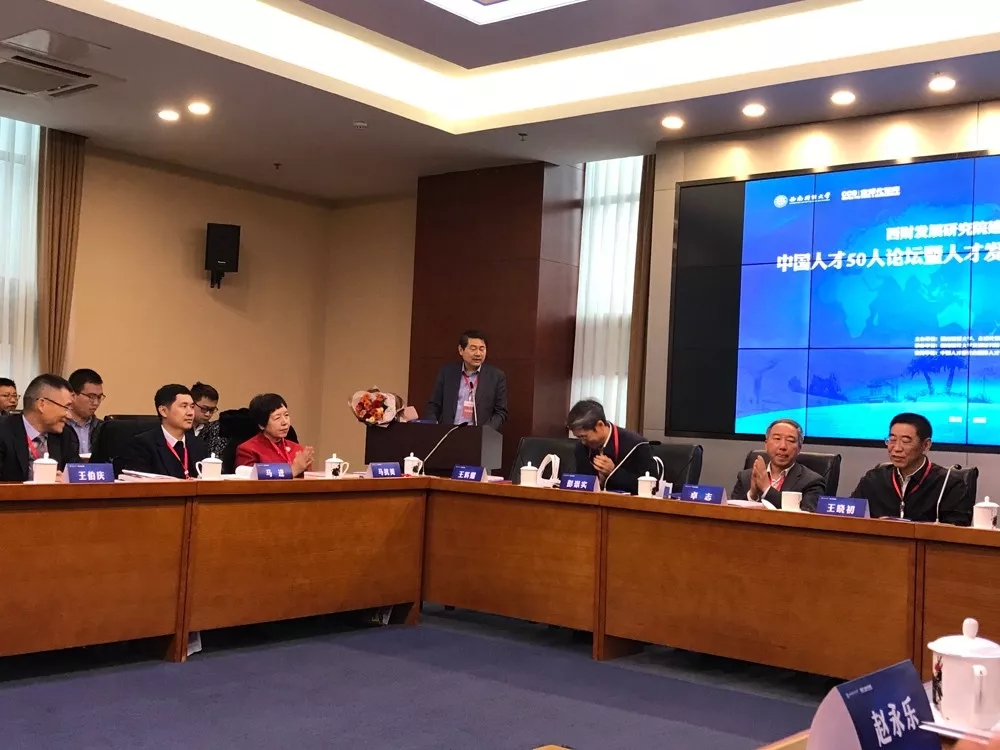 It was hosted by Wang Huiyao, CCG president and president of SWUFE's Institute of Development Studies. He congratulated the Institute of Development Studies of SWUFE's 10th anniversary and noted the importance of continuing with a talent development strategy that supports opening-up, as China's mid and long-term talent development plan (2010-2020) will successfully conclude next year.
In his greeting speech, SWUFE President Zhuo Zhi reviewed the university's history and its achievement in talent cultivation. He spoke highly of the China Talent 50 Forum as a high-level platform dedicated to the reform and innovation of China's talent development system, which will provide policy input and practice to support a sustainable talent development strategy.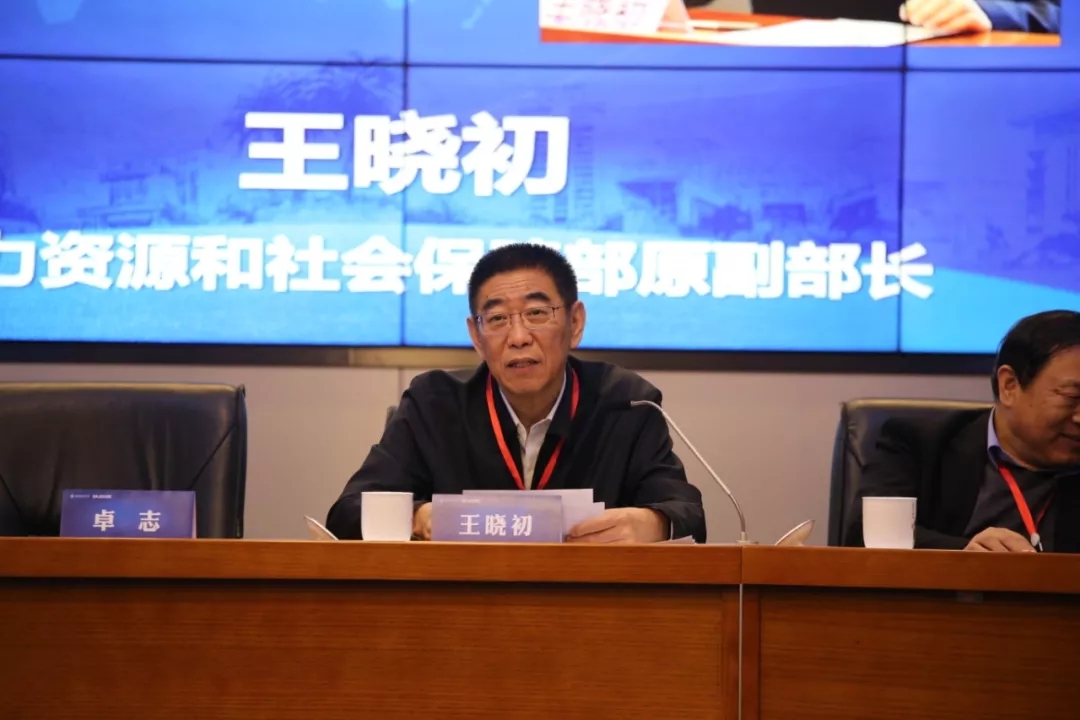 Former Minister of Human Resources and Social Security Wang Xiaochu delivered a keynote speech on how to accelerate the implementation of the strategy to empower China with more talent, particularly important amid rising unilateralism, protectionism, and China's continued opening-up. He highlighted five aspects on which talent development work should be focused, including promoting talent development system reform, giving the market system a bigger role, and accelerating talent globalization.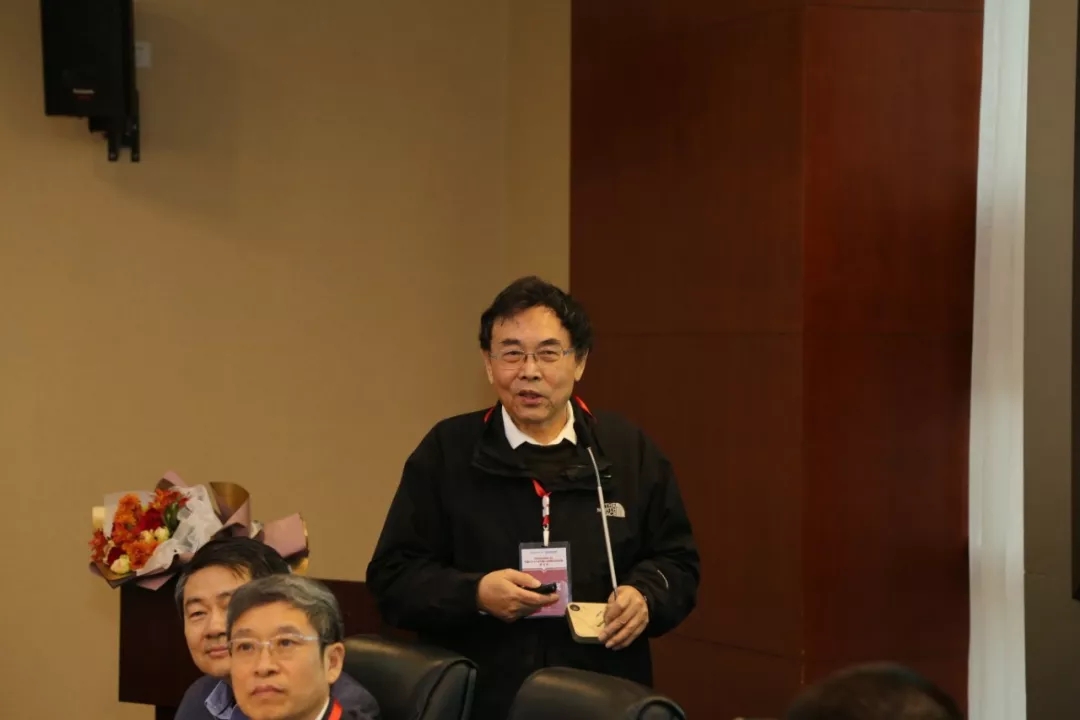 In addition, Li Xiaoxi, renowned economist and honorary President of SWUFE's Institute of Development Studies, introduced achievements in green development innovation and talent development studies.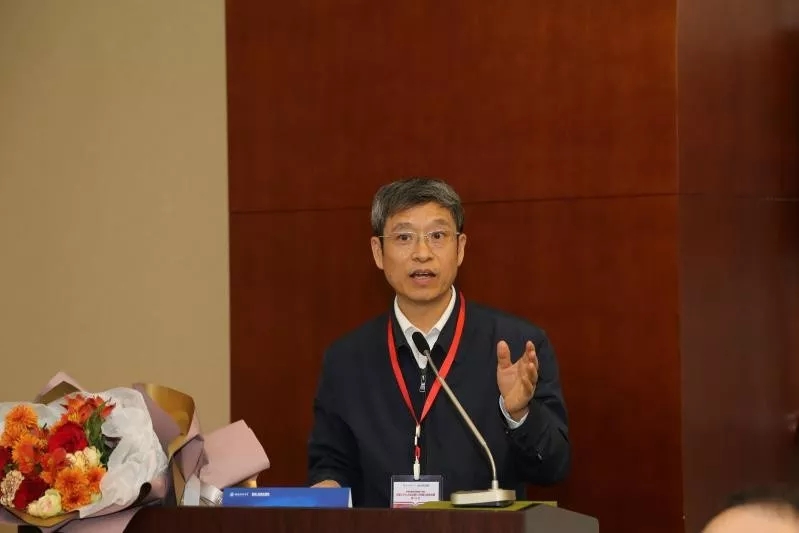 The second part of the discussion was focused on the current status and prospects for Chengdu's talent development work. Deputy Director of Chengdu Municipal Government's Department of Organization Peng Chongshi introduced the city's branding strategy to attract global talent and shared his perspectives about talent development experience in central and western China.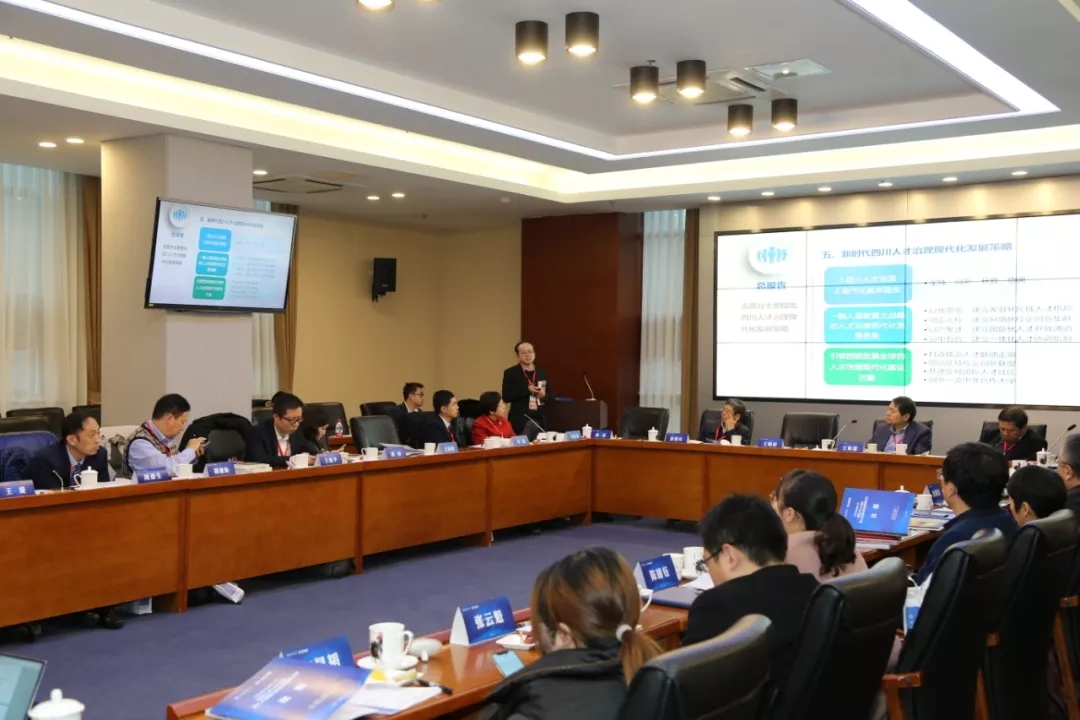 The discussion was followed by the launch of the 2019 Sichuan Talent Development Report co-authored by CCG and SWUFE. It is the third report on talent development with Wang Huiyao as chief editor, and includes 18 articles in six sections: overview, management practice, policy studies, industrial development, issue analysis and survey. Overall, the report addresses issues related to regional talent development and the new requirements for talent development in the new era.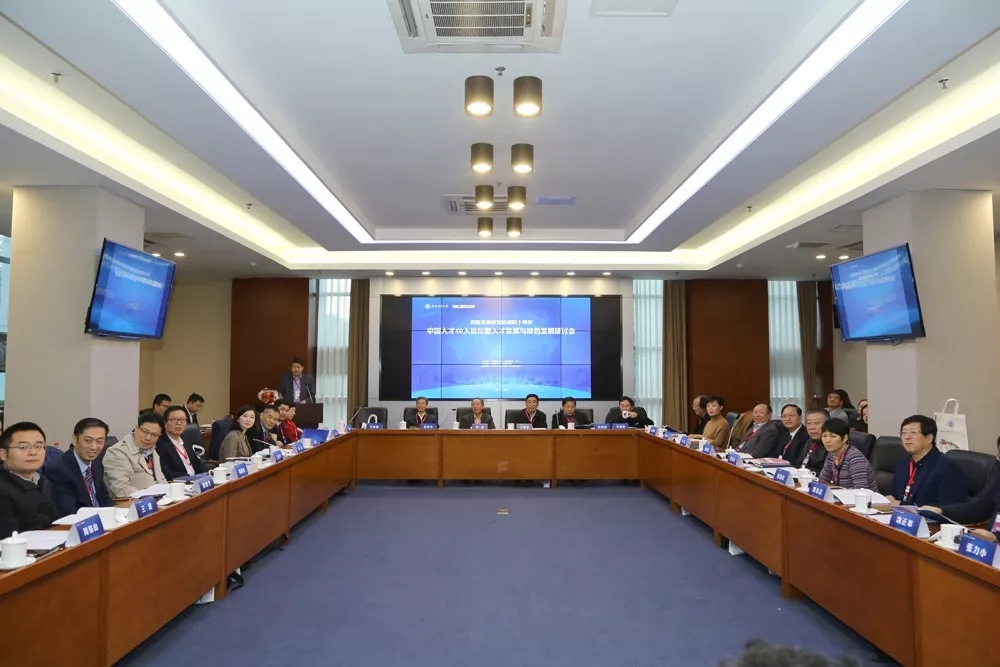 This was the sixth "China Talent 50 Forum" event initiated by CCG, aiming to help local governments with talent structural adjustment by adopting strategies that support more open talent cultivation and development practices.