CCG launches the Global Fashion and Culture Research Center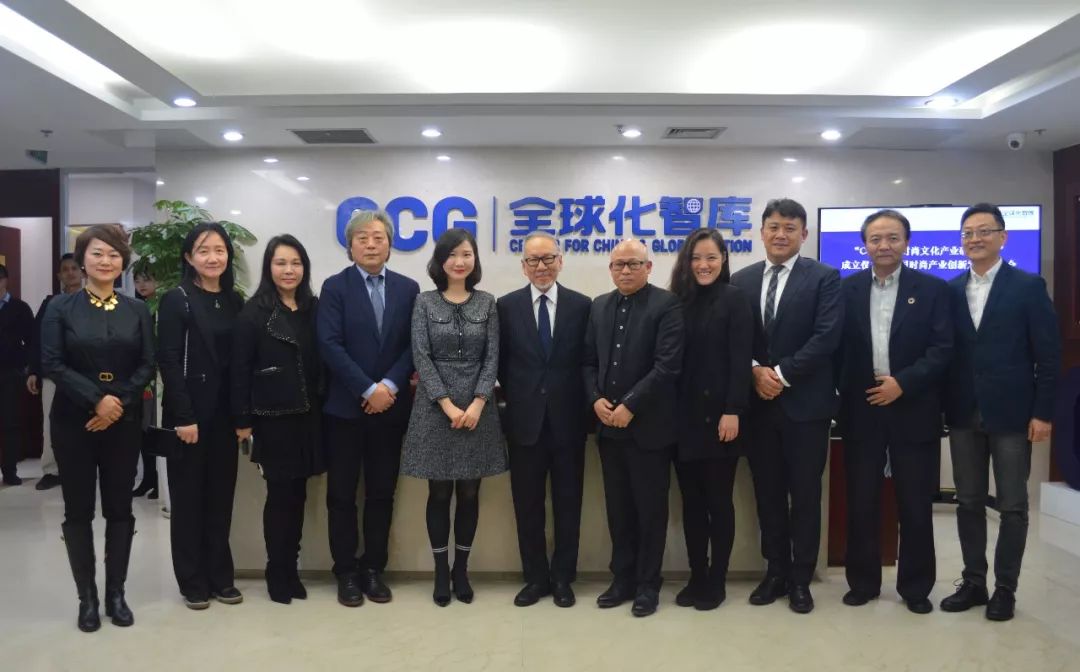 A global fashion and culture industry research center was launched by CCG, in cooperation with the Hempel Group and Chinamind Interculture Group, in Beijing on December 2. The center aims to provide intellectual support to boost innovation, sustainable development, and the global competitiveness of China's fashion industry, advising on global risk, national strategy, industrial development, and public policy.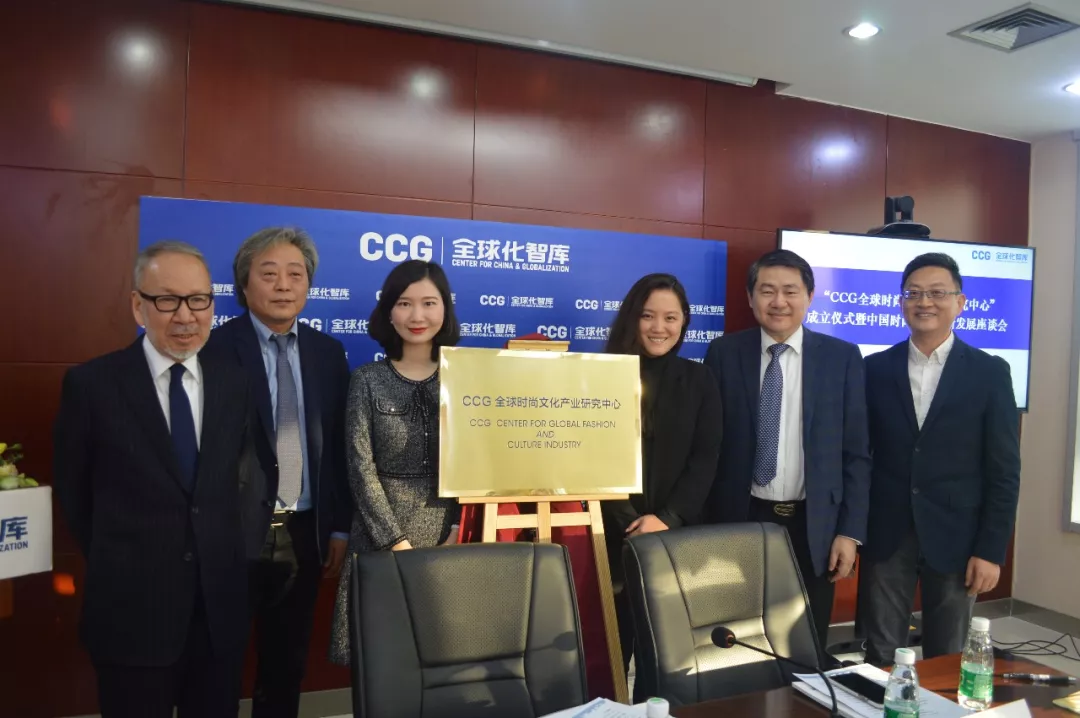 The center is established at a time when China's consumer market is going through rapid changes that require fashion and textile industries to seek integrated, coordinated development while building world-class industry clusters and modernized industrial chains. Meanwhile, to meet the demands of consumption upgrading in China, the fashion industry also needs to expand its basic capabilities and elevate the quality of the industrial chain.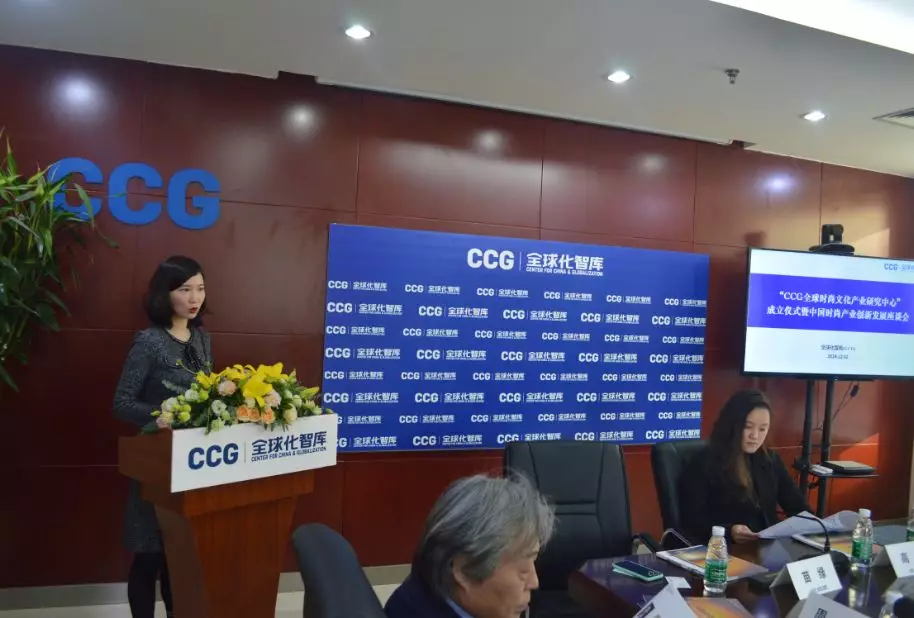 CCG Secretary-General Miao Lu delivered a speech at the event, noting that while China is the world's largest producer and consumer of fashion, the industry seems to lack design creativity and cultural elements. CCG, as a leading Chinese think tank with global impact, is committed to drawing together resources from home and abroad to support the cross-border integration and innovation of China's fashion industry, and build new platforms for its international exchange and cooperation.
When introducing the motivation and background for this research center, Hempel Group President Gao Min elaborated on the concept of building a whole-industrial chain ecosystem. Although China is the only country with a complete fashion industrial chain, it faces changes now as consumer demand is upgrading. This requires more coordinated development. It is also important as fashion is a contributor to China's cultural product exports. Therefore, the research center was created to draw attention to fashion industry development and to bring in more and better resources from the global market.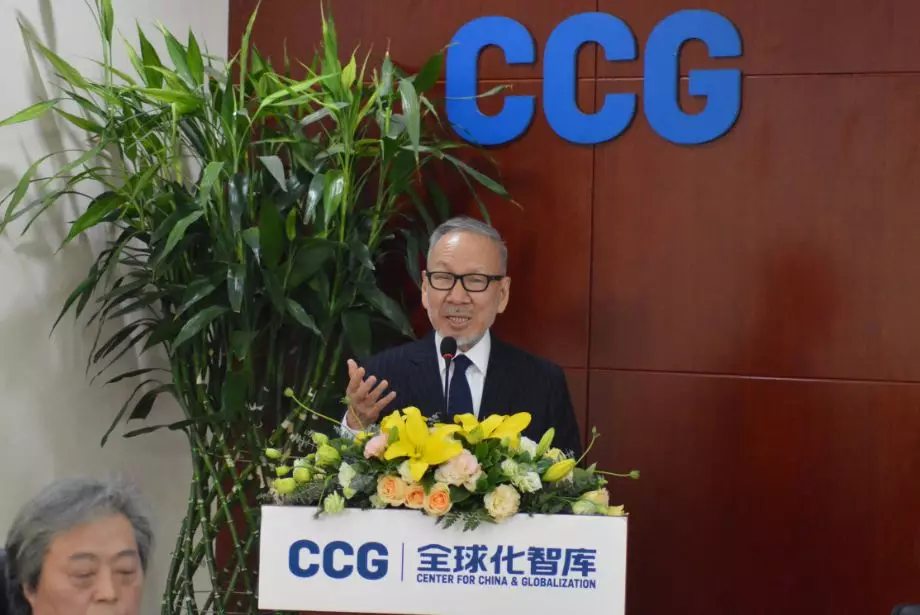 Chinamind Interculture Group Founder and President Liu Bingsen highlighted the fact that China's textile industry's international status does not match its production and consumption volume. As one of the best mediums to reflect the value of Chinese culture, the fashion industry also plays a key role in boosting Chinese cultural impact, helping to alleviate misperceptions of China and even improving China's relations with other countries.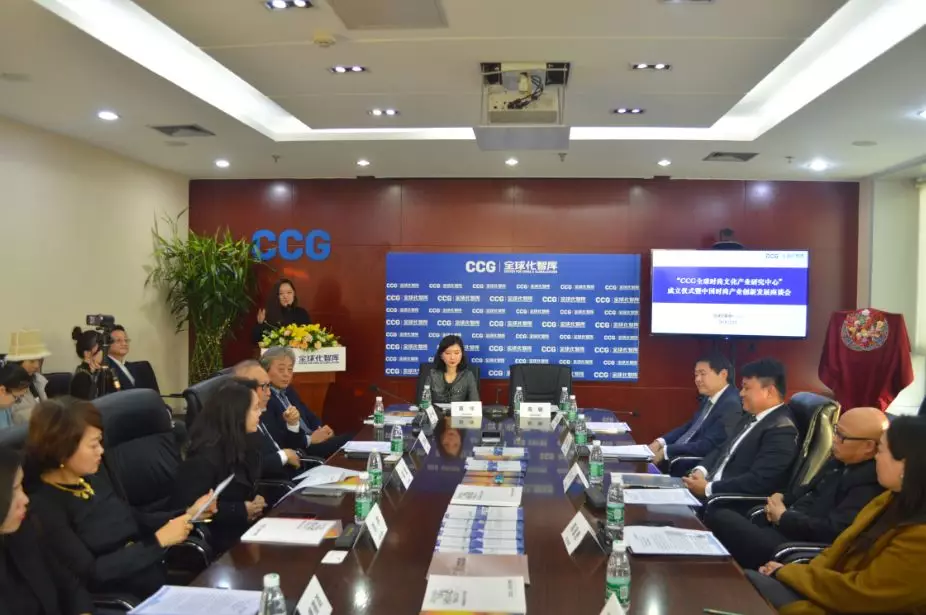 In terms of specific event planning and international communication, the research center will utilize high-end forums and large-scale launch activities, propose and integrate strategic development ideas and concepts related to the fashion and cultural industries, incorporate the international fashion culture sector into existing high-end forums, and organize proposals and resource integration activities such as thematic roundtables.
Other steps will include establishing a "value network" with the research facility as the hub, promoting relevant achievements and activities of the center through new media platforms and other global fashion channels, participating in large-scale activities of international organizations such as the United Nations and global cultural fashion groups, planning cultural outreach activities, brand-building via major cultural and fashion activities, helping Chinese enterprises expand their international presence, and helping multinational companies to integrate better with the Chinese market.