CCG launches global fashion and culture research center
December 02 , 2019
---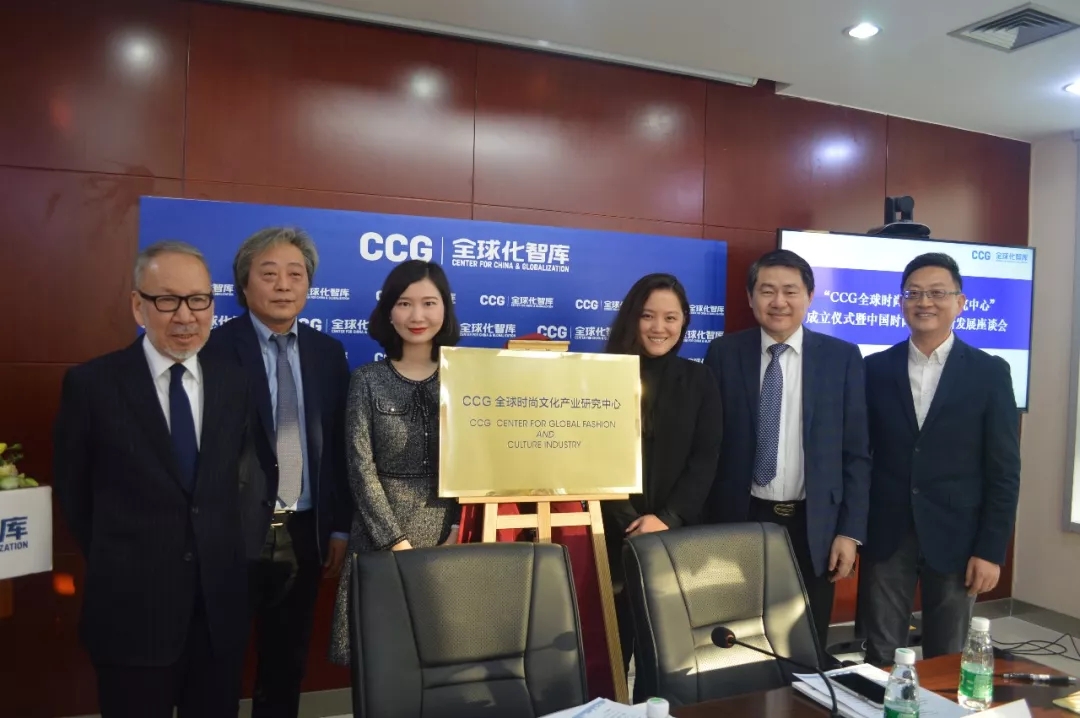 A global fashion and culture industry research center was launched in Beijing on Monday to boost cross-border integration, development and innovation of fast-growing sectors amid China's increasingly important role in globalization.
The Center for China and Globalization, a leading independent think tank, launched a research facility jointly with Hempel Group and Chinamind Interculture Group in the Chinese capital to offer resources to help "plan relevant national industry policies, build an international exchange platform for the innovation and development of the global fashion and culture sectors and support the globalization of China's culture industry", according to a statement.
The development of China's fashion and apparel industry is a global phenomenon, and the sector offers great potential to profoundly impact global industrial chains, textile and garment trade patterns and the quality of life worldwide, the think tank said.
China is the world's largest garment producer and consumer, with its clothing market recording total sales of 2.077 trillion yuan ($295.557 billion) in 2018 and forecast to hit 2.15 trillion yuan this year, figures from the think tank showed.
"China has the world's largest population, 1.4 billion people, and contains its largest middle-income group," it said. "By World Bank standards, there are at least 400 million middle-income people in China; and if middle- and high-income groups are added, about 600 million people in China are above the median income. The country's new consumer groups are constantly upgrading and the fashion industry needs to respond to their needs and further enhance the industrial base capacity and chain to accelerate high-quality brand promotion and development," the center said.
In terms of specific event planning and international communication the research center will, through high-end forums and large-scale launch activities, propose and integrate strategic development ideas and concepts related to the fashion and cultural industries, incorporate the international fashion culture sector into existing high-end forums and organize proposals and resource integration activities such as thematic roundtables.
Measures also include establishing a "value network" with the research facility as the hub, promoting relevant achievements and activities of the center through new media platforms and other channels of global fashion, participating in large-scale activities of international organizations such as the United Nations and global cultural fashion groups, planning cultural outreach activities, brand-building via major cultural and fashion activities and helping Chinese enterprises expand their international presence and helping multinational companies to integrate better with the Chinese market.
Keyword