Foreign Investment Law promotes fair competition
November 06 , 2019
---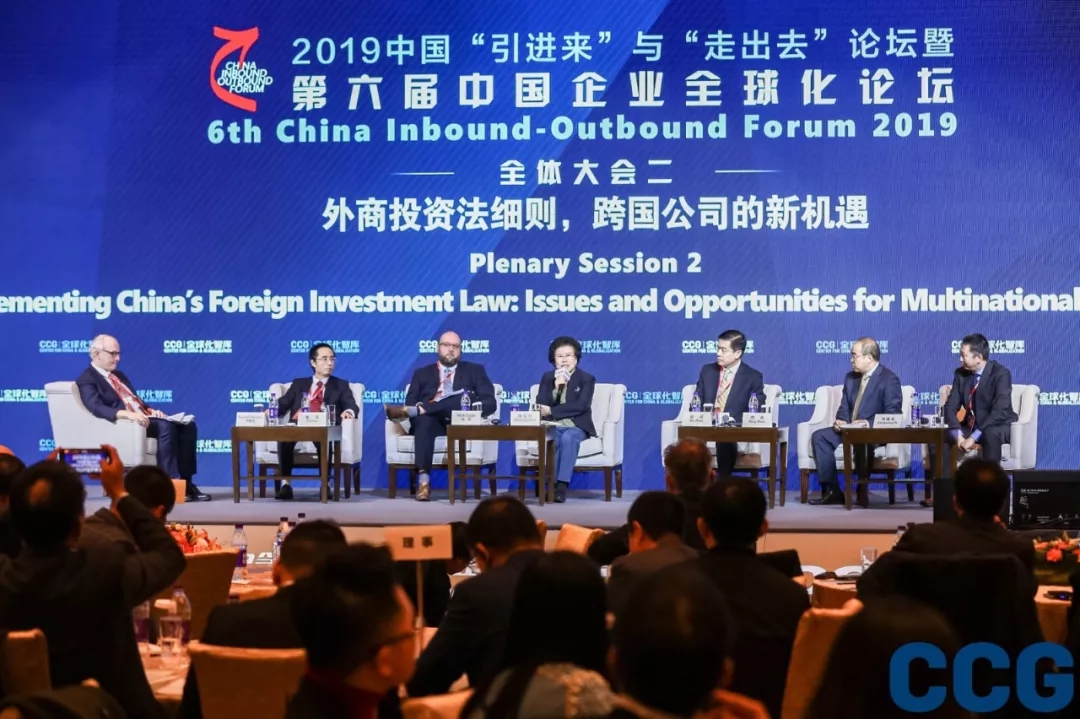 Under the theme "Implementing China's Foreign Investment Law: Issues and Opportunities for Multinational Corporations", a plenary session of the 6th China Inbound-Outbound Forum held from Nov. 2 to Nov. 3 in Beijing focused on new opportunities the law will bring for foreign companies.
China's Foreign Investment Law and the draft regulation on implementing the law are aimed at highlighting China's commitment to deepening its opening up and optimizing business environment for foreign direct investment. The law and draft regulation focus on investment promotion and protection, and giving the same treatment to Chinese and foreign companies so as to promote market competition on an equal basis.
Zhao Bin, senior vice president of Qualcomm, believed that the Foreign Investment Law and the draft regulation on implementing the law offered a stable and predictable system for the judicial protection of intellectual property rights, especially by introducing a punitive compensation mechanism for IPR infringement cases.
"As a high-tech developer, Qualcomm has always regarded innovation as its DNA and fundamental trait," Zhao said. "Thus, we are very pleased to see that China has renewed its commitment to IPR protection through these legislations."
Speaking on the new concepts in the law, notably its pre-establishment national treatment, negative list management, and prohibition on forced technology transfers, Zhao noted that "the Foreign Investment Law offers clear answers to some of the problems occurring during the past four decades of reform and opening up."
"If the management for foreign investment in the past was primarily built on strict market access, then the Foreign Investment Law is designed to reduce barriers and highlight the role of fair competition," said Zhou Bing, vice president of Dell Greater China during the forum.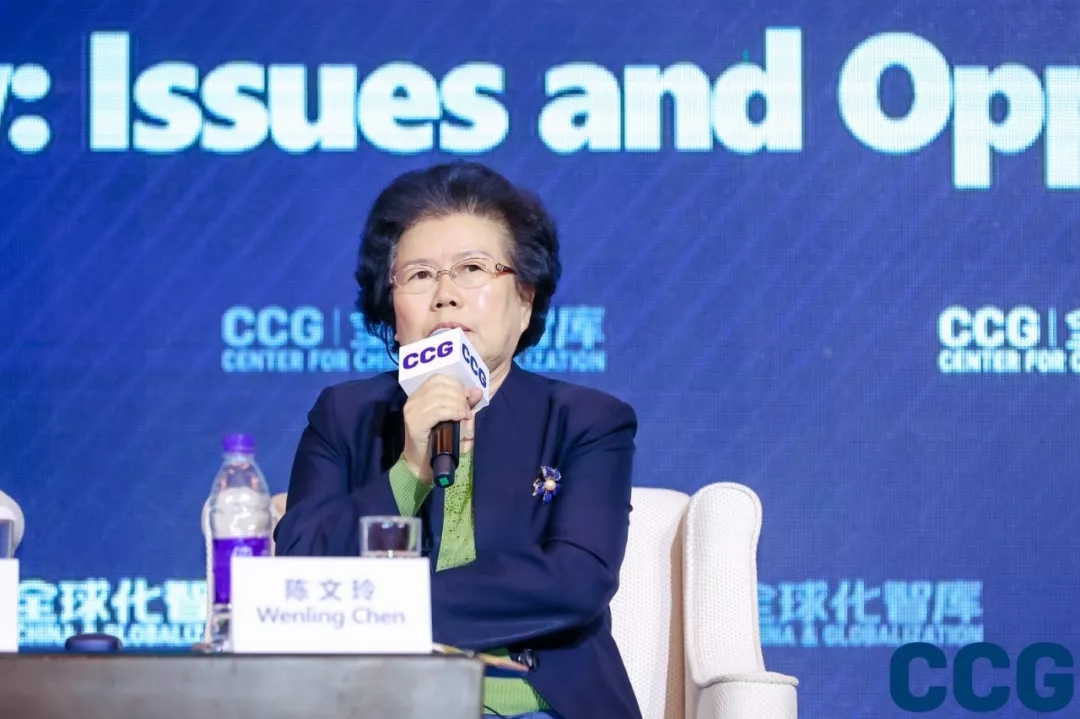 At the forum, Chen Wenling, chief economist of the China Center for International Economic Exchange (CCIEE) also reviewed the nation's progress in its efforts to expand opening up.
According to Chen, since China's accession to the WTO, over 2,000 laws and regulations have been abolished or revised by the Chinese government to adapt to the global market. China has been progressively reducing items of negative list for foreign investment in the country's free trade zones, with the number of items down to 40 this year from 196 in 2015.
Still, Chen noted that the effective implementation of the Foreign Investment Law should be built on institutional innovation."Administrative organs should make certain adjustments to give full play to the Foreign Investment Law, meanwhile legislation and regulations against the law should be revised, or abolished if necessary," Chen noted.
"Foreign enterprises should remain confident in China's commitment to reform and opening up, and work together to build a promising future," Chen added.
The 6th China Inbound-outbound Forum was organized by the Center for China and Globalization (CCG).
Keyword