CCG leads discussion about China's human resource reserve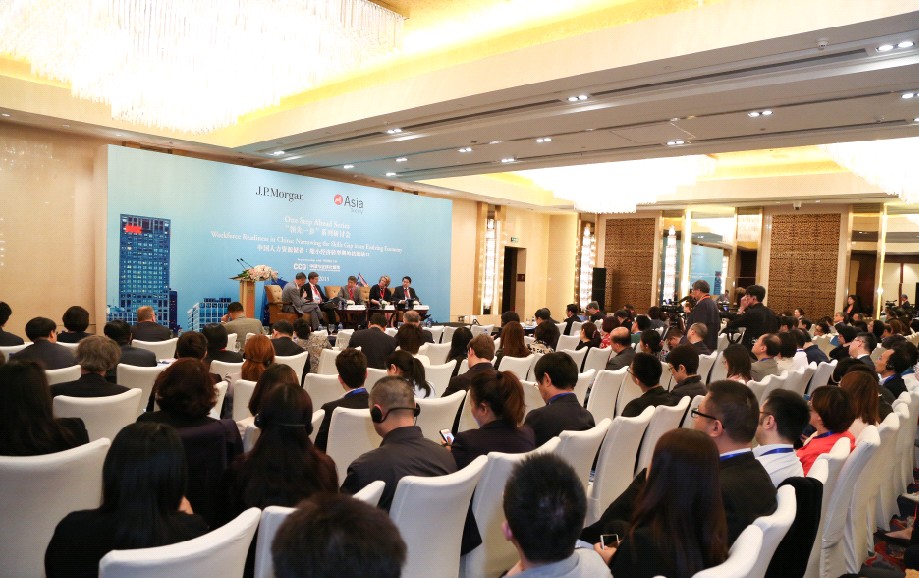 The Center for China & Globalization(CCG) joined the Asia Society and J.P. Morgan in hosting a symposium on May 12th in Beijing to discuss cultivating talent for sustaining China's economic growth in the medium to long term.
The symposium is part of "One Step Ahead" series and was titled "Workforce Readiness in China: Narrowing the Skills Gap in an Evolving Economy." The political, academic, and business leaders invited to the meeting engaged in heated discussion among themselves and with audience members on a range of key issues. These included ensuring that the skill set of students matches market needs, changes in the demand for talent, and the role of talent in economic transformation.
Agenda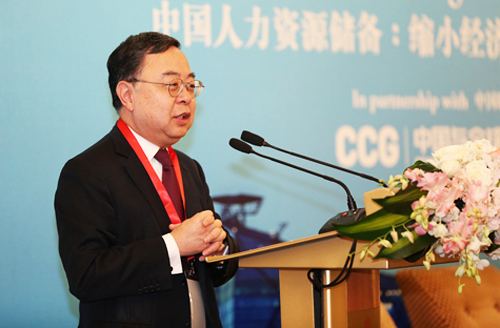 Opening Remarks
Ronnie C. Chan, Co-Chair,Asia Society; Chairman, Hang Lung Properties(Moderator)
Keynote Speech: China's Employment Challenges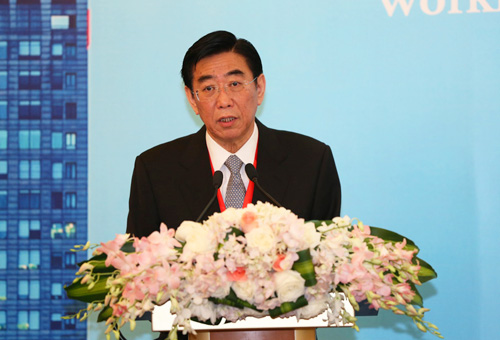 Wang Xiaochu, Deputy Chairman, Foreign Affairs Committee, 12th National People's Conegress; Former Vice Minister of Human Resources and Social Security
Panel 1: Narrowing Skills Gap: Matching Graduates' Skills Set with Market Demand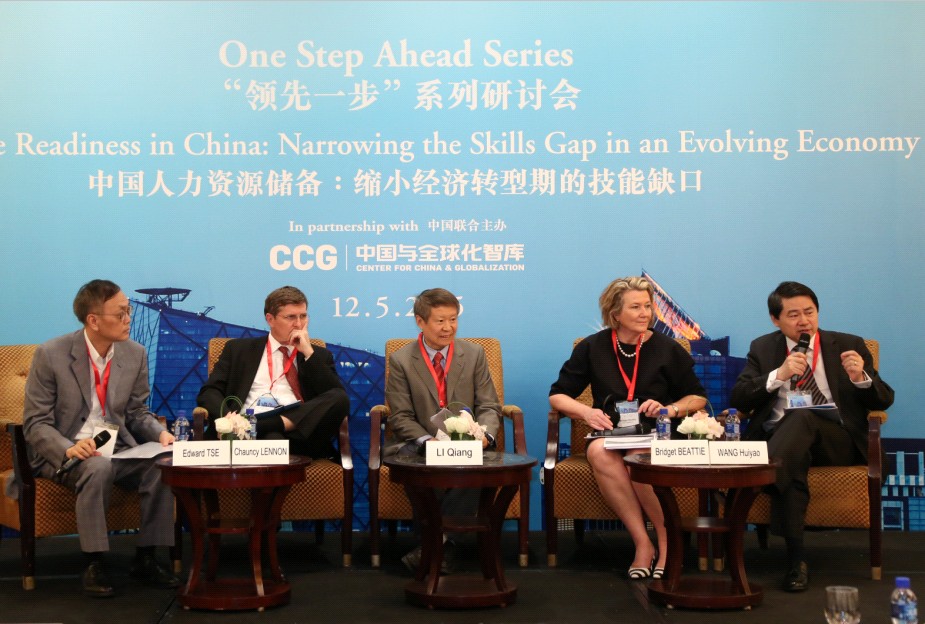 Bridget Beattie, Executive Vice President,Asia Pacific Middle East,Right Management
Chauncy Lennon, Head of Workforce Initiatives,J.P. Morgan Chase Foundation
Li Qiang, Dean,School of Social Sciences,Tsinghua Universtiy
Wang Huiyao, President,Center for China and Globalization(CCG)
Edward Tse, Founder & CEO,Gao Feng Advisory Company(Moderator)
Panel 2: Transforming China's Growth Model from Being Investment- to Consumption-Driven: How the Demand for a Mature Labor Force Affects China
Fan Gang, Director, National Economic Research Institute; Chariman, China Reform Foundation
Wang Chaoyong, Founding Chairman & CEO, China Equity Group
Bob Xu Xiaoping, Founder & Managing Partner, ZhenFund; Co-Founder,New Oriental Group
David Schlesinger, Founder & Managing Director, Tripod Advisors; Former Chairman, Thomson Reuter China(Moderator)
Panel 3: Keynote Dialogue Viewpoint: Labor Challenges Facing China's Technology & Innovation Industry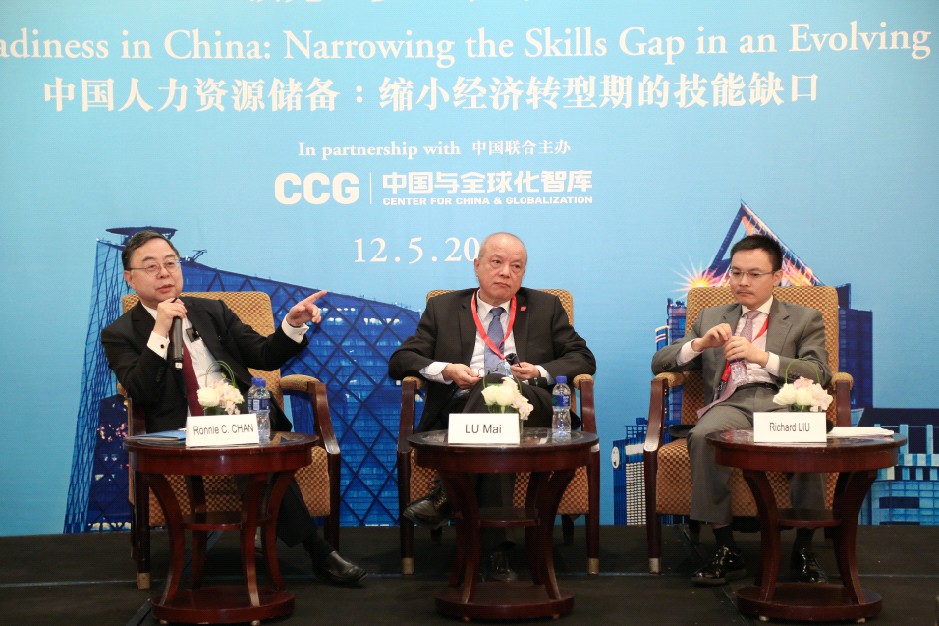 Richard Liu Qin, Managing Director,Morningside TMT (Shanghai) Limited
Lu Mai, Secretary-General,China Development Research Foundation
Ronnie C. Chan, Co-Chair,Asia Society; Chairman, Hang Lung Properties(Moderator)