CCG Invited to Join World Leaders to Discuss Global Governance in Belgium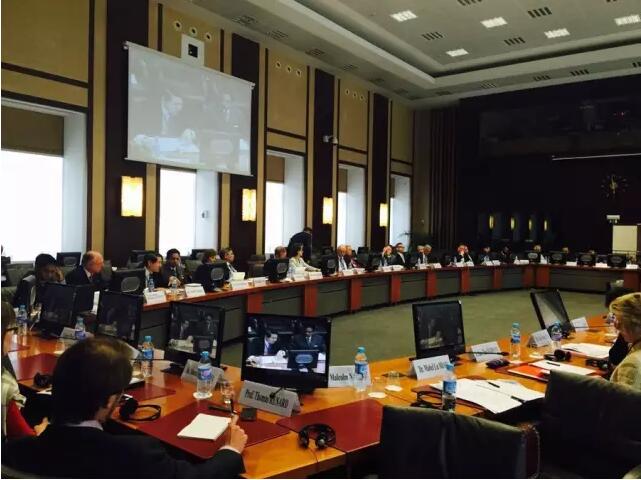 More than 60 leaders from politics, academia and business gathered in the Royal Palace of Brussels from June 13-15 to attend a dialogue on the strategic relationship between Asia, Europe, and the United States, and discuss the challenges and opportunities regarding Asia's rise in the world. The Center for China and Globalization was one of the few Chinese organizations and the only independent Chinese think tank invited to participate and address the seminar on how to respond to global and regional challenges.
Titled "Our Shared Future: A Global Dialogue between Asia, Europe, and the United States", the seminar was co-hosted by the King of Belgians His Majesty Philippe Léopold Louis Marie and the US-based Asia Society. In view of growing challenges to the post-WWII order and existing global governance system, the initiative was taken to gather global thought leaders to help guide constructive engagement between nations and create new avenues for international cooperation. The participants included UN Secretary-General Ban Ki-moon, former Chinese State Councilor Dai Bingguo, Co-chair of Asia Society and Chairman of Hanglung Group Chen Qizong, former Australian Prime Minister Kevin Rudd, former President of the EU Council Herman Van Rompuy, and former US Assistant Secretary of State John Negroponte.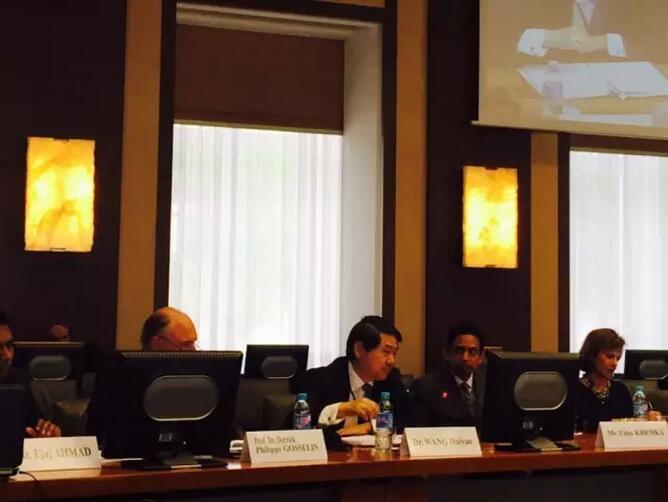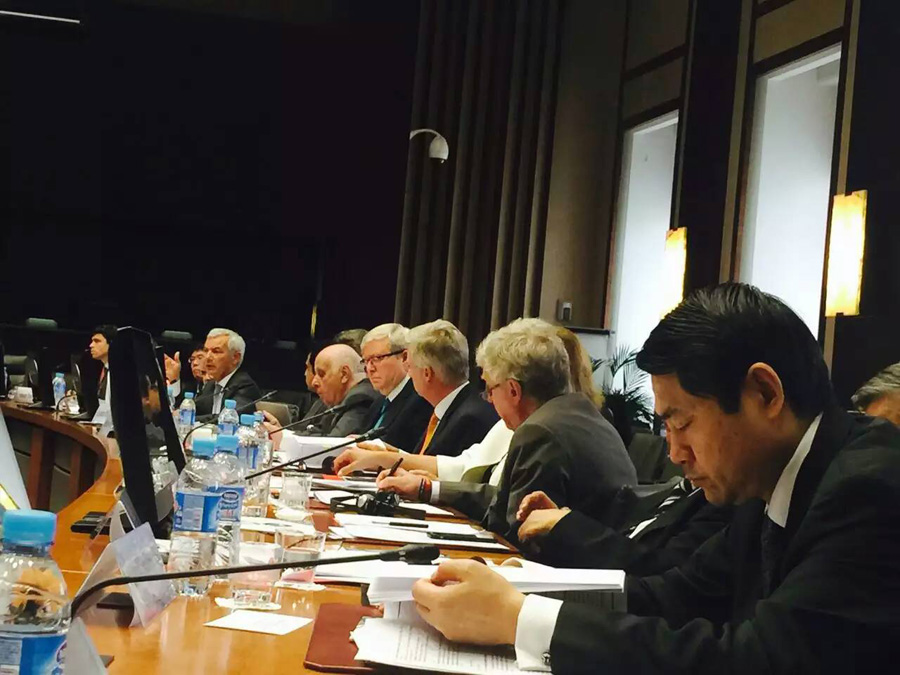 In his presentation, CCG President Dr. Wang Huiyao stressed that all nations should remain open, inclusive and flexible when participating in global governance and join hands to push forward the formation of new international norms in different areas. Through strengthened bilateral and multilateral cooperation, they can promote global stability and prosperity together. In addition, he provided Chinese perspectives on the emergence of new global trade initiatives such as TPP and TTIP and how to cope with any potential impacts.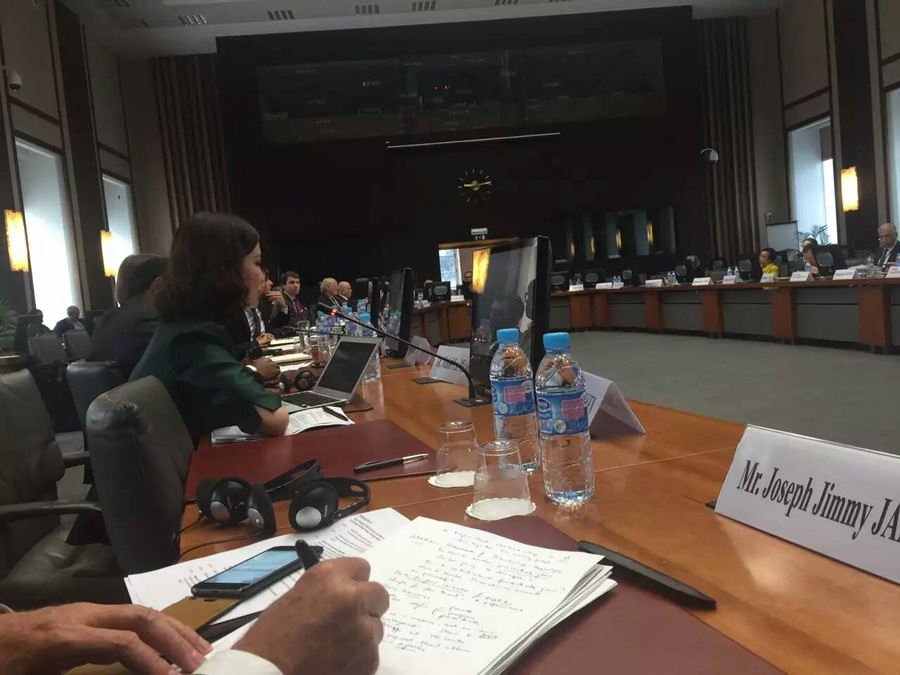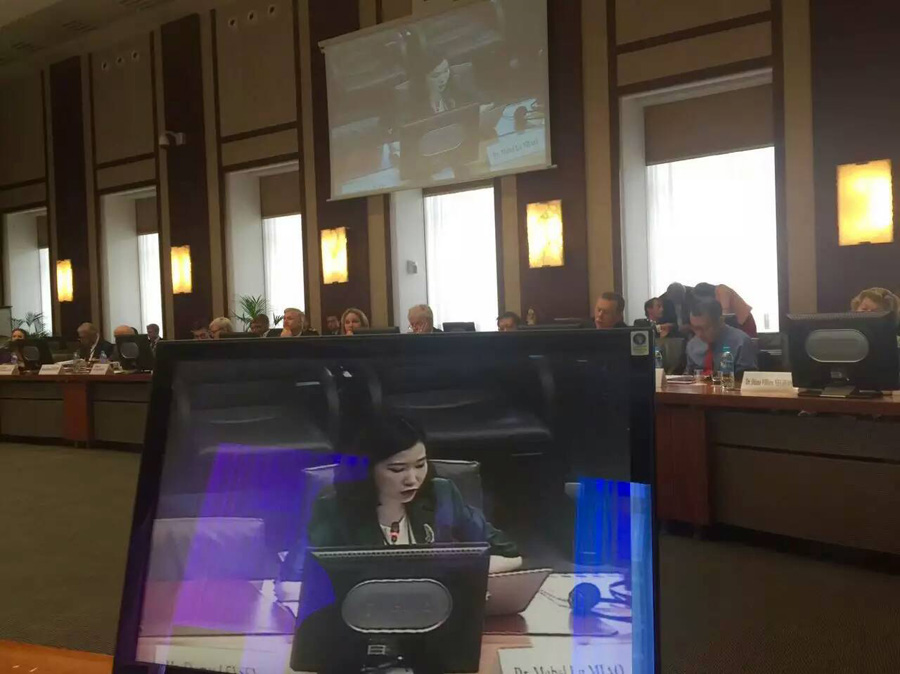 CCG Secretary General Dr. Miao Mabel Lu, the only "International Youth Leader" from China, delivered a keynote speech at the panel session "Next Generations' Perspectives," along with representatives from seven other countries including the United States, Russia, Belgium and India. In her presentation, "Enhancing communication for the next generation between China, European countries and US", Miao discussed the important role that young people play in globalization and emphasized the need for a long-term effective global governance mechanism through which youth leaders can have their voices heard and work together. She also suggested increasing international people-to-people exchanges to improve mutual understanding among the new generation of global youth.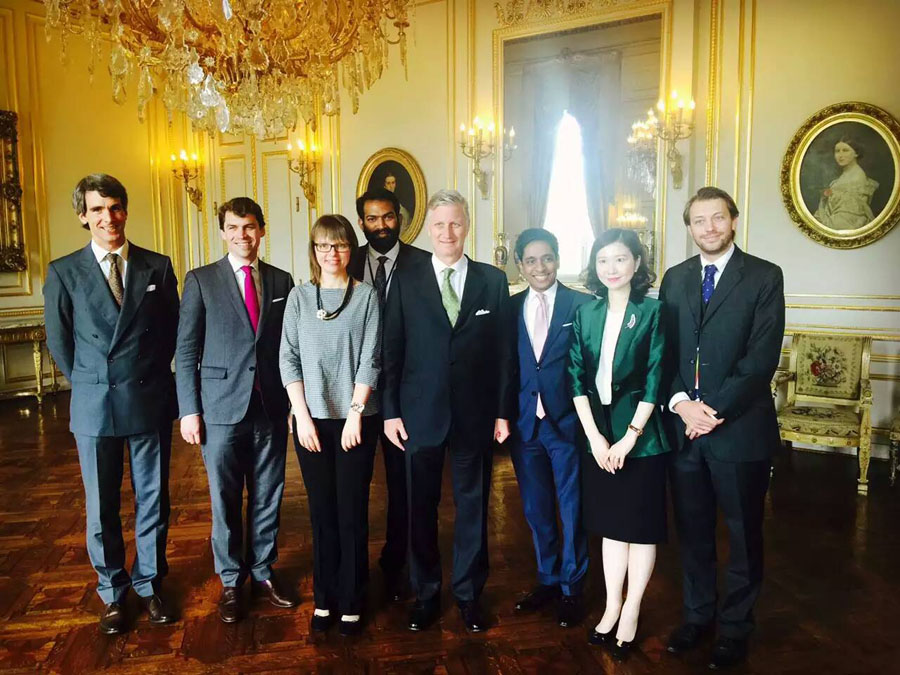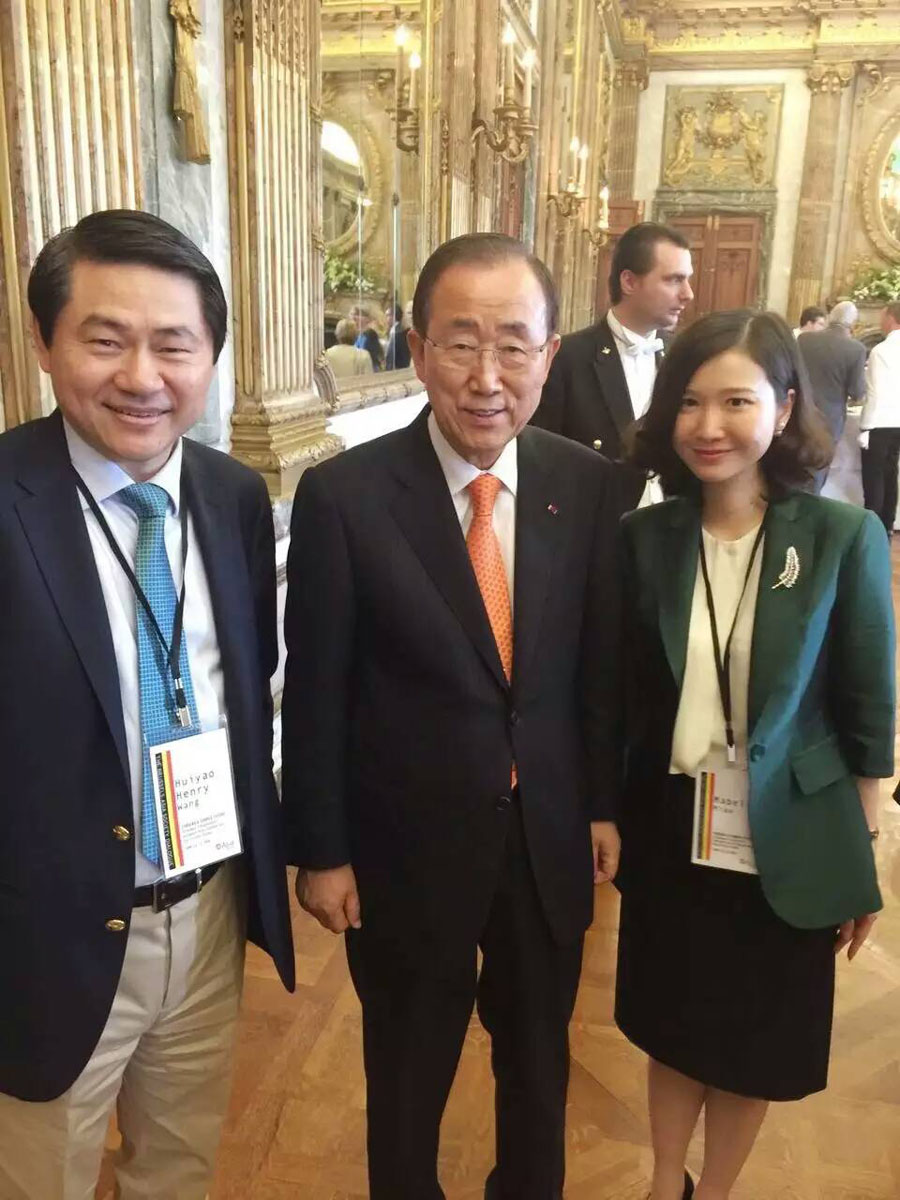 In addition, CCG delegates briefed the audience on how China's independent think tanks help the country address global issues, for instance, the latest successful efforts to encourage China to join the International Organization for Migration.