CCG Seminar Takes On Challenges of De-globalization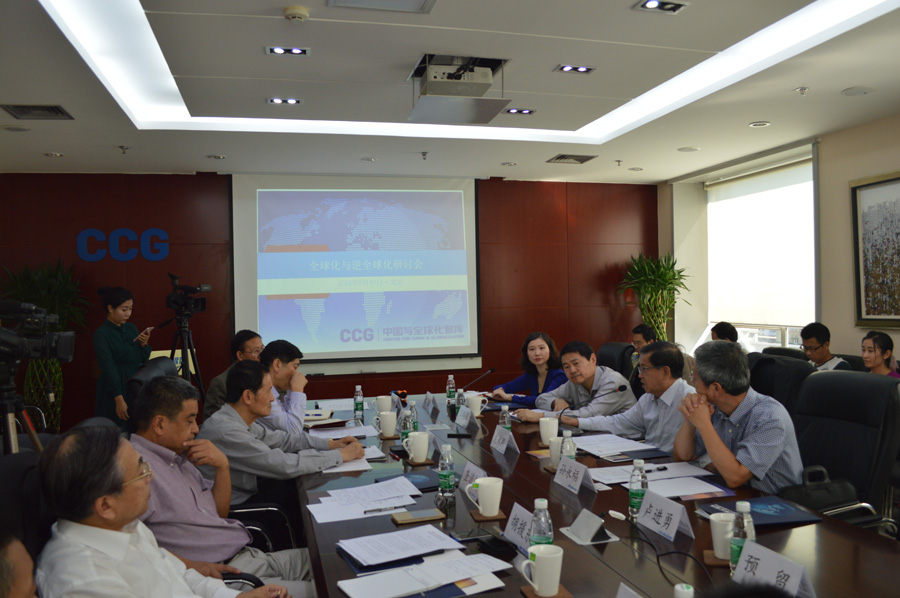 On Sept. 18, 2016, the Center for China and Globalization held a seminar in its Beijing headquarter to discuss the current issue of globalization and de-globalization. This timely event took place as a de-globalization trend emerges around the world – US presidential candidate Donald Trump's preach of using Americanism to replace globalization, Brexit, the return of trade protectionism and exclusiveness of TTP and TTIP for example. A dozen of former government officials, university professors and CCG senior researchers have participated the seminar, and reached a consensus of the need to persist with globalization despite of the reversing trend in some other countries. The conclusion also echoes the China's commitment made at the G20 2016 conference in Hangzhou to moving forward with economic globalization.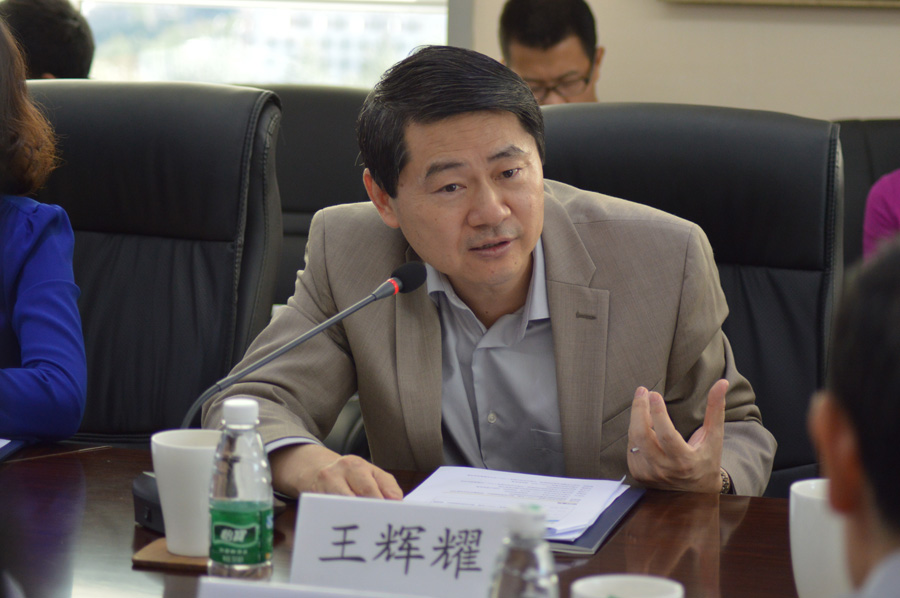 CCG President Wang Huiyao said at the seminar that globalization has been a key driving force to China's development. Now, a new mechanism of globalization is formed by kick-off of the new initiatives such as China-led AIIB and "One Belt, One Road", US-led TPP and TTIP, as well as RCEP. In the meantime, the world has witnessed a surge of de-globalization, which is particularly shown from the US presidential elections and a massive demonstration against TTIP in Germany. However, as the second largest economy in the world and a beneficiary of globalization, China will unswervingly support globalization and make more progress towards its further development.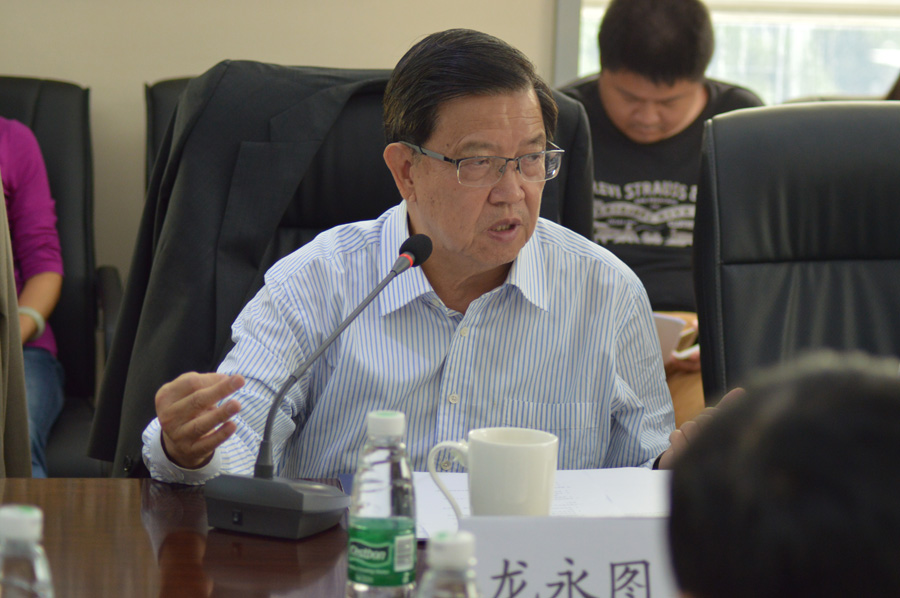 Long Yongtu, former Vice Minister of Commerce and the Chairman of CCG's Strategic Advisory Board, delivered the keynote speech. He praised CCG's work in promoting research in China and globalization and encouraged further effort being taken toward the influence of policies around the globe. He raised an important question of food for thought, that what is the  relationship between globalization and regional integration. Is  the latter a step towards the former or a departure  from each other? Long also pointed out that given the reality that WTO can no longer effectively set the rules for international trade, the regional trade agreements such as TPP and RCEP are helpful to push forward globalization.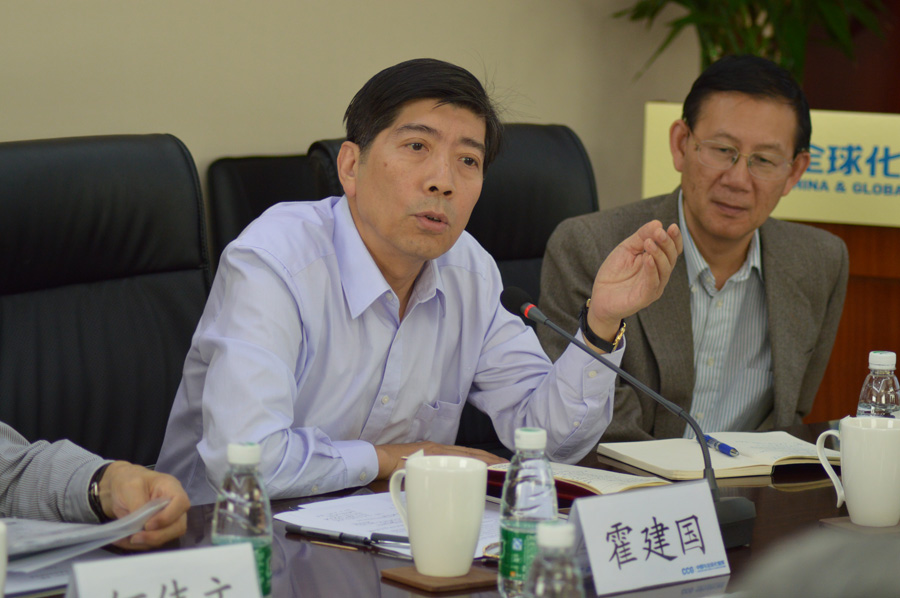 Huo Jianguo, CCG's senior research fellow and former President of Chinese Academy of International Trade and Economic Cooperation at the Ministry of Commerce, believed that developed countries are not losers in globalization as Trump argued. Economically, driven by globalization, developed countries upgraded their industrial structure from being manufacturing-centered to service-centered. In terms of the cause for the challenges towards globalization, he argued that it is partly because that global governance is lagged behind the rapid development of global trade and investment. Therefore, to overcome those challenges, it is necessary to maintain and improve the multilateralism. Regional trade agreements, on the other hand, might be conducive to rule innovation but also possibly lead to military and political alliances that cause negative consequences.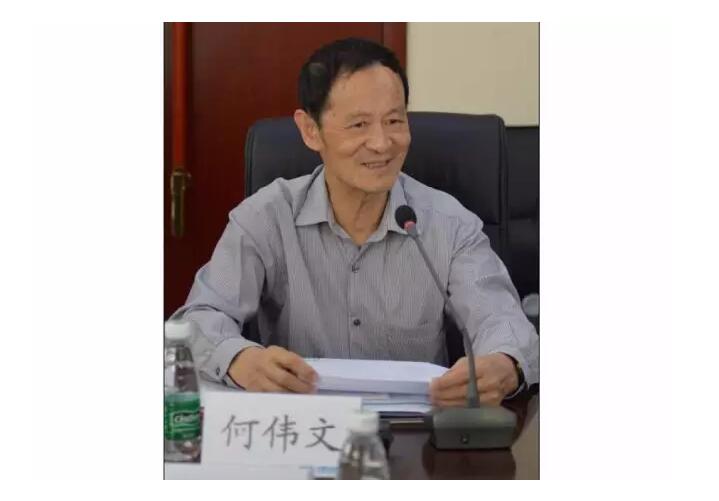 He Weiwen, CCG's Vice President and Former Economic and Commercial Counselor at the Chinese consulates in San Francisco and New York, debated that Brexit, Trump phenomena, and German anti-TTIP demonstration may not fully represent a trend towards de-globalization and they have other root causes  than anti-globalization – Brexit referendum took place due to the lack of common benefit in EU's refugee policies; Trump's popularity is originated from the widening gap between the poor and the rich in the United States; and German demonstration is mainly against the US standards that dominate the TTIP negotiations.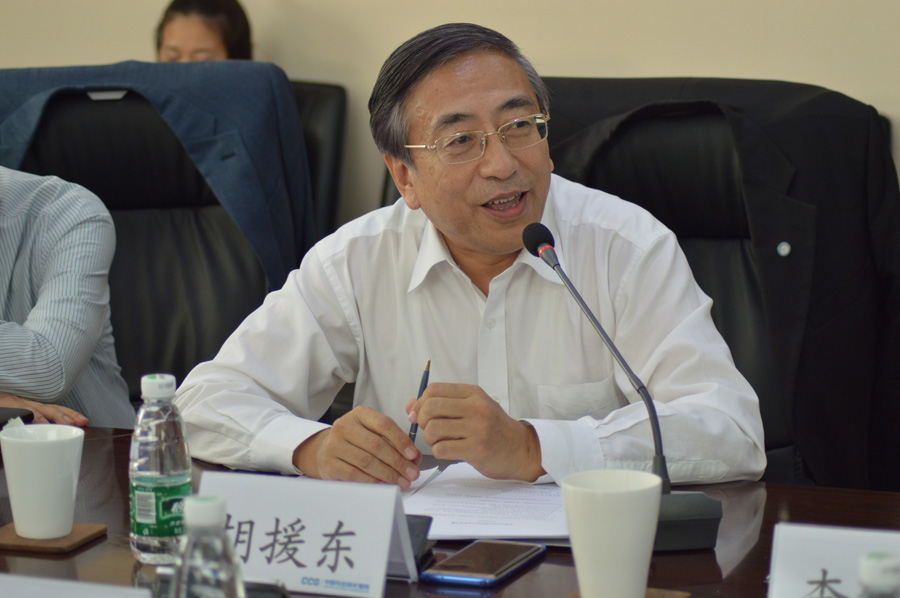 Hu Yuandong, the Chief Representative of the United Nations Industrial Development Organization Investment and Technology Promotion Office for China, believes de-globalization is merely a school of thoughts not yet a worrisome phenomenon. When discussing Chinese companies' participation in globalization, he said that Chinese companies need stronger financial and legal support to play a role in rule setting for international trade.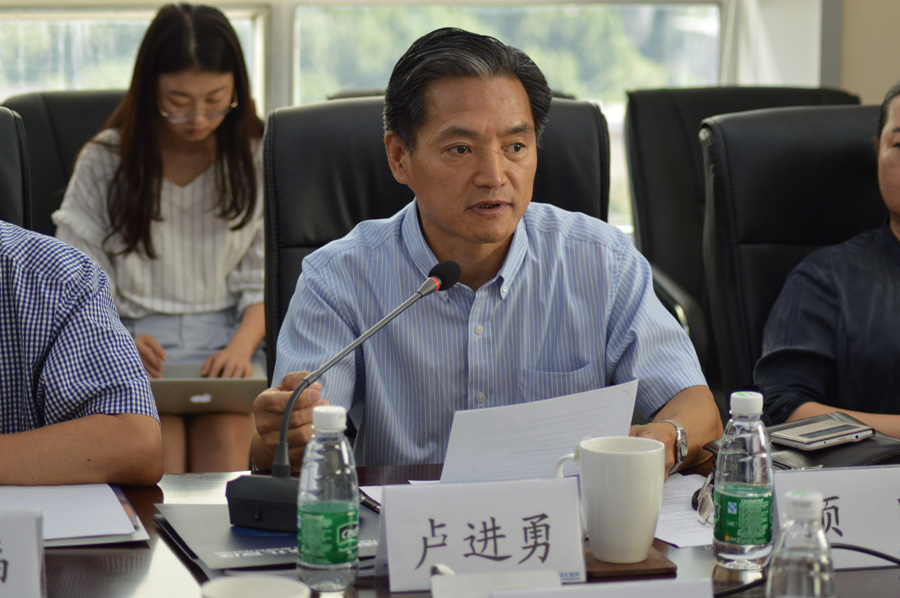 Lu Jinyong, Professor of Foreign Trade University and CCG's senior research fellow, agreed that China is a beneficiary of globalization and should continue to support this process by pushing forward the trade liberalization and facilitation, accelerating cooperation on international production capacity, and improving global economic governance structure and mechanism.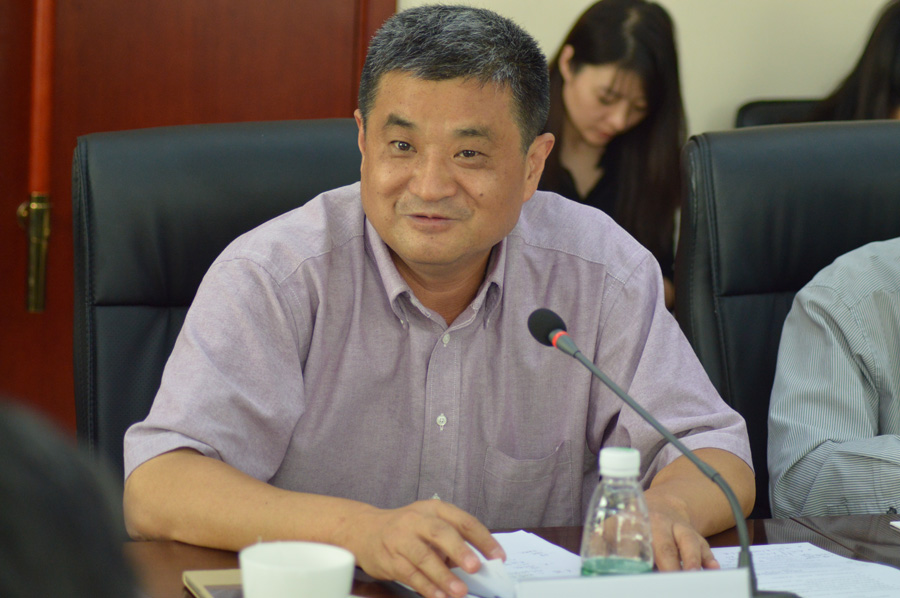 Dr. Zha Daojiong, a Professor of International Political Economy at the School of International Studies of Peking University, argued that it is inappropriate to discuss China and globalization separately since they are part of each other. He proposed to include the benefits of China's international economic cooperation for the general public in the study of globalization.
Wang Zhile, a senior research fellow from the Chinese Academy of International Trade and Economic Cooperation affiliated with the Ministry of Commerce, argued that de-globalization poses challenges and also provides opportunities for China. To take the advantages of  this trend, China needs to create its own innovative theory, concept and policies of international trade relations, instead of following developed countries' steps.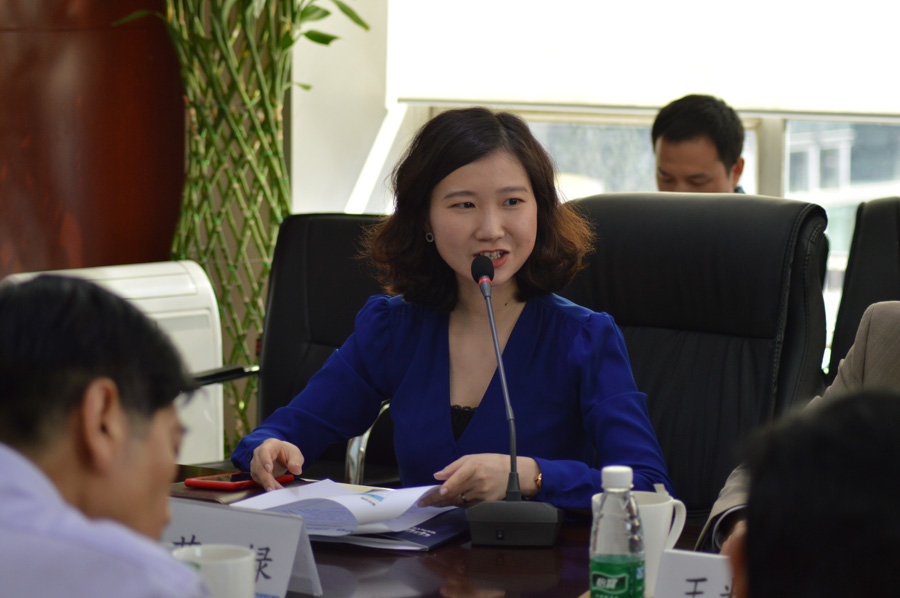 CCG Secretary General Miao Mabel Lu made concluding remarks and emphasized the need to appropriately handle the relations among the general public, the media and globalization. She argued the main reason for de-globalization is that the general public who focus their attention on current life quality might be misled by exaggerating media reports to believe the uneven distribution of economic benefit around the world due to globalization. She called on media outlets not to deny the positive impact of globalization on economy and society. Facing the challenges of de-globalization, China should more proactively guide the general public to understand the benefits of globalization.