CCG Hosts Seminar on OBOR Overseas Industrial Parks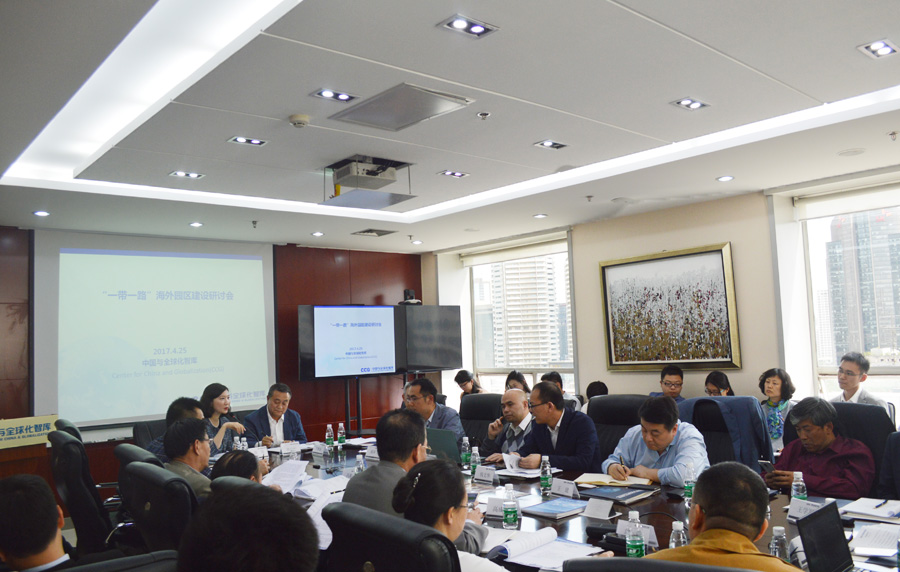 As China is to host One Belt, One Road International Summit as well as a series of conferences, CCG invites scholars and business leaders at a seminar on April 25, 2017 to discuss how to leverage the platform of overseas industrial parks to set up one of models in the OBOR program.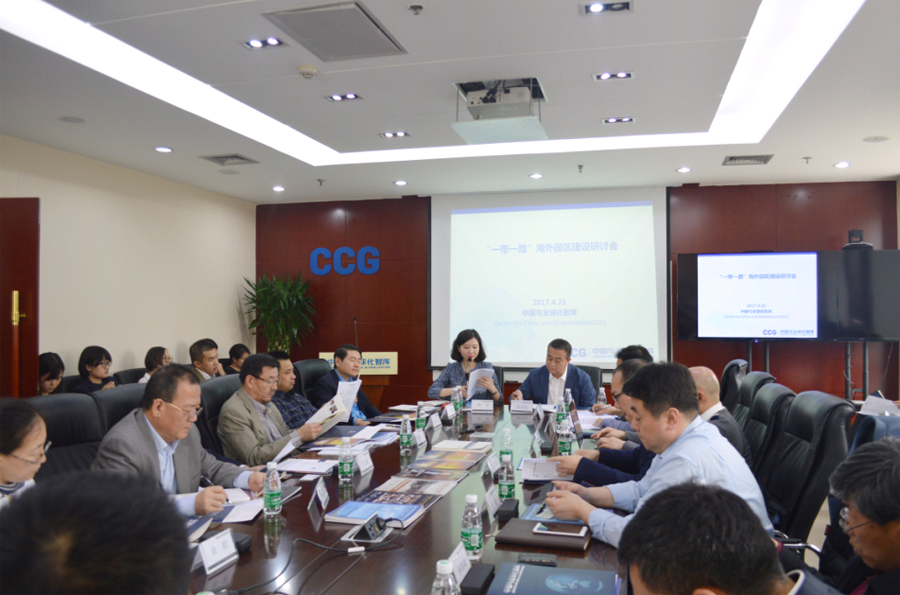 As a key tool to push forward the cooperation with the countries along the belt and road, overseas industrial parks have also become an effective platform to facilitate more Chinese companies to expand their trade and investment abroad.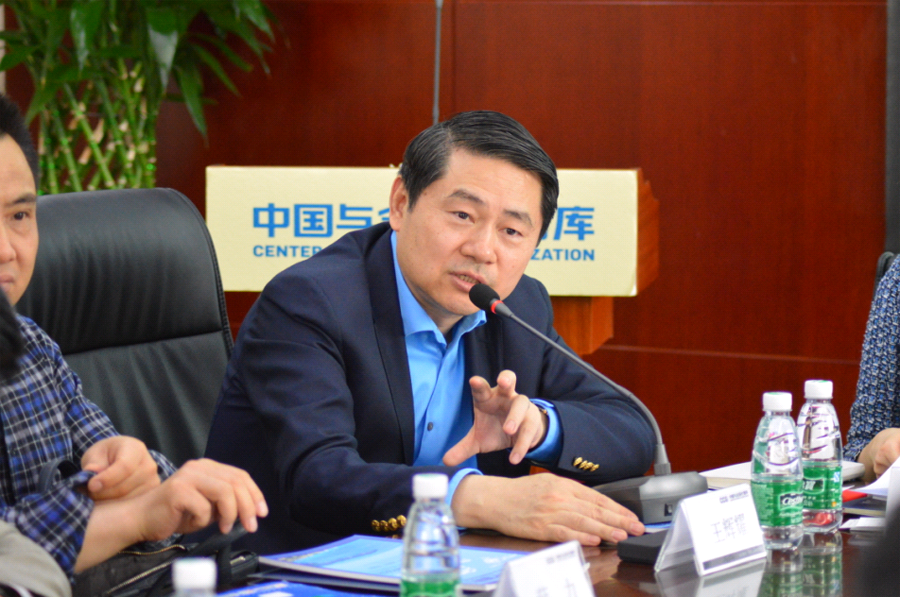 According to CCG President Wang Huiyao, China has long and successful practice in the building of industrial park. At the beginning of opening-up and reform policy, China only had four special economic zones. Nowadays, it has been scaled up to 14 coastal cities. Overseas, China has built 52 industrial parks in cooperation with other countries. He believes it is a good time to reflect on the experience and lessons learned and look for ways to meet new challenges and improve the practice.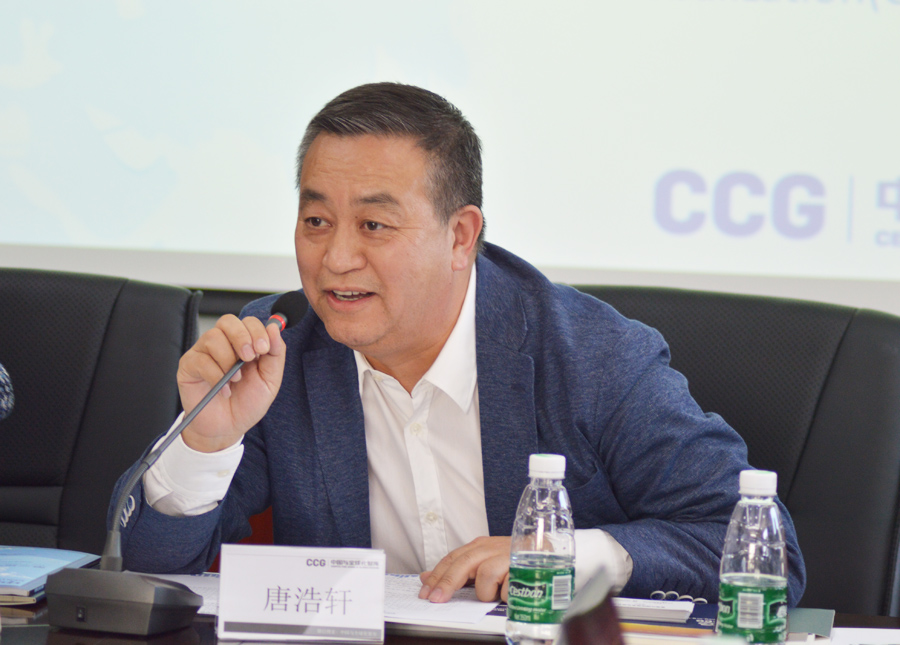 CCG Council member and Fueta International Trading Company Ltd. President Tang Haoxuan believes the layout and development of overseas industrial parks in the countries along the belt and road should be considered part of national strategy, considering its crucial role in boosting export and industrial upgrading.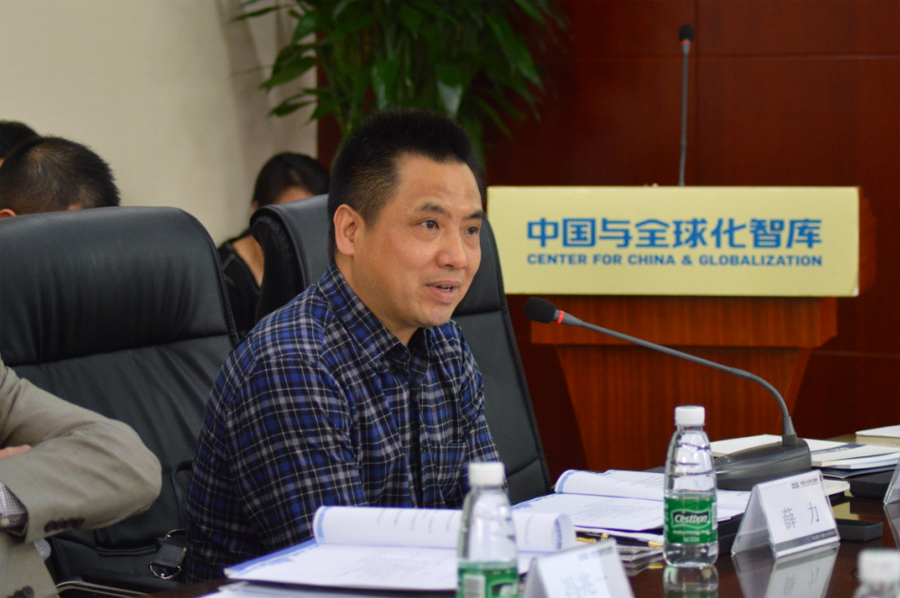 Xue Li, director of International Strategy Study Department at the Center of World Economy and Politics at the Chine Academy of Social Sciences, also pointed out the significant role of overseas industrial parks in Chinese companies' global expansion, not only driving their trade and investment abroad, but also helping them influence the legislation and economic policies in hosting countries.
Overseas industrial parks are also bringing benefits to local economy and development. As the board member of Cambodia Sihanoukville Special Economy Zone Qian Wenhua introduced, his company, Hong Dou Group, has created a great number of job opportunities since it was launched in the industrial park there, and contributed a lot to local community in education, infrastructure and public health.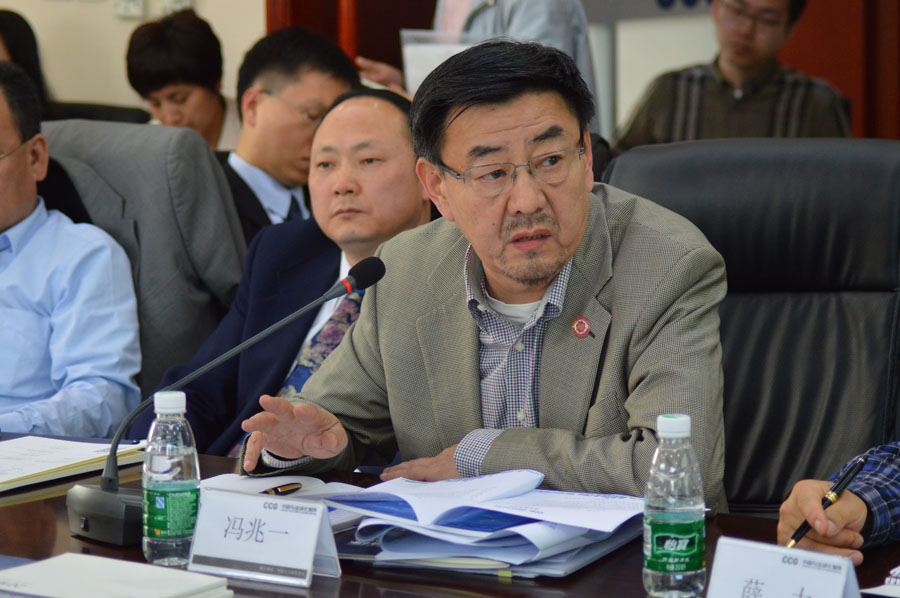 Tianjin Sino-Africa TedaInvestment Holding Co. Ltd President Feng Zhaoyi also considered Chinese companies' contribution to the local economic and social development of hosting countries as one of the main criteria to evaluate overseas industrial parks. Another criteria is whether the parks can assist Chinese companies to increase their investment and export of not just semi-manufactured goods and final products, but also raw materials and equipment. The third criteria, he mentioned, is if the parks can grow their own profit, without which they cannot operate sustainably.  Feng emphasized that it is unlikely to improve the performance of overseas industrial parks overnight just by the push of "One Belt, One Road". There should be systems and measures put in place to address each challenge.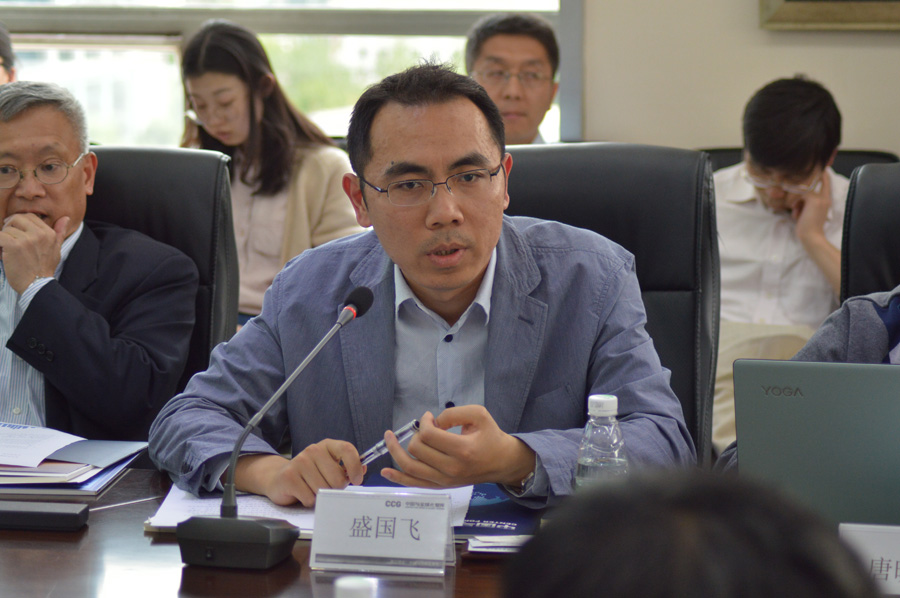 Director of Investment Promotion Department at the Chinese Chamber of Commerce for Import & Export of Machinery Sheng Guofei pointed out the lack of participation of Chinese machinery companies in overseas industrial parks, unlike the companies in agriculture, forestry, logistics, science and technology innovation industries. However, the demand for foreign machinery and other high value-added companies in the industrial parks is growing abroad, especially in central Asia and South Asia, to accelerate their own industrialization process. He also acknowledged the constraints of some industrial parks abroad, including the shortage of supply chain, infrastructure and quality labor.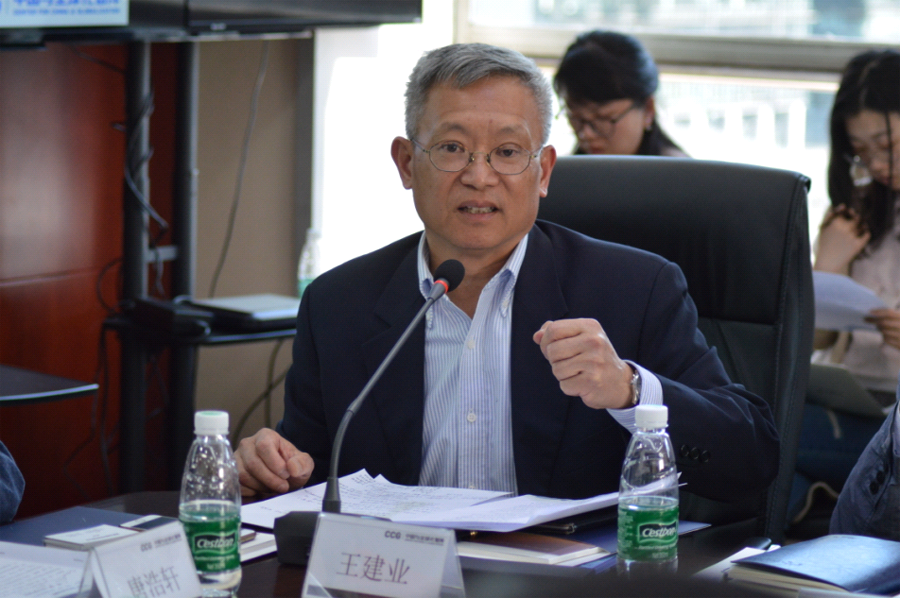 Mechanically copying the model of domestic industrial parks abroad is not a viable solution, said Managing Director of the Silk Road Fund Wang Jianye, for three reasons: 1) the cost of the use of land is usually higher aboard; 2) it is uncertain how much political support foreign governments can provide to the industrial parks that Chinese companies establish in their countries; 3) Chinese companies and the industrial parks they form may face higher legal risks abroad. Therefore, he suggested that when building industrial parks in foreign countries, Chinese companies should prioritize technological development and closely watch local reality, including infrastructure development, legislative environment and economic policies.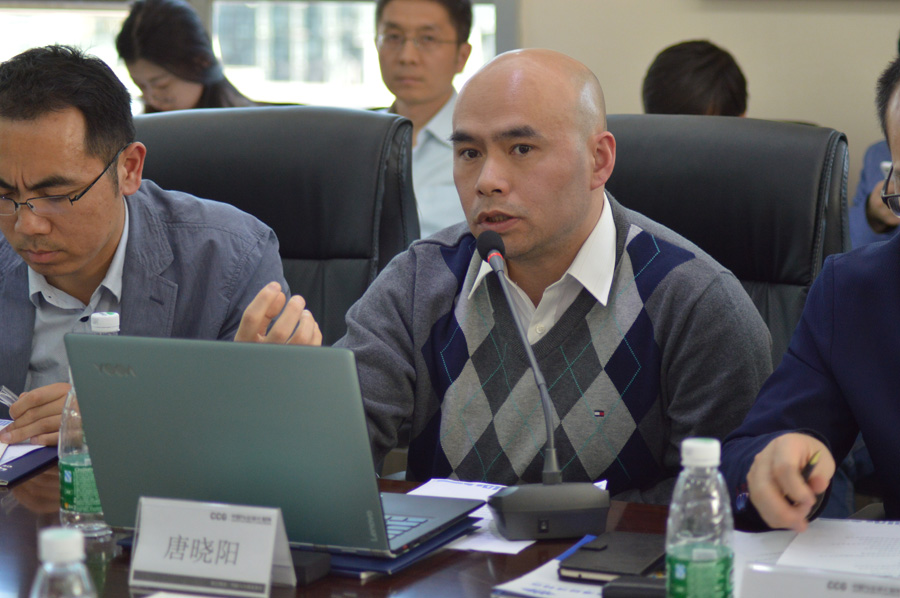 Associate Professor from the School of International Relations at the Tsinghua University Tang Xiaoyang also believes overseas industrial parks should be designed based on local reality not purely follow domestic practice.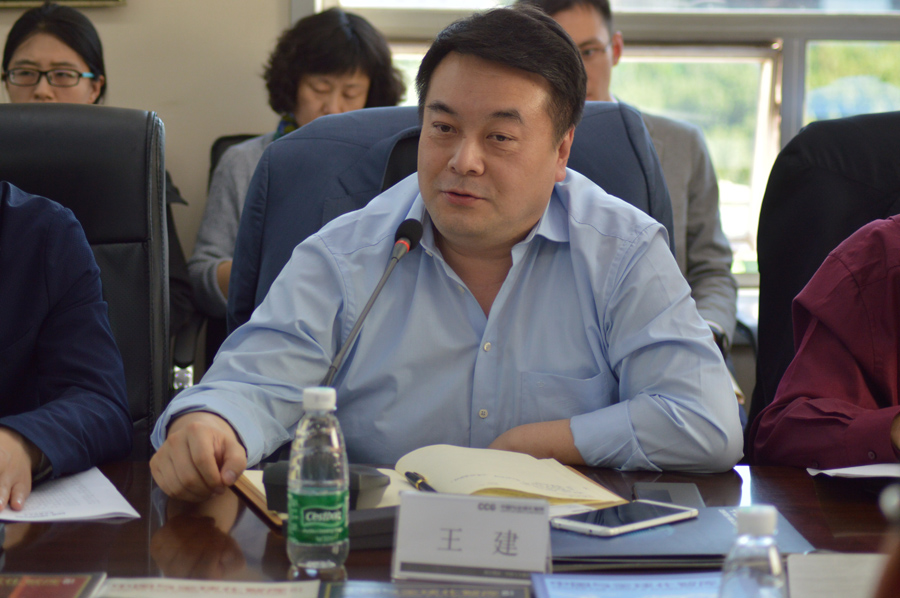 Different industries are facing various challenges in overseas industrial parks. Iron and steel industry, for instance, is capital-intensive and requires the return of investment in a short term. Sinosteel Engineering & Technology Co., Ltd. General Manager Wang Jian, pointed out that when the companies of such an industry invest abroad, it'd better that all the downstream industries can come along to form a cluster in the overseasindustrial parks. When necessary, he suggested that the Chinese government can negotiate with the foreign governments on behalf of the industries for the collective investment activities.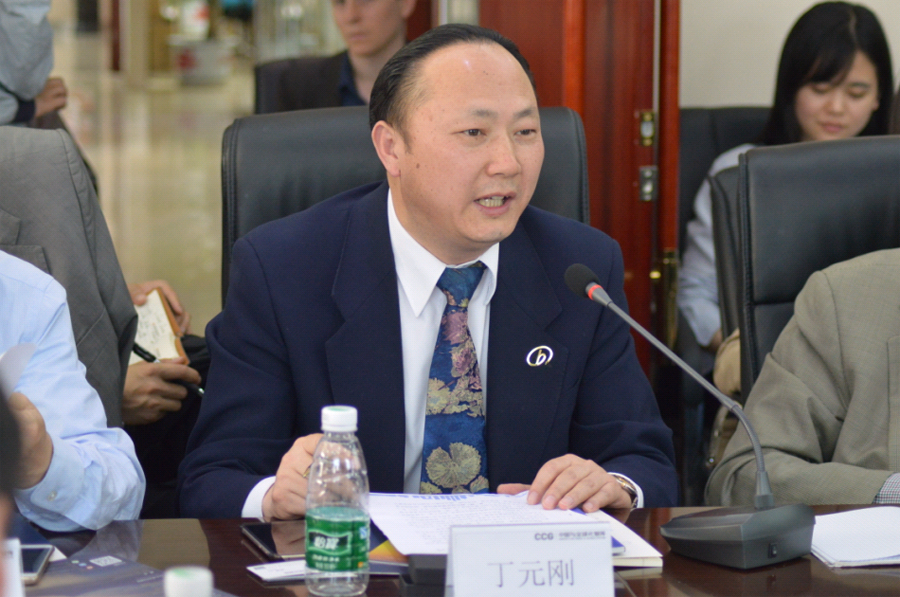 Collective actions are also proposed for privately-owned companies that want to invest in overseas industrial parks. Vice President of BROAD Group Ding Yuangang suggested the privately-owned companies to partner with SEOs to go abroad for more influence on local regulations and policies and a better business environment.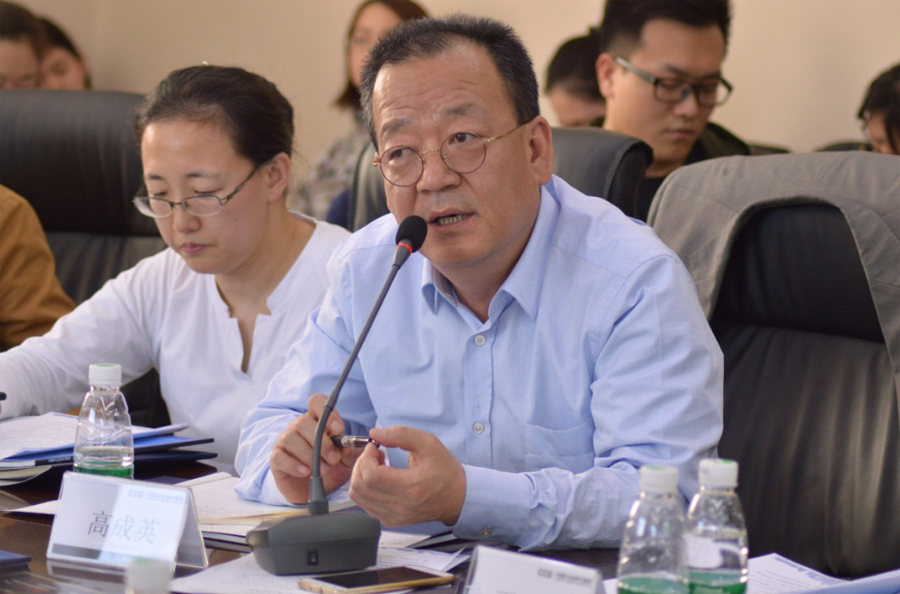 More specifically, Gao Chengying, Assistant General Manager of the overseas business affairs department at the China State Construction Engineering Corporation Limited, pointed out the collection actions should be taken to address taxation, work permit, residence permit and consular protection affairs.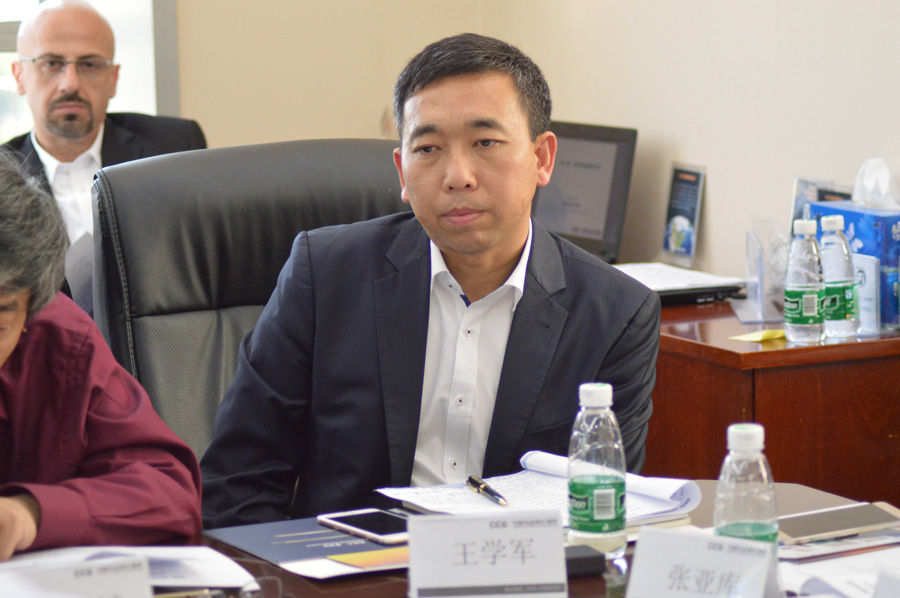 Bay Energy Group President Wang Xuejun went further to propose the government to establish a coordinating institution to provide support on legal and taxation affairs to those privately-owned companies that intend to go abroad and invest in industrial parks.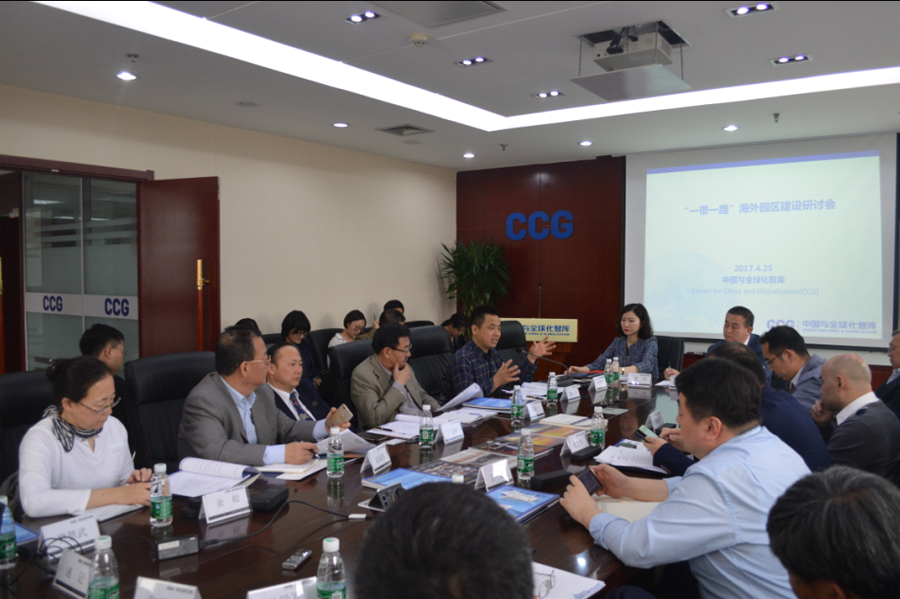 In addition, the scholars and experts, along with reporters from dozens of media outlets, discussed the industrial chain, management and services, social responsibilities and other issues key to the development of overseas industrial parks.