EU TRADE COMMISSION VISITS CCG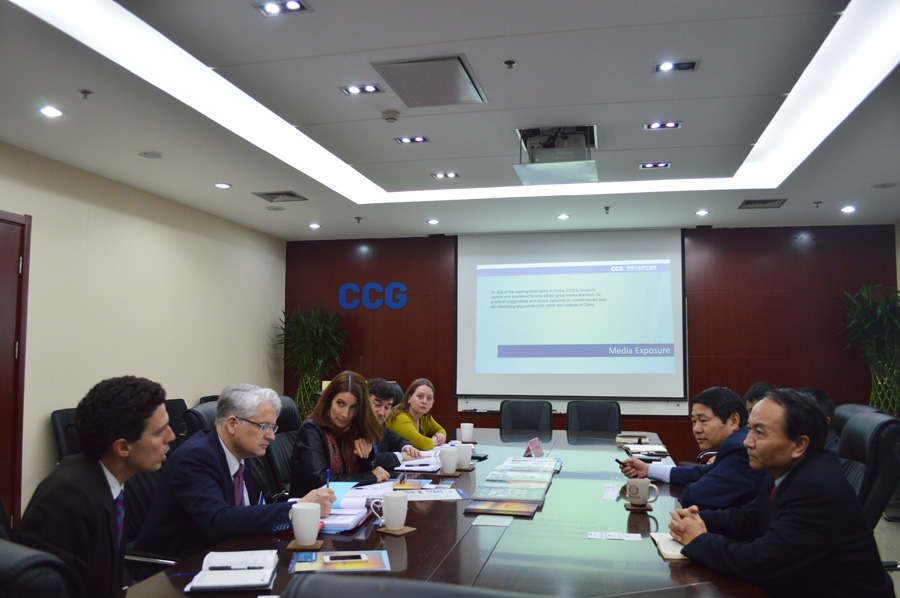 On the afternoon of February 22, 2017, the secretary general of the European Union Commission for trade in the department of Asia and Latin America, Ms. Helena Konig, together with the director of the office of the EU delegation to China, Ulrich Weigl, led a delegation to visit the CCG headquarters in Beijing. On behalf of CCG, President Dr. Wang Huiyao and Secretary General Ms. Miao Lu received the guests and discussed with them the Chinese companies in Europe, global trade in the Trump era, China-EU relations and other issues.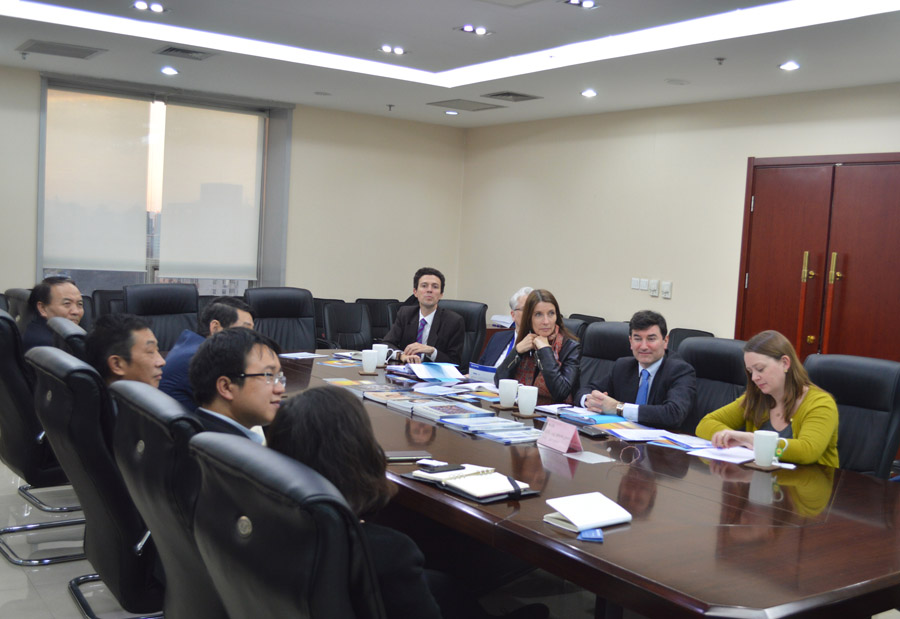 During the meeting, CCG introduced to the EU Commission its role as China's leading social think tank dedicated to the research of globalization of Chinese companies and talent. The EU delegation noted the need to enhance communications and maintain cooperative relations, which they believe is of great importance to the steady economic growth both in China and EU. Also, they agreed that CCG and EU institutions in China should maintain close communication with each other and contribute to the development of China- EU relations.