2018 World Chinese Economic Summit Roundtable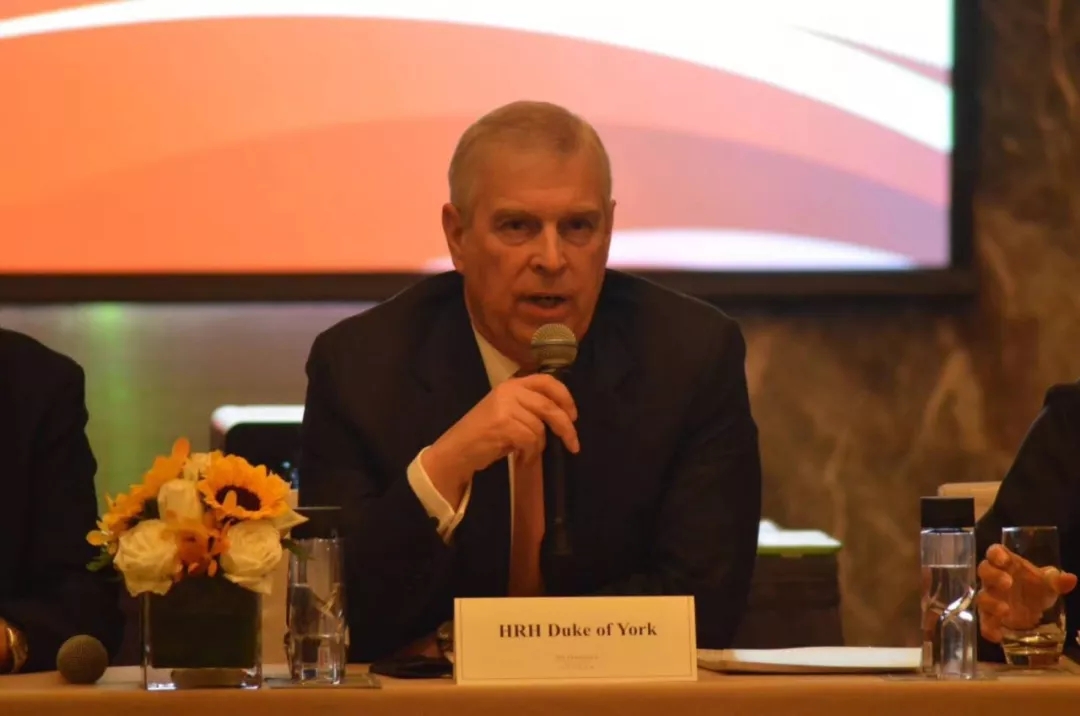 HRH Prince Andrew, the Duke of York
On May 28, the Center for China for China and Globalization (CCG) and the Asia Strategy & Leadership Institute (ASLI) co-hosted the World Chinese Economic Summit (WCES) 2018 Regional Roundtable Meeting at The Peninsula Beijing.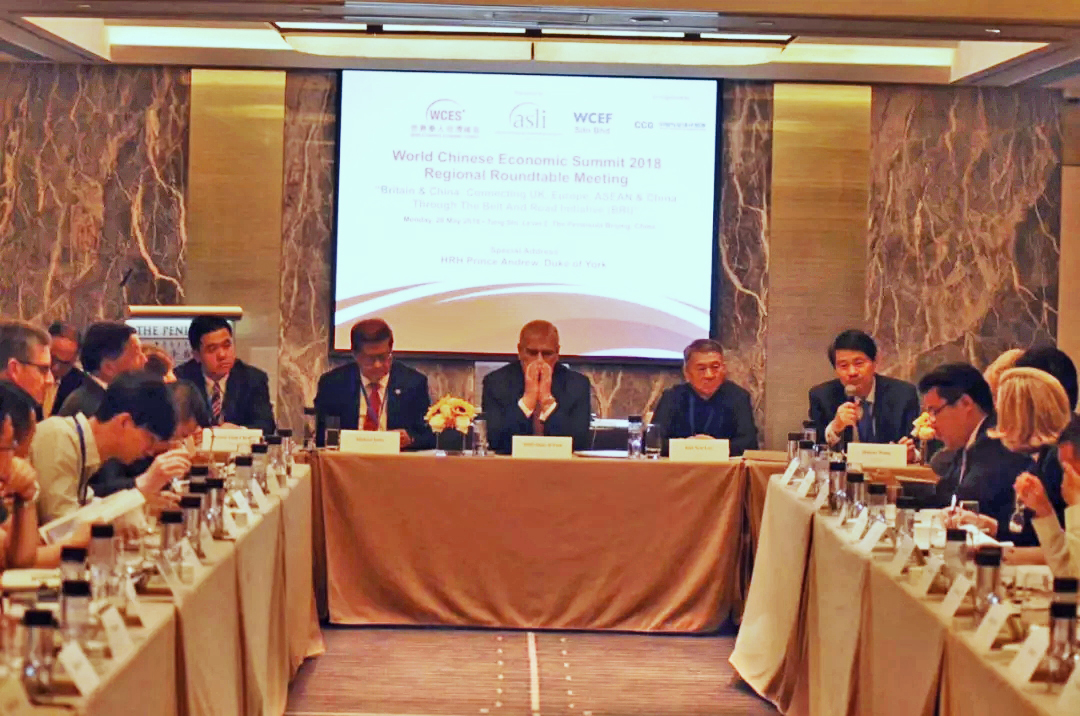 Focusing on the future cooperation and development of China, East Asia and the UK under the Belt and Road Initiative (BRI), this discussion brought together leading entrepreneurs, scholars and officials from China, the UK and Southeast Asia. This  included HRH Prince Andrew, the Duke of York; Dr. Michael Yeoh, chairman of WCES and CEO of the ASLI; Dr Wang Huiyao, president of CCG and counsellor for China's State Council; Lee Kim Yew, co-founder and patron of WCES and chairman of Country Heights Group; Cheah Chyuan Yong, director of CYC Mega Leisure World; and Zhou Xiaoming, CCG senior fellow and former deputy permanent representative at the Permanent Mission of China to the UN in Geneva.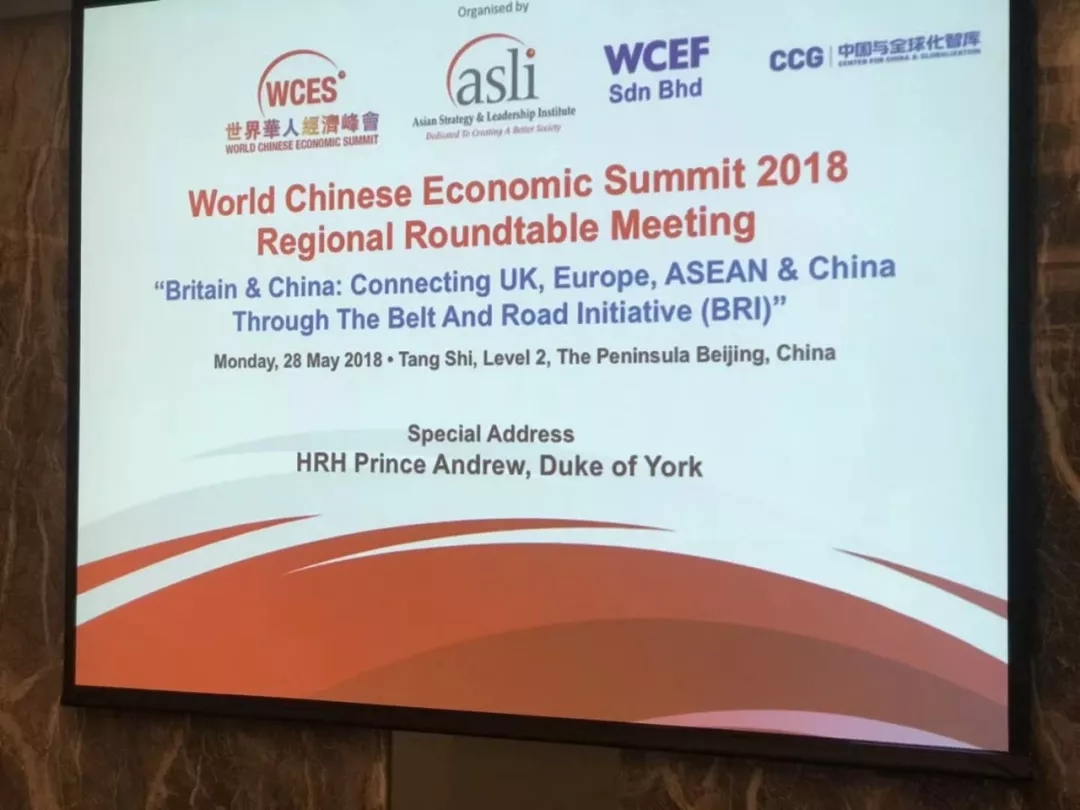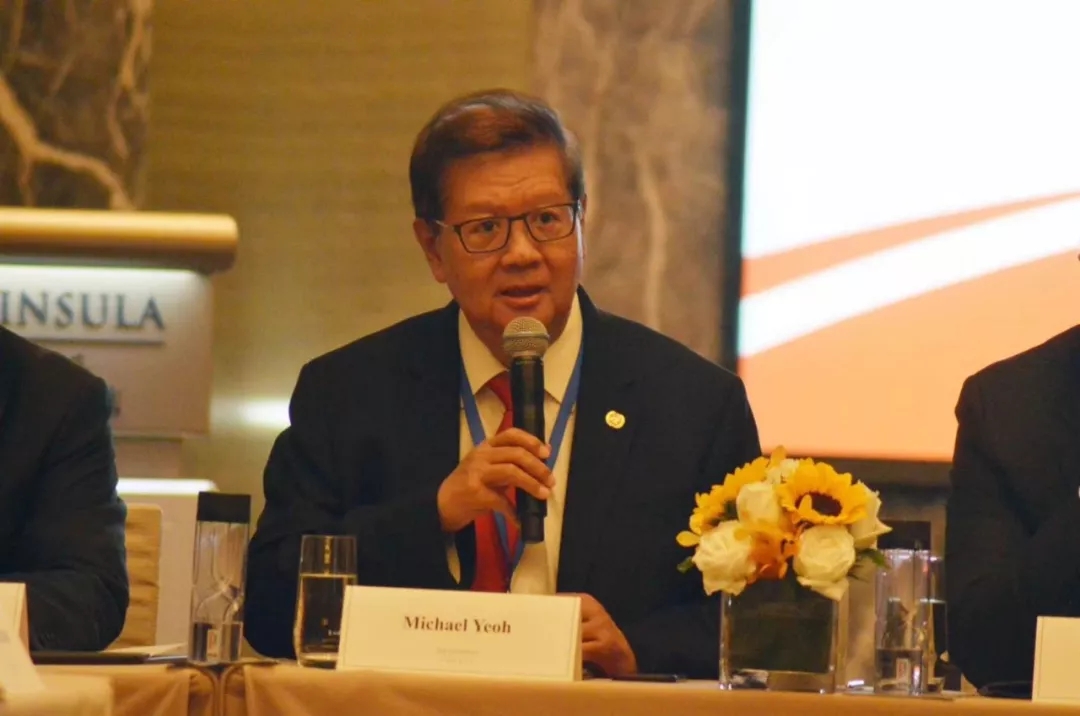 Michael Yeoh, Michael Yeoh, chairman of WCES and CEO of the ASLI
---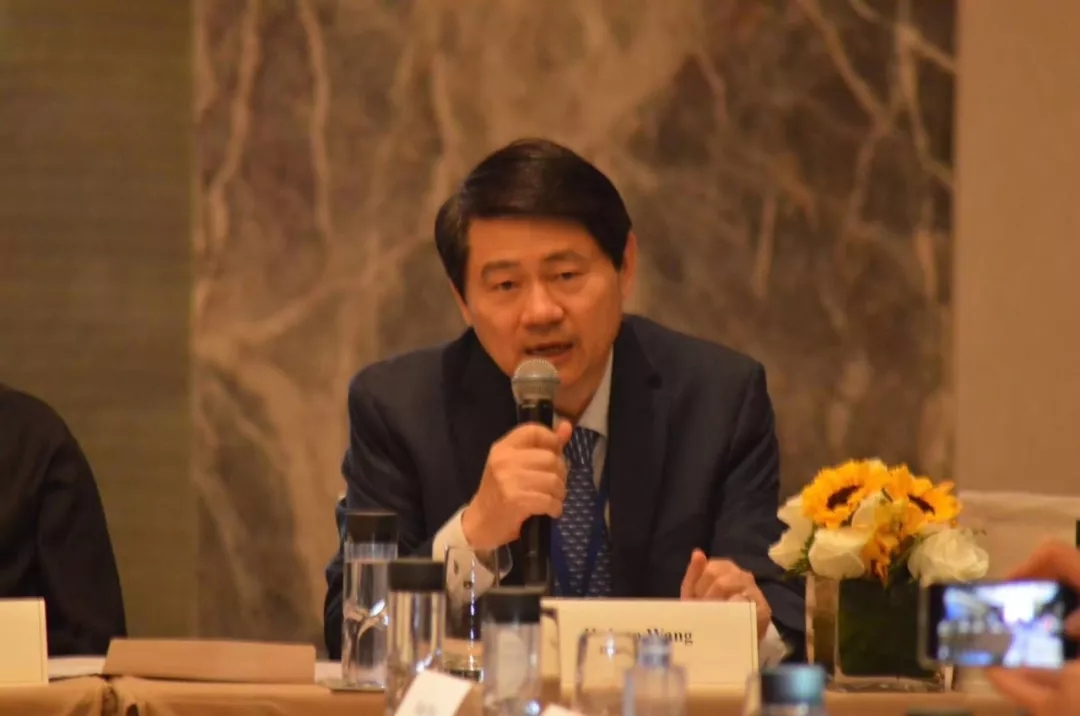 Wang Huiyao, CCG President
---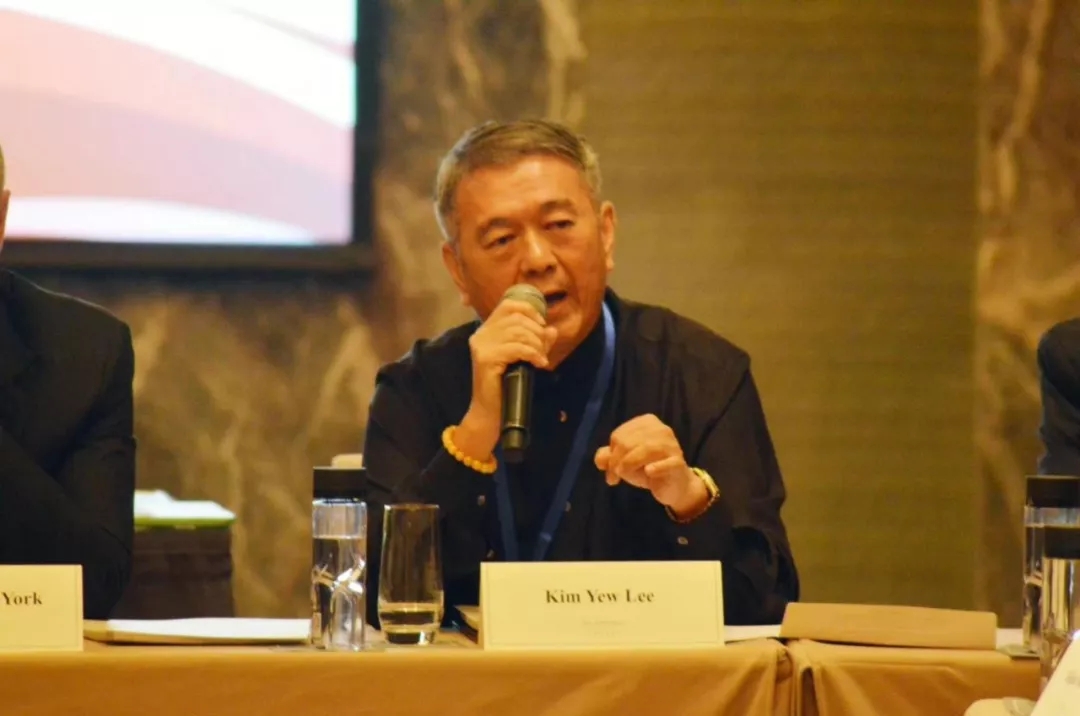 Lee Kim Yew, co-founder and patron of the WCES
---
The summit aimed to strengthen ties between China, Europe, and Southeast Asia, in particular how to deepen existing economic relations under the BRI. This includes exploring how governments and businesses can develop new BRI projects; how to promote UK business cooperation in ASEAN; how China and the UK can collaborate to develop infrastructure in Small Island Developing States (SIDS); and how the UK, China, ASEAN and the Commonwealth can work together to promote entrepreneurship and sustainable development.
Summit participants highlighted the potential of the BRI to create opportunities for infrastructure development, trade, cultural exchange, and improved public services. It was also recognized that the BRI brings considerable scope to deepen cooperation between China and the UK and expand the UK's trade relationships with China and ASEAN nations.  Discussants also noted how technological advances have allowed global supply chains to transcend geography, facilitating cross-border cooperation and giving consumers increased access to high-quality products from around the world.
Representatives from several countries including Malaysia and the UK emphasized the importance of deepening East-West exchanges in terms of culture, trade, and technology. It was noted how deeper ties between countries not only leads to closer business relationships, but also facilitates cooperation in areas such as promoting globalization, improving the business environment, and nurturing a new generation of entrepreneurs through education. Discussants also said that governments, entrepreneurs, and scholars should devote more effort to helping people cope with the challenges and disruptions caused by globalization.
Experts at the event voiced hope for future cooperation and development prospects. Lee Kim Yew, co-founder and patron of the WCES, expressed strong support for China's proposal to build a shared future for humankind. CCG President Wang Huiyao highlighted the potential for future cooperation between China and Commonwealth countries under the BRI.
The World Chinese Economic Summit 2018 Regional Roundtable provided a valuable opportunity for China, the UK and ASEAN nations to review current cooperation and future prospects for development. Experiences of ASEAN nations offer many relevant insights for China. Likewise, there are many lessons that China can learn from the UK, which as a pioneer of globalization has had a major impact on international commercial traditions and business practices.
This year marked the tenth meeting of the World Chinese Economic Summit. The meeting attracted officials, thought leaders and experts from a range of fields including Liu Ke, CCG vice president and principal scientist of GE Global Research Center; An Yonggang, president of Beijing Capital Times Technology Incubator and CCG council member; Qiu Yufeng, CEO and co-founder of ZorpiaRobot; Ryan Li, chair of the Sino-British Summit; Gaston Chee, co-founder and CEO of BeGo and LC Venture; Clare Pearson, chair of the British Chamber of Commerce; Peter Hogg, former vice chair of the British Chamber of Commerce; Helmuts Kols, counsellor at the Embassy of Latvia; Mathias Severin Boyer, senior China representative at Danske Bank Beijing; Alistair Michie, secretary general of the British East Asia Council; Pierre van der Eng, associate professor at ANU College of Business and Economics, the Australian National University; Lu Xingdong, chairman and president of Loongs Group and CCG senior council member; Ding Feng, visiting scholar at Columbia University,  former vice president of Samsung Greater China, and CCG senior council member.