Seizing the opportunity to recruit more foreigners
April 24 , 2017
---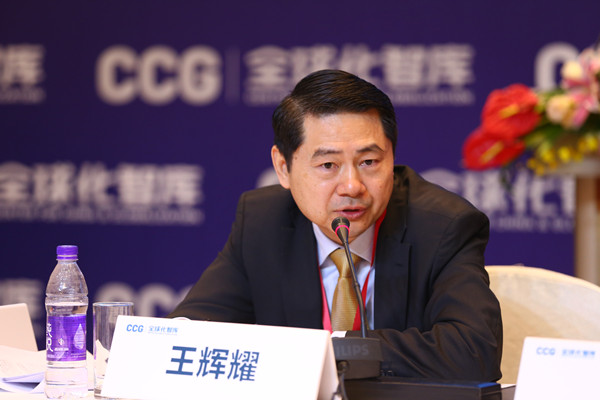 Wang Huiyao, president of CCG. 9,April, 2017 / Photo provided to chinadaily.com.cn
China should make the most of the flow of capital and talent across the world driven by globalization, says Wang Huiyao, founder and president of the leading Beijing-based think-tank the Center for China and Globalization. The following is an excerpt from Wang's speech at the 3rd China and Globalization Roundtable Forum.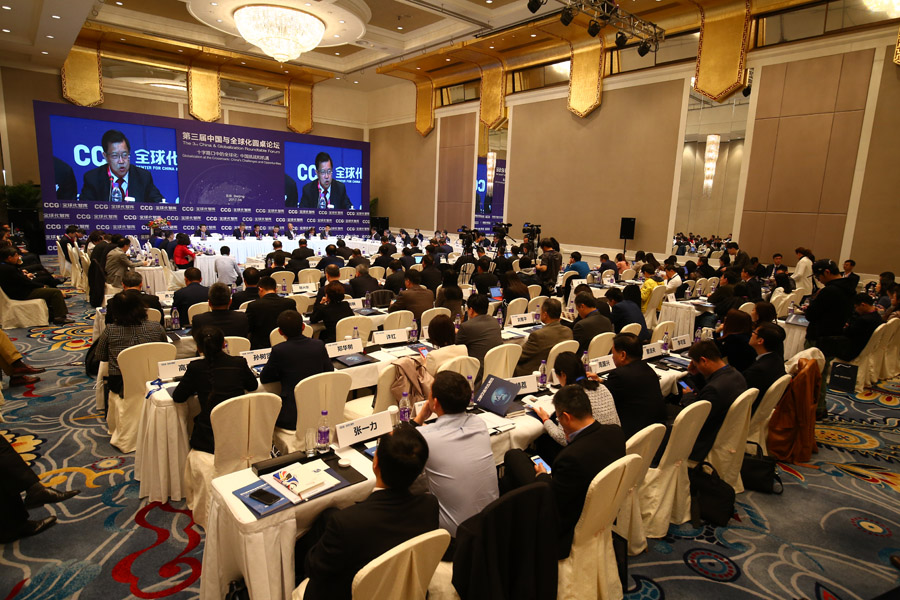 The WTO and IMF are two organizations which were designed to regulate global trade and finance, while apparently an international immigration authority is far from a requirement. There is no such agency right now to manage the flow of talent worldwide.
Attractive destinations like the US have the largest talent inflow, topping the world, while China, on the other side of the Pacific Ocean sees the least population of international talents as the ratio of foreign students studying in China is among the lowest in the world.
Chinese multinational enterprises are crucial to attracting smart brains to enlarge our high-level labor pool. Those companies like Huawei and Alibaba, now have adopted the idea of "using the talents instead of owning them". Such multinational enterprises could consider establishing research centers overseas to attract local and international talents to work there.
With the tightening immigration policy of the new US administration, China faces an opportunity and challenge.
Breakthroughs have been made recently on China's international talent policies. In January 2016, the Ministry of Public Security announced Beijing city would ease rules to facilitate foreigners' coming in and out and provide favorable terms for them to acquire permanent residence.
The new regulations will also allow short-term internships in Beijing for foreign students and permit them to run their own start-ups. The same policy has also been adopted by Shanghai, Guangdong and Fujian Province.
Apart from taking advantage of the Belt and Road Initiative to attract more international talents, we also need to figure out a way of to attract and nurture more foreign students. We also need to send more national talents to international organizations.