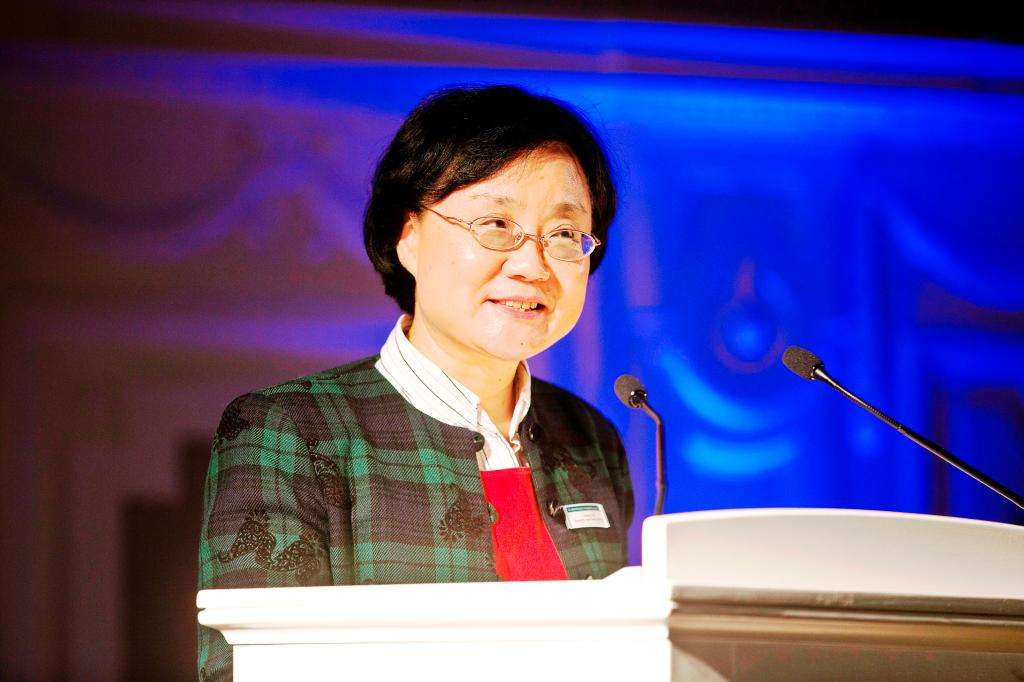 Yan Haiping
President of Institute for World Literature and Culture
Yan Haiping, President of Institute for World Literature and Culture, Director of Department of Foreign Languages and Literature, Tsinghua University.
Professor Yan Haiping received her B.A. in Chinese Literature and Intellectual History from Fudan University in Shanghai and her M.A. and Ph.D. in Modern European Drama and Critical Theory from Cornell University. Before she joined the faculty at UCLA in the fall 2003, she taught at Oberlin College, the University of Colorado at Boulder, and the University of Michigan at Ann Arbor as a professor of theatre, performance studies and comparative literature. She has been Professor of Humanities at Tsinghua University in Beijing since 1997 and Zijiang Chair Professor of Humanistic Studies at East China Normal University in Shanghai since 2002, conducting advanced summer seminars. On May 27th,2008, she was invited as senior researcher by Center for Film and Art Studies of Fudan University
Her specialities include twentieth century Asian (primarily Chinese), European, and sub-Saharan African dramas, critical theory, and transnational performance studies. Since the early 1980s she has published numerous essays in her specialized areas in both English and Chinese, among others in Theatre Journal, Modern Drama, Theatre Research International, The Journal of Dramatic Criticism and Theory, Asian Theatre Journal, and China Review, and in a number of seminal anthologies of transnational studies of dramatic cultures and cultural theories. Her recent book publications include Theatre and Society: An Anthology of Contemporary Chinese Drama (1998 & 2000); The Journey of Homecoming: A Collection of Essays on Gender, Culture, and Global Politics (1996 & 1998); and Chinese Women Writers and the Feminist Imagination 1905-1945 (forthcoming with Routledge and simultaneously marketed in three of Routledge's series–Literary and Cultural Studies, Asian and Pacific Studies, and Gender Studies). She is currently working on a new book on performance of transnationalisms and intellectual praxis, which will be published by the University of Michigan Press.
Her accolades include China's 1980-1981 First Prize for Excellence in Drama (the equivalent of the Pulitzer Prize in the U.S.) for her ten-act historical play titled Li Shimin, Prince of Qin, and CNN's 1999 selection as one of "six most influential Chinese cultural figures" for her scholarly and creative works both in English and Chinese. She is currently the President Elect for Women and Theatre Association and an elected member of the Executive Committee of the American Society for Theatre Research.