Foreign trade and economic officials visit CCG for multilateral trade system discussion
October 30 , 2018
---
The Center for China and Globalization hosted at its headquarters a group of foreign government officials for trade and economic affairs led by New Zealand Vice Minister of Trade and Economy Vangelis Vitalis and held a discussion about the prospect of the Cross-Pacific Trade Partnership Pact and the agenda for the modernization of multilateral trade system.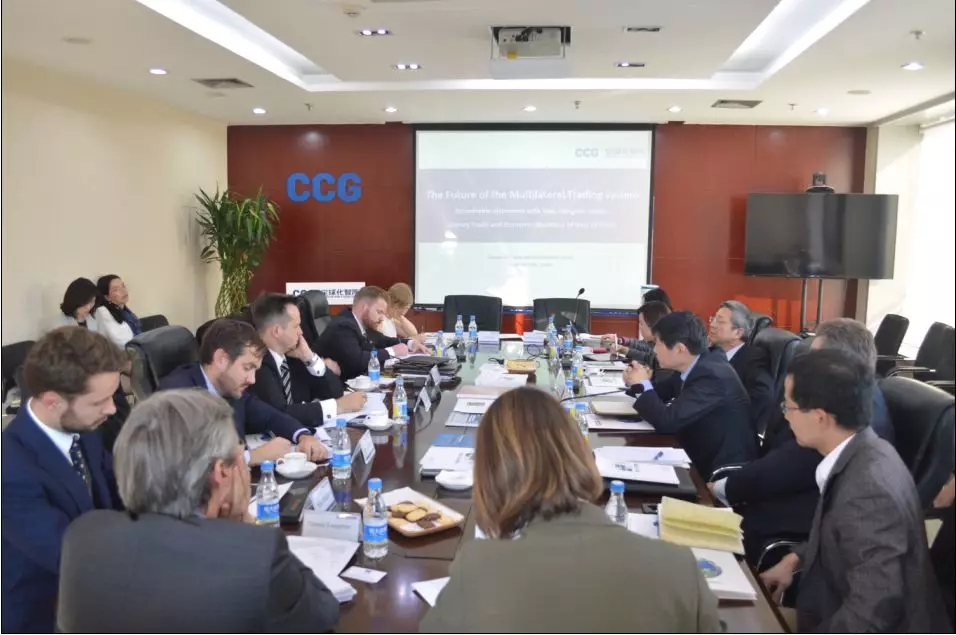 Reviewing the development of multilateral trade system since WTO establishment in 1995, Vitalis emphasized the need for a reform so that the system can cope with the new challenges. He has been serving as New Zealand's chief negotiator in CPTPP since 2017. New Zealand Ambassador to China Clare Fearnley and other diplomats from New Zealand, Australian, Singaporean, British, Canadian embassies also joined the discussion.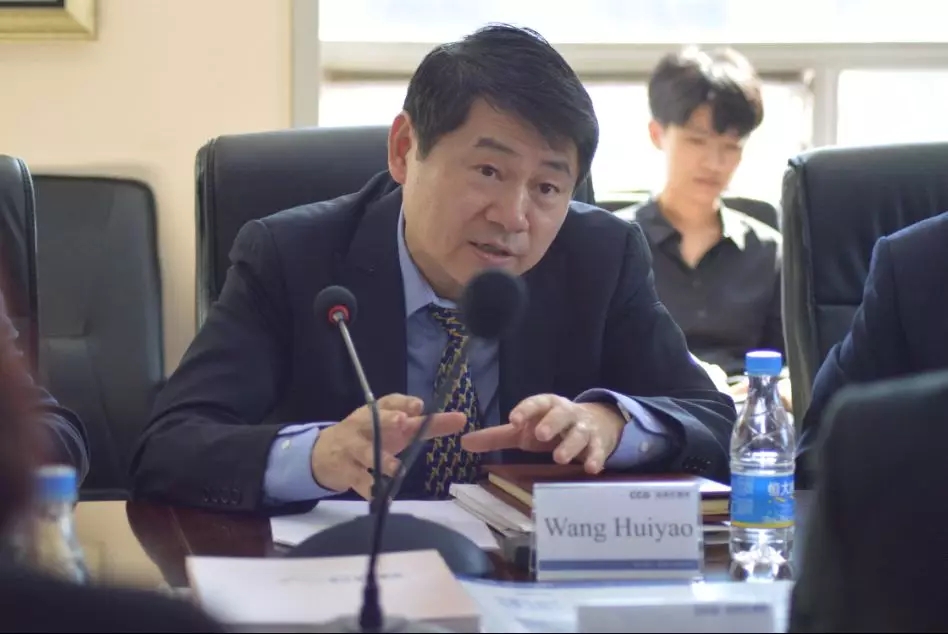 From CCG side, President Wang Huiyao also believes that all the countries should work together to maintain the multilateral trade system and oppose unilateralism to create a better future for global trade as new challenges are emerging.
It was also agreed at the discussion that China has made a significant contribution to building a multilateral trade system and should be welcomed to join CPTPP.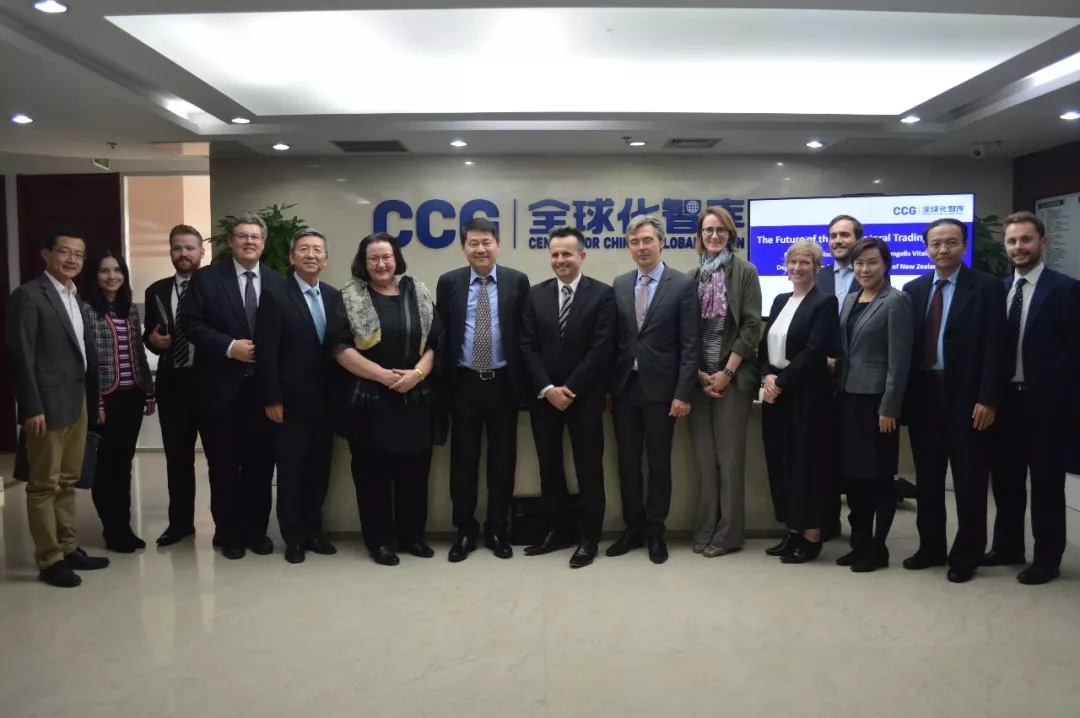 Keyword