CCG releases first report on talent development in Guangdong – Hongkong – Macao Greater Bay Area
November 29 , 2018
---
The 2018 "Talent 50" Forum was held in Guangzhou on Nov. 21, where CCG President Wang Huiyao released the first report on the talent development in Guangdong – Hongkong – Macao Great Bay Area that includes a propose to build an international talent free port.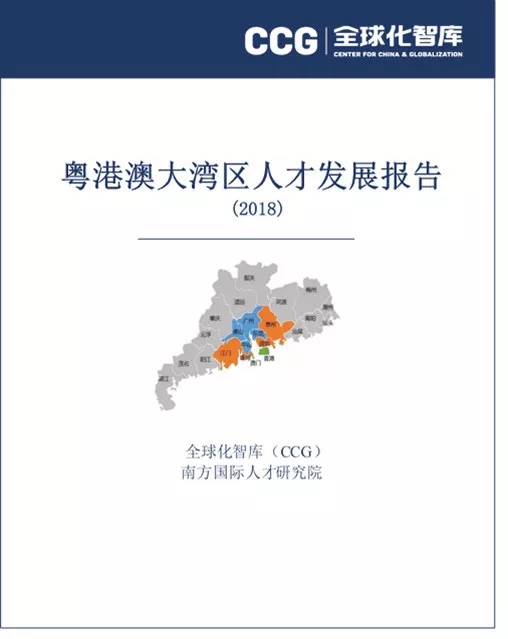 The report provides an analysis about the foundation and advantage of the Great Bay Area, the  challenges and opportunities it faces, and the comparison with other internationally famous bay areas.
The report identifies the Great Bay Area's strength in infrastructure facilities and academic education and research resource, which lays a solid foundation for the talent development in the area.
Meanwhile, there is still a plenty of room for the Bay Area to improve, especially in terms of the conversion rate of science and tech innovation and percentage of the higher-educated population. Also, the Great Bay Area is facing the challenges from policy barriers.
In the end, the report suggests several measures to build the Great Bay Area a talent hub, including establishing an integrated talent development system; setting up a free port for international talent, and launching a global talent conference in the Great Bay area.
Keyword